About Our Hospital and Mission - Mobile Animal Surgical Hospital
Jul 2, 2018
About Us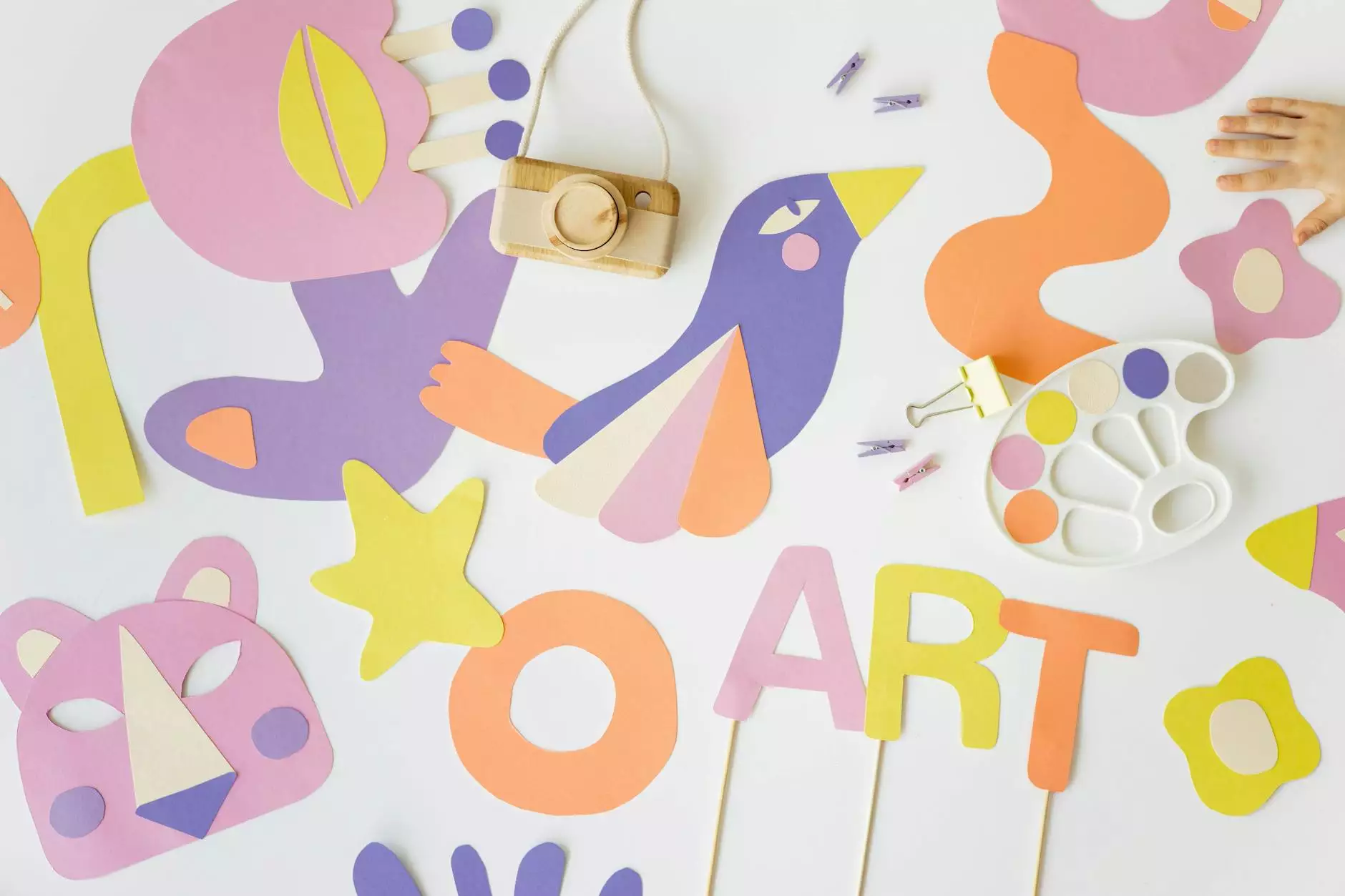 The Leading Provider of Veterinary Surgical Services
Welcome to the Mobile Animal Surgical Hospital, your trusted partner in providing exceptional surgical care for pets. As a leading provider in the field, we pride ourselves on offering top-quality veterinary services to meet the unique needs of your beloved furry friends.
Professional and Compassionate Care
At Mobile Animal Surgical Hospital, we understand that pets are an integral part of your family, and their health and well-being are of utmost importance. Our team of highly skilled and experienced veterinary surgeons is dedicated to providing professional and compassionate care for your pets during their surgical journey.
State-of-the-Art Facility
We operate from a state-of-the-art facility equipped with the latest technologies and advanced surgical equipment. Our hospital is designed to offer a safe and comfortable environment for pets, ensuring they receive the best possible care during their stay with us.
Comprehensive Surgical Services
Mobile Animal Surgical Hospital specializes in a wide range of surgical procedures, catering to pets of all sizes and breeds. From routine spaying and neutering to advanced orthopedic surgeries, our team has the expertise to handle complex surgical cases with precision and skill.
Our Surgical Services Include:
Spaying and neutering
Soft tissue surgeries
Orthopedic surgeries
Dental surgeries
Emergency surgeries
Tumor removal
Laparoscopic surgeries
Skilled and Compassionate Surgeons
Our team of surgeons comprises highly skilled professionals who are passionate about making a positive impact on the lives of pets and their families. With their extensive knowledge and expertise, you can trust that your pet will be in safe hands throughout their surgical experience.
Cutting-Edge Techniques and Technologies
At Mobile Animal Surgical Hospital, we stay abreast of the latest advancements in veterinary surgery. We continuously update our techniques and utilize cutting-edge technologies to ensure the best outcomes for our patients. Our commitment to excellence drives us to explore innovative approaches to pet surgical care.
Exceptional Patient Care
We prioritize the well-being and comfort of your pets. From pre-operative evaluations to post-operative recovery, our dedicated team provides personalized attention and care every step of the way. We believe that open communication with pet owners is vital, and we are always available to address any concerns or questions you may have regarding your pet's surgical procedure.
Community Involvement and Education
We are not just a surgical hospital; we strive to be an active contributor to the local pet community. We actively participate in community events, educational programs, and pet wellness initiatives. Our goal is to spread awareness about the importance of proper veterinary care and help pet owners make informed decisions about their pets' health.
Contact Us Today
If your pet is in need of surgical care, trust the experts at Mobile Animal Surgical Hospital. Contact us today to schedule a consultation or to learn more about our comprehensive surgical services. Our team is here to provide the highest level of care for your beloved pets.