About Mobile Animal Surgical Hospital
Feb 23, 2022
About Us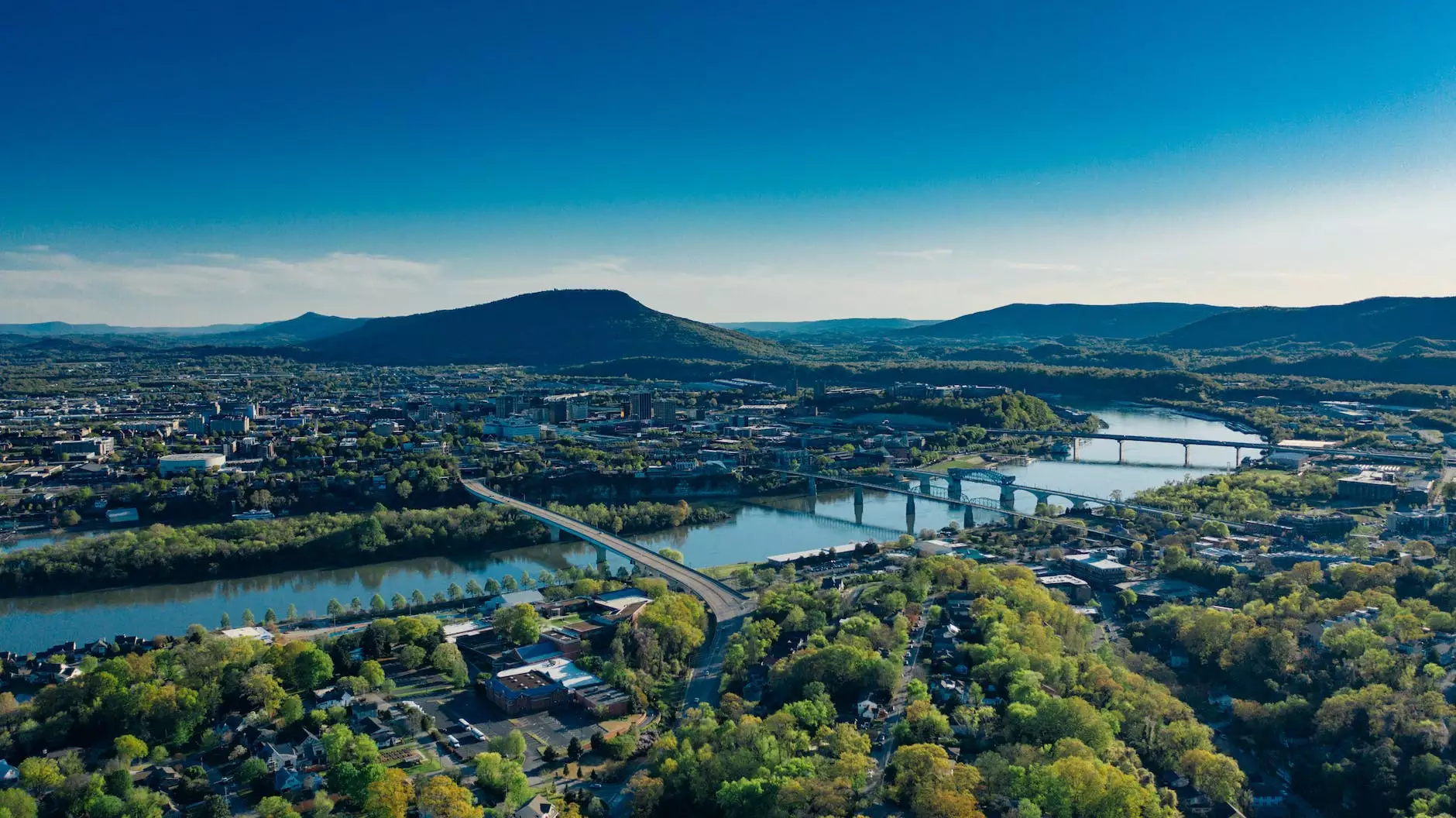 Comprehensive Veterinary Services in Corryton, TN US
Welcome to Mobile Animal Surgical Hospital, your leading choice for quality veterinary care in Corryton, TN and the surrounding areas. With our commitment to excellence, we strive to provide exceptional care for pets and animals to ensure their health and well-being.
Experienced Veterinarians Providing Expert Care
Our team of experienced veterinarians is dedicated to delivering the highest standards of medical care for your beloved pets. With decades of combined experience, our veterinarians are well-equipped to address a wide range of health concerns and provide tailored treatment plans.
State-of-the-Art Surgical Services
At Mobile Animal Surgical Hospital, we understand the importance of surgical interventions in helping pets overcome various medical conditions. Our state-of-the-art surgical services cover a wide range of procedures, including soft tissue surgeries, orthopedic surgeries, and emergency surgeries.
Compassionate and Personalized Care
We believe in treating every pet as a member of our own family. When you bring your furry friend to Mobile Animal Surgical Hospital, you can expect compassionate and personalized care from our dedicated team. We take the time to listen to your concerns and develop treatment plans that meet your pet's specific needs.
Comprehensive Diagnostic Capabilities
To accurately diagnose and treat your pet, it is essential to have access to advanced diagnostic capabilities. At Mobile Animal Surgical Hospital, we are proud to offer a range of diagnostic services, including digital radiography, ultrasound, endoscopy, and laboratory testing. Our state-of-the-art equipment allows us to quickly and accurately diagnose various conditions, enabling us to recommend the most appropriate course of action.
Preventive Medicine for Long-Term Health
Prevention is essential to ensuring the long-term health and well-being of your pets. We offer comprehensive preventive medicine services, including vaccinations, parasite control, wellness exams, and nutritional counseling. By focusing on preventive care, we aim to reduce the risk of diseases and detect potential health issues early on.
Emergency and Urgent Care
Accidents and illnesses can happen at any time, and it's crucial to have access to quality emergency and urgent care when your pet needs it the most. At Mobile Animal Surgical Hospital, we provide prompt and reliable emergency services, ensuring that your pet receives immediate attention when every moment count.
Convenient Mobile Services
We understand that transporting pets to and from hospitals can be stressful for both owners and animals. That's why Mobile Animal Surgical Hospital offers convenient mobile services, bringing our exceptional care right to your doorstep. Our mobile unit is fully equipped to handle a wide range of medical procedures, providing a comfortable and stress-free experience for you and your pet.
Trustworthy and Compassionate Team
Our team of dedicated professionals at Mobile Animal Surgical Hospital is committed to creating a positive and supportive environment for both pets and their owners. With our extensive knowledge, cutting-edge technology, and heartfelt compassion, you can trust us to deliver the best possible care for your furry loved ones.
Contact Mobile Animal Surgical Hospital Today
When it comes to the health and well-being of your pets, choose Mobile Animal Surgical Hospital as your trusted veterinarian in Corryton, TN. Contact us today to schedule an appointment or inquire about our services. We look forward to taking care of your pets and ensuring they live a healthy and happy life!