Happy Pets in Brentwood, TN
Mar 11, 2019
About Us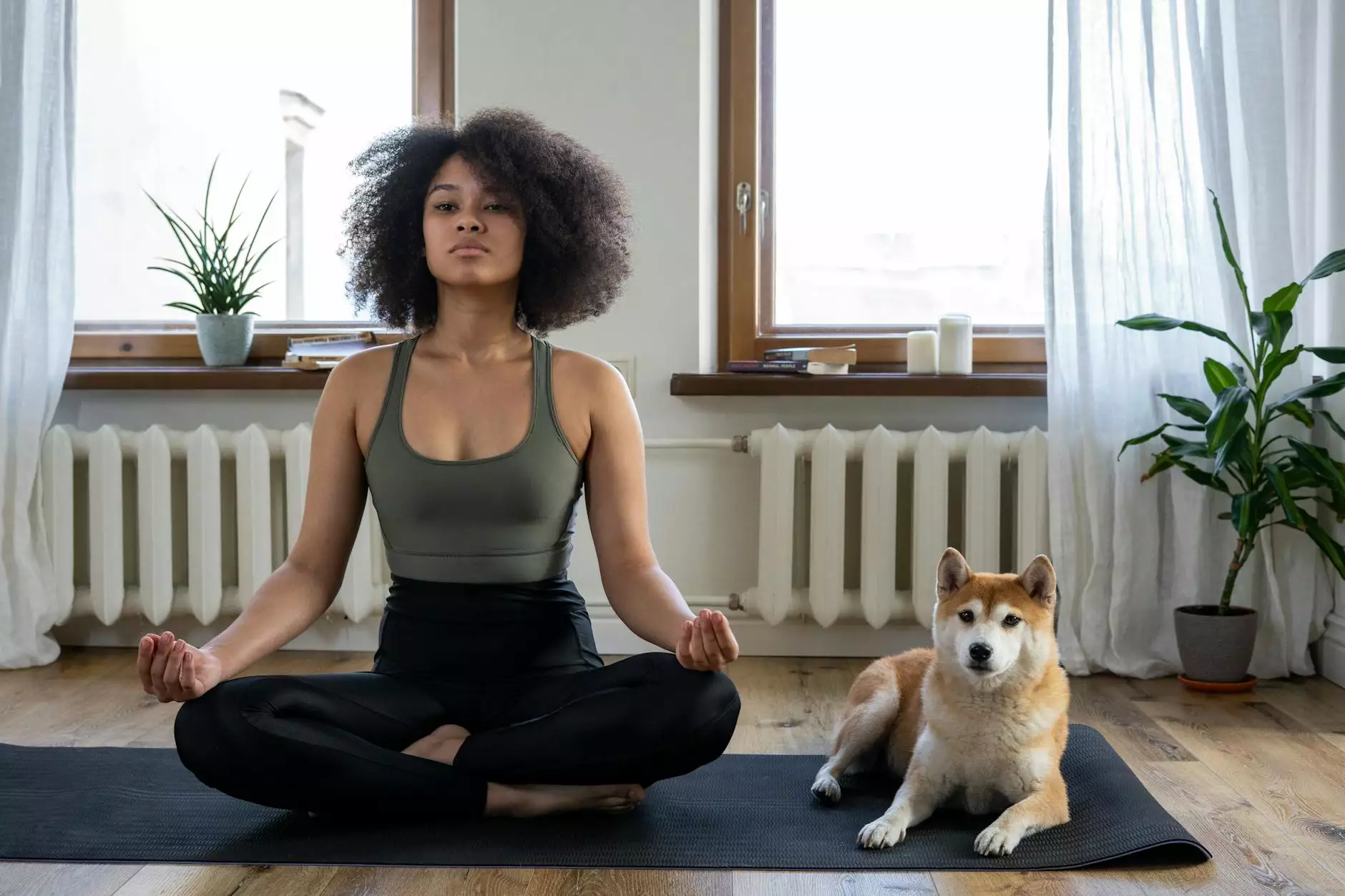 Mobile Animal Surgical Hospital - Your Trusted Partner in Pet Health
Welcome to Mobile Animal Surgical Hospital, your trusted partner in promoting the health and well-being of your beloved pets in Brentwood, TN.
At Mobile Animal Surgical Hospital, we understand the importance of providing exceptional care for your furry friends. As pet owners ourselves, we know that pets are an integral part of our families, deserving nothing less than the best care available.
With years of experience and a team of highly skilled professionals, we offer a wide range of veterinary services to address all your pets' needs. From routine check-ups to complex surgical procedures, we are committed to ensuring your pets stay happy and healthy throughout their lives.
Comprehensive Veterinary Services for Happy Pets
Our dedicated team at Mobile Animal Surgical Hospital is equipped with state-of-the-art facilities and the latest advancements in veterinary medicine. We take pride in offering a comprehensive range of services that cover all aspects of your pet's health and well-being.
Preventive Care
Prevention is key to keeping your pets healthy. Our preventive care services include vaccinations, regular wellness exams, parasite control, nutritional counseling, and more. By partnering with us, you can ensure your pets receive the necessary preventive measures to stay protected against common diseases and illnesses.
Advanced Surgical Procedures
When surgical intervention is required, trust our skilled veterinary surgeons to provide the highest level of care. Whether your pet needs orthopedic surgery, soft tissue surgery, or any other specialized procedure, our team has the expertise and experience to deliver exceptional results.
Dental Care
Oral health plays a vital role in your pet's overall well-being. Our dental care services include routine cleanings, extractions, and treatment of dental diseases. We understand the importance of a healthy mouth and are dedicated to ensuring your pets maintain optimal dental hygiene.
Emergency and Critical Care
Accidents and emergencies can happen at any time. That's why we provide emergency and critical care services to address your pet's urgent medical needs. Our compassionate team is available round the clock to handle emergencies and provide immediate medical attention when every second counts.
Meet Our Expert Team
At Mobile Animal Surgical Hospital, we are proud to have a team of dedicated veterinary professionals who share a passion for animal care. Our veterinarians, nurses, and support staff are focused on delivering personalized care and building lasting relationships with both pets and their owners.
With a wealth of experience and a deep understanding of the needs of different species, our team is committed to providing customized treatment plans tailored to your pet's specific requirements. We prioritize thorough communication, ensuring you are fully informed about your pet's health and involved in the decision-making process.
Join Our Happy Pets Family
At Mobile Animal Surgical Hospital, we believe in establishing long-lasting relationships with our clients and their furry companions. We understand that every pet is unique, and their needs may change over time.
By choosing us as your veterinary partner, you can count on unwavering support and comprehensive care throughout your pet's life journey. We strive to create a warm and welcoming environment where you and your pet feel comfortable and cared for.
Contact Mobile Animal Surgical Hospital today to schedule an appointment or to learn more about our services. Our dedicated team is excited to meet you and become a part of your pet's happy and healthy life.