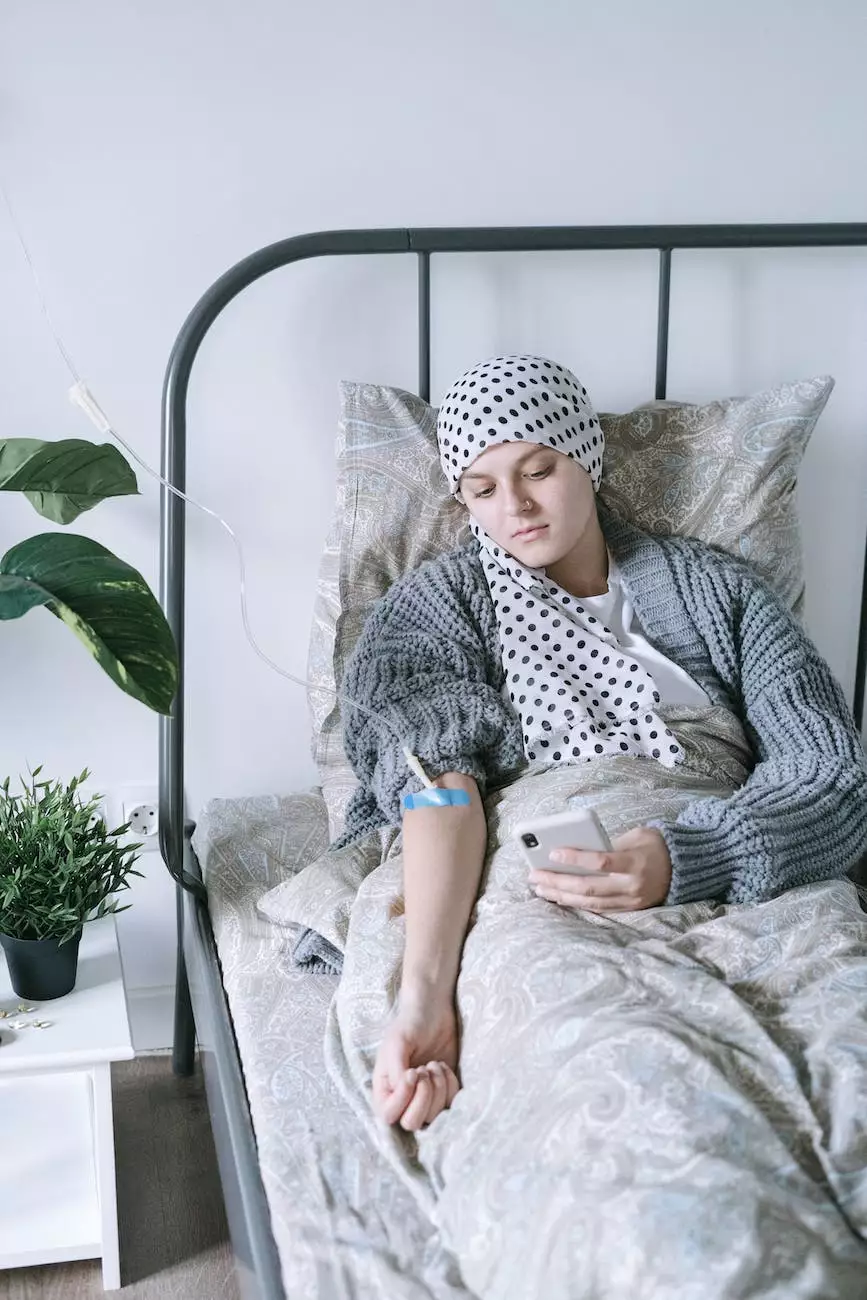 Welcome to Mobile Animal Surgical Hospital, your trusted provider of high-quality veterinary care for pets and animals. We take pride in our dedicated team of professionals who work tirelessly to ensure the well-being and health of your beloved pets. Allow us to introduce you to the individuals who make our practice exceptional.
Dr. John Smith - Veterinary Surgeon
Dr. John Smith is a highly experienced and skilled veterinary surgeon, specializing in surgical procedures for pets and animals. With over 15 years of practice, Dr. Smith has successfully performed numerous complex surgeries, earning him the reputation of being an expert in the field. He is known for his compassionate approach, ensuring that each patient receives the highest level of care during their surgical journey.
Dr. Emily Davis - Veterinary Anesthesiologist
As our dedicated veterinary anesthesiologist, Dr. Emily Davis plays a crucial role in ensuring the safety and comfort of our patients during surgical procedures. With her vast knowledge and expertise in anesthesia management, Dr. Davis carefully tailors anesthetic protocols to each individual patient, minimizing the risk and maximizing the positive outcomes of surgeries.
Dr. Sarah Turner - Veterinary Surgical Nurse
Dr. Sarah Turner is our compassionate veterinary surgical nurse, providing invaluable support to our surgical team and our patients. With a strong background in veterinary medicine, Dr. Turner assists in surgical procedures, monitors patient vital signs, and ensures that post-operative care is carried out meticulously. Her dedication and attention to detail contribute significantly to the success of our practice.
Dr. Michael Anderson - Veterinary Surgical Intern
Dr. Michael Anderson is a hardworking veterinary surgical intern who brings a fresh perspective and a willingness to learn to our team. He works closely with our experienced veterinarians to assist in surgical procedures, perform patient evaluations, and provide exceptional care to our furry patients. Dr. Anderson's commitment to continuous improvement makes him a valuable asset to our practice.
Our Commitment to Excellence
At Mobile Animal Surgical Hospital, we are committed to providing the highest standard of veterinary care for pets and animals. Our team of dedicated professionals is equipped with the latest technology and techniques to ensure that your beloved pets receive exceptional care and treatment.
When you choose Mobile Animal Surgical Hospital, you can trust that your pets are in the hands of compassionate and experienced experts. We understand that your pets are members of your family, and we treat them as such.
World-Class Surgical Facilities
Our state-of-the-art surgical facilities are designed to optimize patient outcomes and ensure the most comfortable experience possible. Equipped with advanced monitoring systems, specialized surgical instruments, and a sterile environment, we create the ideal setting for successful surgeries.
Comprehensive Veterinary Services
Mobile Animal Surgical Hospital is not only renowned for our surgical expertise but also offers a wide range of comprehensive veterinary services. From routine check-ups and vaccinations to advanced diagnostic procedures and emergency care, we are here to cater to all your pets' health needs.
Make an Appointment Today
If your furry friend requires specialized surgical care or any other veterinary service, we invite you to schedule an appointment with our talented team. Your pet's health and well-being are our top priorities, and we strive to deliver excellence in every aspect of our practice. Contact Mobile Animal Surgical Hospital today to experience superior veterinary care for your beloved pets.