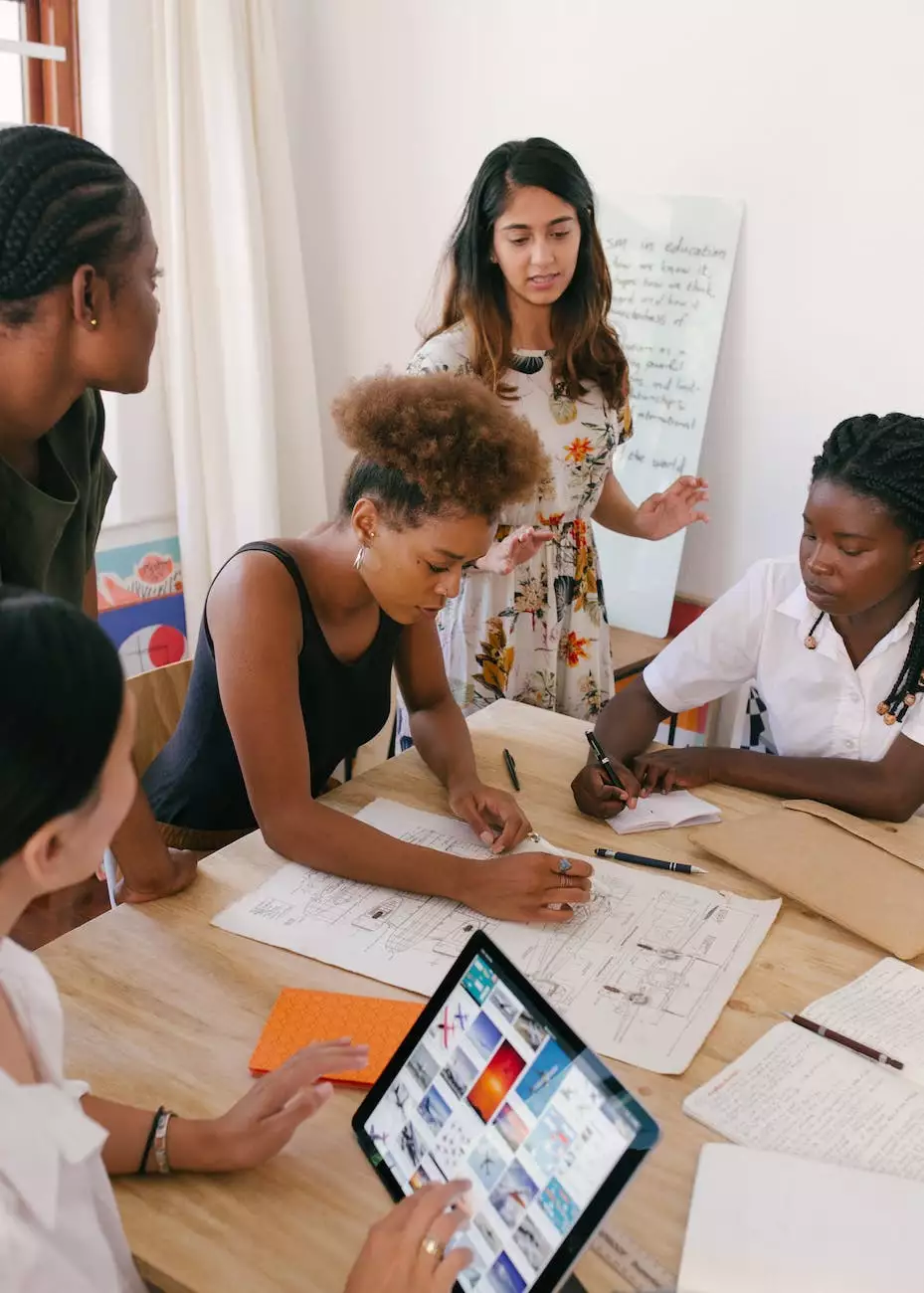 Dedicated Veterinarians and Experienced Staff
At Mobile Animal Surgical Hospital, located in Brentwood, TN, we take pride in having a passionate and skilled team of veterinarians and staff members dedicated to providing exceptional care for your beloved pets. Our team consists of highly trained professionals with years of experience in veterinary medicine and a genuine love for animals.
Compassionate Veterinary Surgeons
Our veterinary surgeons are experts in their field, specializing in various surgical procedures for pets. They possess advanced knowledge and expertise to perform complex surgeries with precision and care. With their extensive experience, our surgeons ensure optimal outcomes and the well-being of your pets throughout the surgical process.
Caring Veterinary Technicians
Our team of veterinary technicians plays a crucial role in assisting our veterinarians during surgeries and providing primary care for your pets. They are trained to handle various medical equipment and assist in monitoring your pet's vital signs during procedures. Our dedicated technicians are compassionate and devoted to ensuring your pet's comfort and safety at all times.
Experienced Support Staff
In addition to our skilled veterinarians and technicians, we have a team of experienced support staff members who work diligently behind the scenes to ensure the smooth operation of our hospital. From scheduling appointments to managing administrative tasks, they play a vital role in delivering exceptional service to our clients and their pets.
Passion for Animals and Pet Care
What sets our team apart is our genuine passion for animals and dedication to their well-being. We understand that your pets are more than just animals; they are beloved members of your family. This understanding drives our commitment to provide the highest level of care and create a comfortable and stress-free environment for both you and your pet.
Continual Learning and Innovation
As a leading veterinary hospital, we believe in the importance of continual learning and staying up-to-date with the latest advancements in veterinary medicine. Our team regularly attends conferences, workshops, and seminars to expand their knowledge and expertise. By embracing new techniques and innovative approaches, we can provide your pets with the most effective and advanced care available.
Building Trust and Long-Term Relationships
We strive to build strong and lasting relationships with our clients and their beloved pets. Our team takes the time to listen to your concerns, answer your questions, and provide comprehensive guidance on your pet's healthcare needs. We believe that open communication and trust are essential in providing the best possible care for your pets.
Community Involvement
As an integral part of the Brentwood community, we actively participate in various pet-centric events and initiatives. We value the opportunity to engage with fellow pet owners, educate the community on responsible pet care, and contribute to the overall well-being of animals in our area.
Contact Us
If you're looking for a compassionate and skilled veterinary team in the Brentwood, TN area, Mobile Animal Surgical Hospital is here for you. Contact us today to schedule an appointment or learn more about our services. Our dedicated team is ready to provide exceptional care for your beloved pets.