Our Team - Mobile Animal Surgical Hospital
Nov 12, 2021
Meet the Team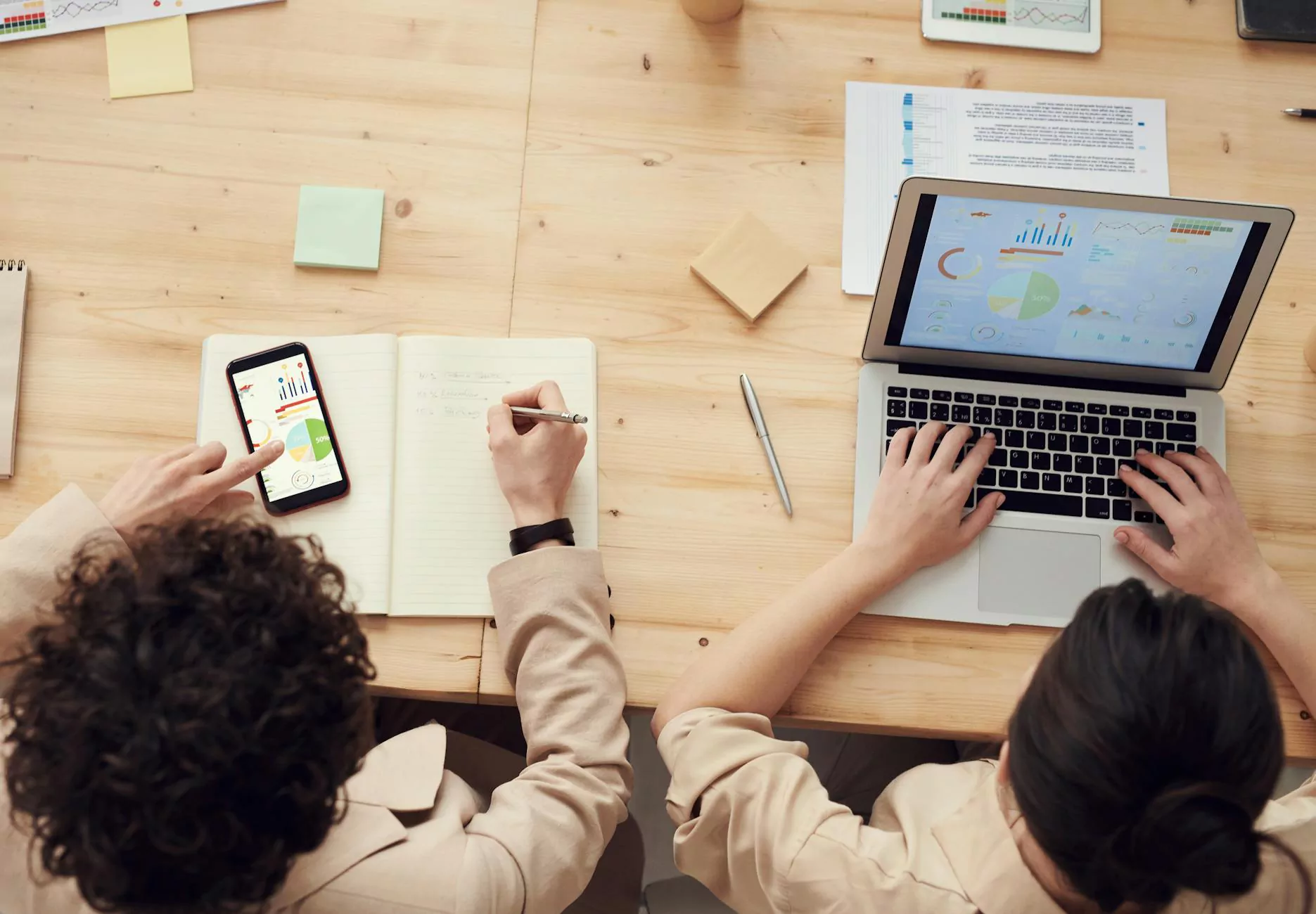 Meet Our Expert Veterinarians
At Mobile Animal Surgical Hospital, we have assembled a team of highly skilled and experienced veterinarians who are passionate about delivering exceptional veterinary care for your beloved pets. Our veterinarians are dedicated to providing the highest level of expertise in pet surgery and comprehensive veterinary medicine.
Dr. John Smith - Chief Surgeon and Founder
Dr. John Smith is the renowned chief surgeon and founder of Mobile Animal Surgical Hospital. With over 20 years of experience in the field, Dr. Smith has built a strong reputation for his outstanding surgical skills and compassionate approach to patient care. He specializes in advanced orthopedic and soft tissue surgeries, ensuring the best possible outcomes for your pets.
Dr. Sarah Johnson - Internal Medicine Specialist
Dr. Sarah Johnson is our dedicated internal medicine specialist, providing expert diagnostic and treatment services for complex medical conditions. With a passion for solving challenging cases, Dr. Johnson utilizes the latest medical advancements to offer effective treatment plans tailored to the individual needs of your pets.
Dr. Emily Davis - Anesthesia and Pain Management Expert
Dr. Emily Davis is a highly skilled veterinarian specializing in anesthesia and pain management. With extensive knowledge and training in this field, Dr. Davis ensures the safety and comfort of your pets during surgical procedures. She employs state-of-the-art monitoring equipment and personalized pain management protocols to minimize discomfort and promote a smooth recovery process.
Our Compassionate Support Staff
Behind every successful surgical team is a dedicated and passionate group of support staff. Our caring and qualified support staff members play a vital role in all aspects of patient care, ensuring a positive and stress-free experience for both you and your pets.
Veterinary Technicians
Our team of skilled veterinary technicians work closely with our veterinarians, providing invaluable assistance during surgical procedures and post-operative care. With their expertise in anesthesia monitoring, surgical assistance, and patient care, our technicians ensure that your pets receive the highest level of personalized attention.
Client Service Representatives
Our friendly and knowledgeable client service representatives are here to assist you with any questions or concerns you may have. They provide exceptional customer service, schedule appointments, and ensure that all necessary paperwork is completed accurately and efficiently.
Animal Care Specialists
Our compassionate animal care specialists are responsible for the overall well-being and comfort of your pets during their stay at Mobile Animal Surgical Hospital. They provide daily care, including feeding, exercise, and medication administration, and monitor patients closely to ensure a safe and comfortable recovery process.
Commitment to Exceptional Care
At Mobile Animal Surgical Hospital, we understand the deep bond you share with your pets, and we are committed to providing them with the highest quality care. Our dedicated team of veterinarians and support staff work together to ensure that your pets receive the best possible treatment for their specific needs.
By focusing on advanced surgical techniques, staying up-to-date with the latest medical advancements, and maintaining a compassionate and supportive environment, we strive to exceed your expectations and provide the highest standard of care for your beloved pets.
When it comes to pet surgery and veterinary medicine, trust the expertise of Mobile Animal Surgical Hospital. Contact us today to schedule a consultation or learn more about our services. Your pets' well-being is our top priority.