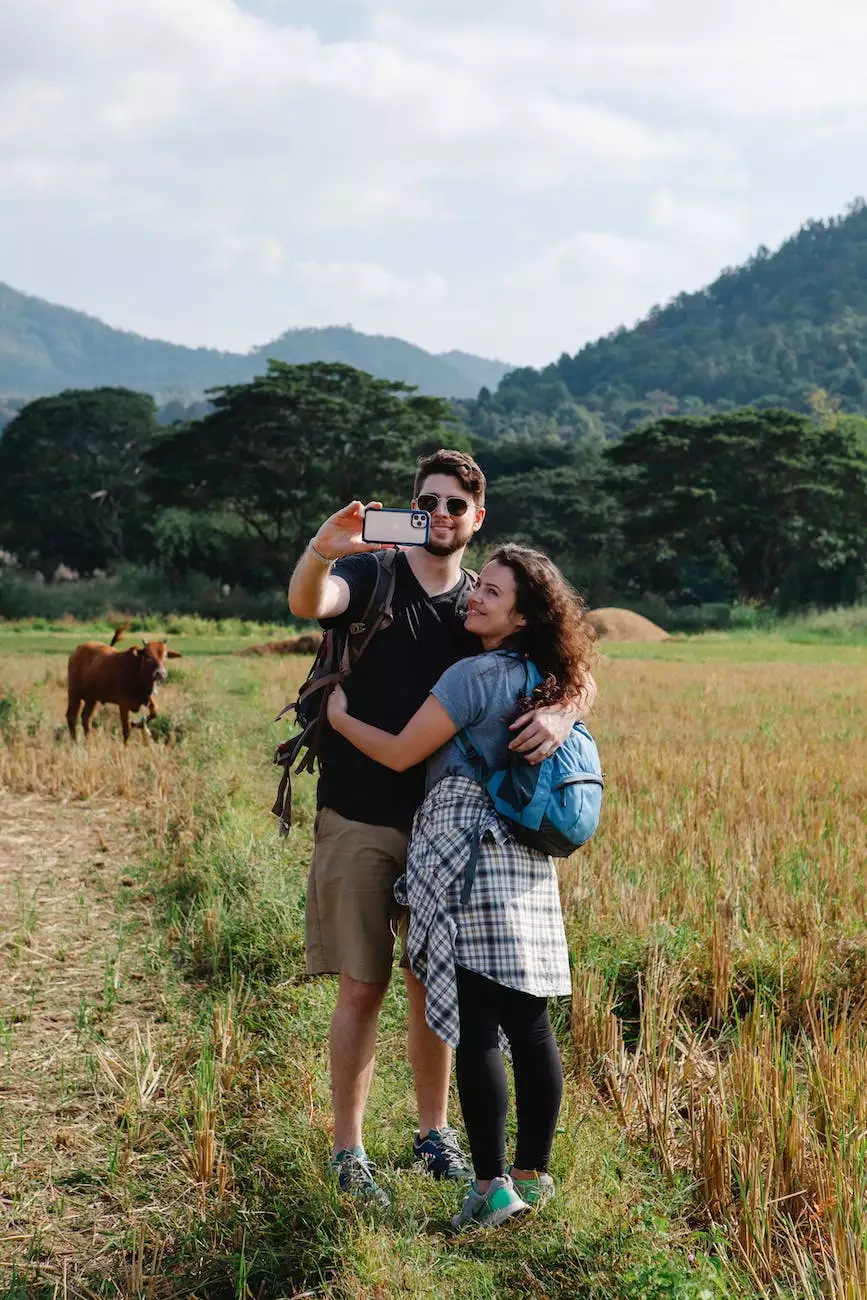 About Dr. Lucas Lacher
Welcome to the page dedicated to Dr. Lucas Lacher, a renowned veterinarian at Mobile Animal Surgical Hospital. With a strong passion for animals and extensive experience in veterinary medicine, Dr. Lacher is committed to providing exceptional care to your beloved pets. His expertise and dedication have earned him a prominent position in the industry.
Educational Background
Dr. Lucas Lacher completed his veterinary education at a prestigious institution, where he earned his Doctor of Veterinary Medicine (DVM) degree. Throughout his educational journey, he excelled in various subjects, demonstrating his commitment to continuous learning and growth.
Professional Experience
With over a decade of experience in veterinary practice, Dr. Lacher has honed his skills and gained extensive knowledge in a wide range of areas in veterinary medicine. His expertise encompasses preventive care, diagnostics, surgery, and more. Dr. Lacher is well-versed in handling diverse animal species, including dogs, cats, birds, reptiles, and small mammals.
Specializations
Dr. Lucas Lacher specializes in veterinary surgery and is highly regarded for his exceptional surgical skills. He has successfully performed numerous complex surgical procedures, ranging from orthopedic surgeries to soft tissue surgeries. Dr. Lacher's meticulous approach and attention to detail ensure the best possible outcomes for his patients.
Contributions to Veterinary Medicine
Dr. Lacher's passion for veterinary medicine goes beyond his clinical practice. He actively participates in research and innovation to enhance the field's knowledge and improve the quality of care provided to animals. His contributions to veterinary medicine have been recognized through numerous publications in renowned scientific journals.
Compassionate Care
At Mobile Animal Surgical Hospital, Dr. Lucas Lacher prioritizes the well-being and comfort of his patients. He strongly believes in providing personalized, compassionate care to every animal that comes under his supervision. Dr. Lacher understands the anxiety and concern pet owners may experience, and he actively communicates with them to address any questions or concerns they may have.
Continued Professional Development
As a dedicated professional, Dr. Lacher remains actively involved in continuing education and professional development programs. By staying up-to-date with the latest advancements in veterinary medicine and surgical techniques, he ensures that each patient receives the most advanced and effective treatment available.
Conclusion
Dr. Lucas Lacher is a skilled and compassionate veterinarian at Mobile Animal Surgical Hospital. His vast experience, profound expertise in veterinary surgery, and commitment to providing exceptional care make him a valuable asset to the field of veterinary medicine. If you're seeking the highest-quality care for your beloved pets, Dr. Lacher and his skilled team are here to provide comprehensive and compassionate veterinary services.