About - Lakeside Animal Hospital
Apr 4, 2020
About Us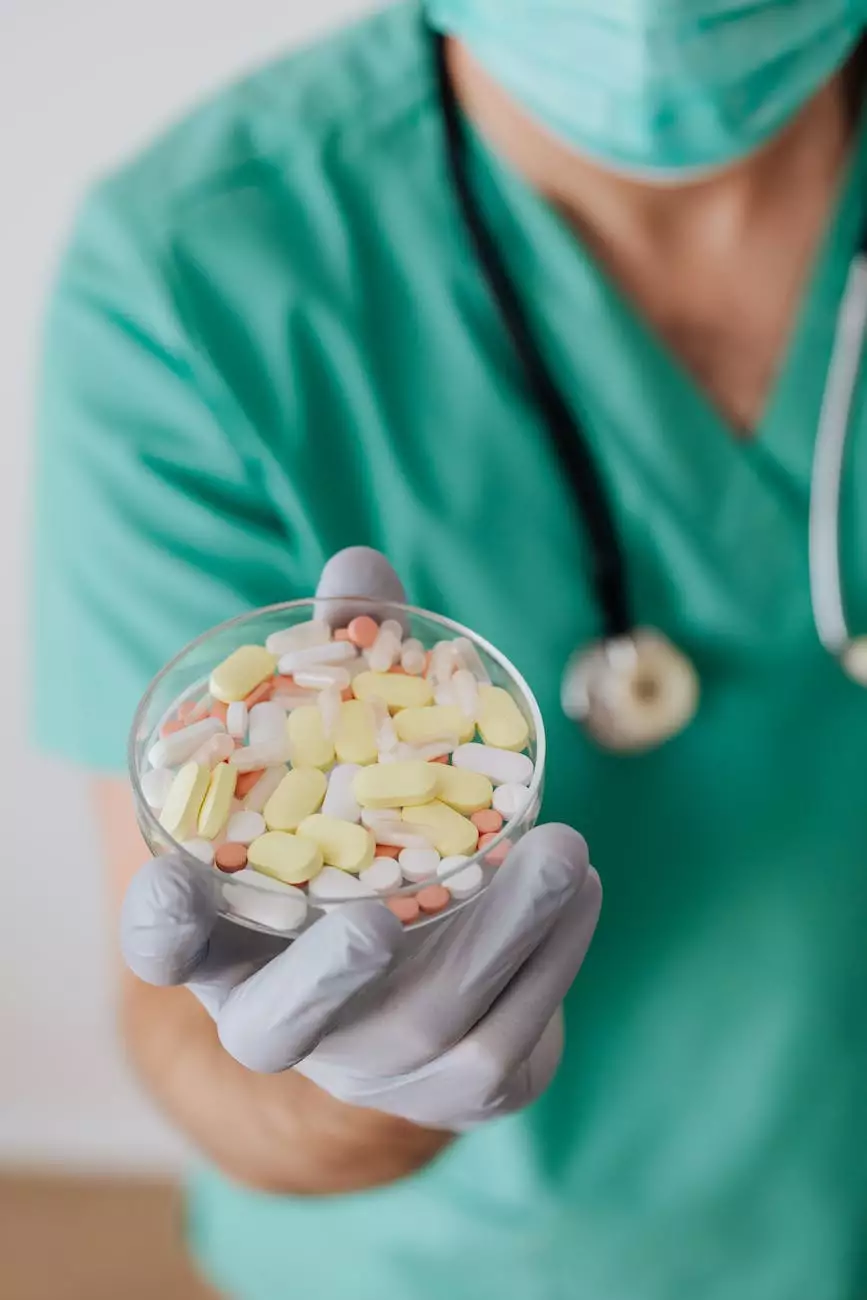 Committed to Exceptional Veterinary Care for Your Beloved Pets
Welcome to Mobile Animal Surgical Hospital, your trusted choice for comprehensive veterinary care services in the Lakeside area. As a leading mobile veterinary service, we proudly offer a wide range of high-quality medical, surgical, and preventive care options to keep your pets healthy and happy.
Expert Veterinary Team
At Mobile Animal Surgical Hospital, we have assembled a team of experienced and compassionate veterinarians who are dedicated to providing the best possible care for your furry companions. Our veterinarians have extensive knowledge and expertise in various areas of veterinary medicine, including surgical procedures, internal medicine, dentistry, and more. With their exceptional skills and genuine love for animals, you can trust that your pets are in capable hands.
State-of-the-Art Facilities
We understand the importance of having access to modern and advanced facilities when it comes to delivering top-notch veterinary care. That's why our mobile animal surgical hospital is equipped with state-of-the-art equipment and technology, allowing us to perform a wide range of diagnostic and surgical procedures with precision and efficiency. Rest assured, we go above and beyond to ensure your pets receive the best possible care.
Comprehensive Veterinary Services
At Lakeside Animal Hospital, we offer a comprehensive range of veterinary services to meet the unique needs of your pets. Our services include:
Preventive Care: Regular check-ups, vaccinations, and parasite control to keep your pets healthy and protected.
Surgical Procedures: Our skilled surgeons perform a variety of surgical procedures, including spaying/neutering, tumor removal, orthopedic surgeries, and more.
Internal Medicine: Diagnosis and treatment of complex medical conditions, including heart disease, kidney disease, gastrointestinal issues, and more.
Dentistry: Dental exams, cleanings, and treatments to maintain your pet's oral health.
Emergency Care: Prompt and efficient emergency care services to ensure your pet receives immediate attention in critical situations.
Diagnostic Imaging: Advanced imaging techniques such as X-rays, ultrasounds, and lab tests for accurate diagnoses.
Personalized Care Tailored to Your Pet's Needs
At Mobile Animal Surgical Hospital, we believe in providing personalized care that suits the unique needs of each individual pet. We understand that every animal is special, and we take the time to get to know your pet, their medical history, and any specific concerns you may have. This allows us to create customized treatment plans that are tailored to your pet's specific needs, ensuring the best possible outcomes.
Emphasizing Pet Wellness and Education
We not only focus on treating existing conditions but also emphasize preventive care and education. Our team is dedicated to equipping pet owners with the knowledge and understanding of how to keep their pets healthy and happy for years to come. Through regular wellness exams, nutritional counseling, and behavioral guidance, we strive to empower pet owners to make informed decisions regarding their pet's well-being.
Contact Us Today!
If you are looking for a reliable and compassionate veterinary care provider in the Lakeside area, look no further than Mobile Animal Surgical Hospital. Our team is here to support you and your furry friends at every stage of their lives. Contact us today to schedule an appointment or learn more about our services. We are committed to providing exceptional care that surpasses your expectations!