Appointments at Mobile Animal Surgical Hospital
Sep 14, 2022
Appointments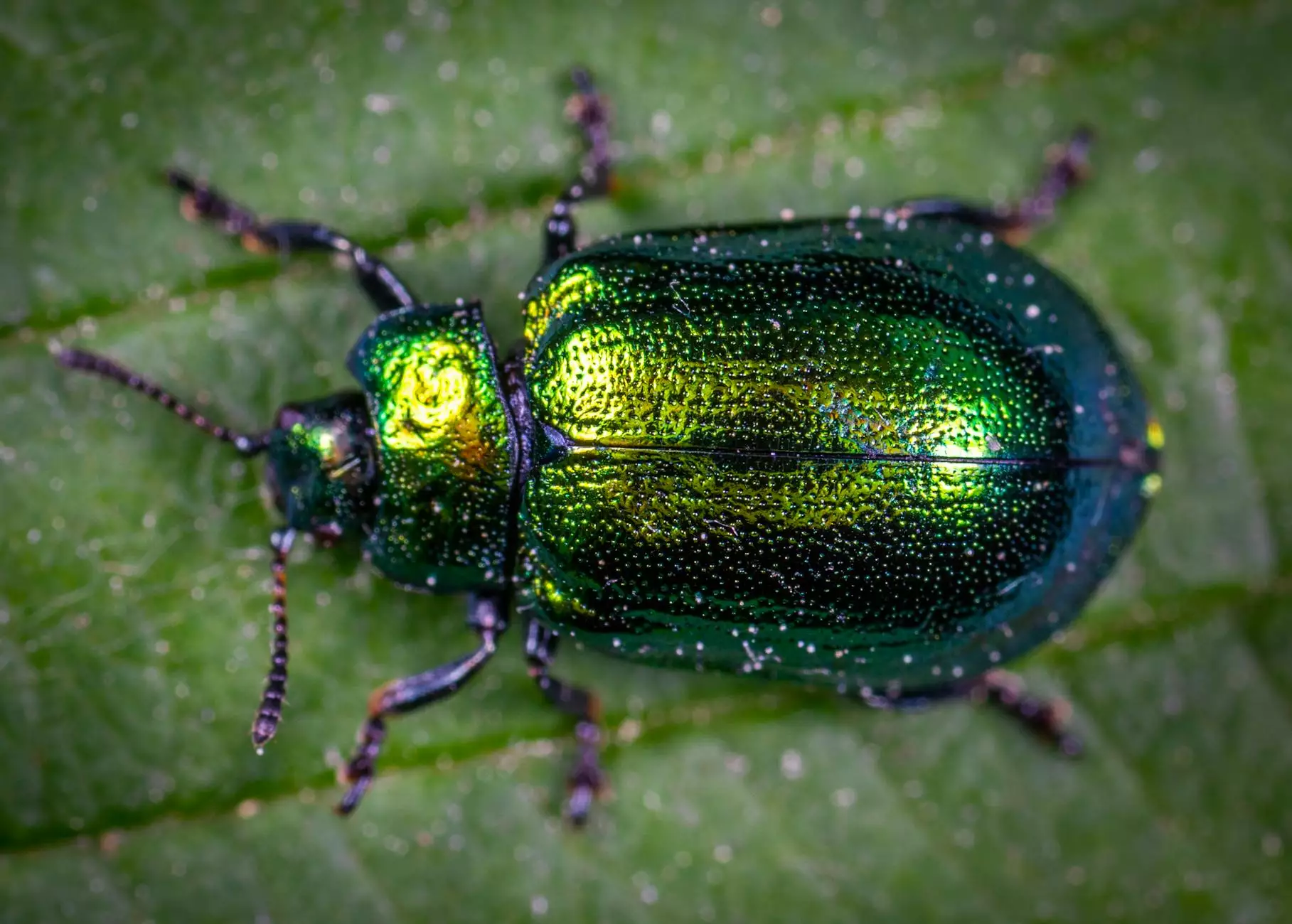 Expert Mobile Veterinary Surgeons at Your Service
At Mobile Animal Surgical Hospital, we understand the importance of convenient and reliable pet care services. Our team of expert mobile veterinary surgeons is dedicated to providing high-quality care for your beloved pets in the comfort of your own home. With our mobile pet surgical services, we eliminate the stress and hassle of transporting your pets to a clinic, ensuring a more comfortable experience for both you and your furry friend.
Professional and Compassionate Pet Care
With our mobile pet surgical hospital, we offer a wide range of professional and compassionate pet care services. From routine check-ups to complex surgeries, our experienced veterinary surgeons have the expertise and equipment to handle various medical needs of your pets.
Quality Services Tailored to Your Pet's Needs
Our team understands that every pet is unique, and their healthcare needs may vary. That's why we provide personalized care and treatment plans tailored to your pet's specific requirements. Whether you have a dog, cat, or any other type of pet, we are equipped to handle their medical needs with precision and care.
How to Book an Appointment
Step 1: Contact Us
To schedule an appointment with our mobile veterinary surgeons, simply give us a call or send us an email. Our friendly staff will assist you in finding a suitable time slot that works best for you and your pet.
Step 2: Discuss Your Pet's Needs
During the initial consultation, our veterinary surgeons will discuss your pet's medical history, any ongoing health issues, and address any concerns you may have. This helps us to better understand your pet's needs and provide the best possible care.
Step 3: Convenient In-Home Visits
One of the main benefits of choosing Mobile Animal Surgical Hospital is the convenience of in-home visits. Our mobile veterinary surgeons will come directly to your home at the scheduled appointment time, ensuring a stress-free experience for both you and your pet.
Step 4: Expert Pet Care
During the appointment, our veterinary surgeons will perform a thorough examination of your pet, utilizing advanced diagnostic tools and techniques. We will provide professional advice, discuss treatment options, and create a comprehensive care plan that meets your pet's individual needs.
Step 5: Follow-up and Continued Care
After the appointment, we believe in maintaining a strong relationship with you and your pet. Our team will follow up to ensure your pet's progress and answer any further questions or concerns. We are committed to providing ongoing care to help your pet live a healthy and happy life.
Why Choose Mobile Animal Surgical Hospital?
Convenience at Your Doorstep
With our mobile veterinary surgical services, you no longer have to worry about the stress and difficulties of transporting your pet to a clinic. Our team comes directly to your home, providing convenient care in a familiar environment.
Expertise and Experience
Our veterinary surgeons have years of experience and expertise in handling a wide range of pet health issues. You can trust our team to deliver the highest standard of care to your beloved pets.
Compassionate Pet Care
We understand that your pets are your family members, and we treat them with the same love and care. Our team is dedicated to providing compassionate care and ensuring your pet's well-being.
Advanced Equipment and Techniques
At Mobile Animal Surgical Hospital, we stay up-to-date with the latest advancements in veterinary medicine. We utilize state-of-the-art equipment and techniques to ensure accurate diagnoses and effective treatments for your pets.
Personalized Approach
We believe that each pet deserves individualized attention and care. Our personalized approach ensures that your pet's unique needs are addressed, leading to better health outcomes.
Book an Appointment Today
If you are looking for professional and convenient pet care services, book an appointment with our expert mobile veterinary surgeons today. We are committed to providing exceptional care for all your pet's medical needs. Contact us now to schedule an appointment and experience the difference of Mobile Animal Surgical Hospital.