Beware of Ticks this Fall
Aug 12, 2023
Blog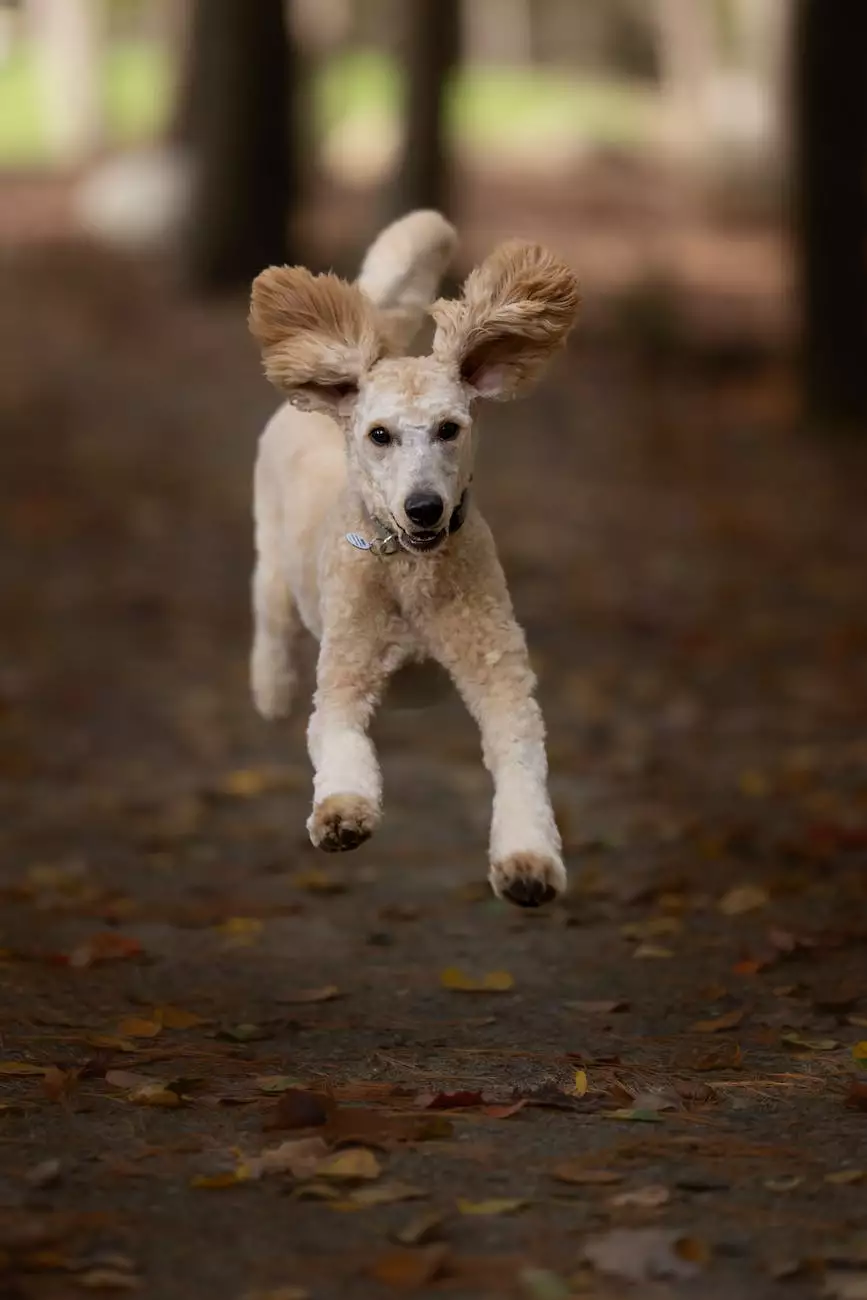 Introduction
Welcome to Mobile Animal Surgical Hospital's informative guide on how to protect your beloved pets from ticks this fall. As the weather begins to cool down, it's essential to be aware of the dangers posed by these tiny parasites. With our expert advice and comprehensive understanding of tick prevention, you can ensure the well-being of your furry companions.
Tick Prevention Tips
Prevention is key when it comes to protecting your pets from ticks. Follow these essential tips to minimize the risk:
Regularly inspect your pets for ticks, especially after outdoor activities.
Maintain a tick-free environment by keeping your lawn well-manicured and removing any brush or leaf piles.
Use tick prevention products recommended by your veterinarian, such as spot-on treatments or collars.
Consider tick repellents, such as sprays or wipes, when venturing into tick-prone areas.
Limit your pets' outdoor exposure during peak tick activity times, usually in the early morning or late afternoon.
Recognizing Tick-Borne Diseases
It's crucial to be familiar with the signs and symptoms of tick-borne diseases in pets. Monitor your furry friends for any of the following:
Lethargy and loss of appetite
Fever
Lameness or limping
Joint swelling
Difficulty breathing
If you notice any of these symptoms, seek veterinary care immediately. Early detection and treatment are vital to ensure a swift recovery.
Dealing with Tick Infestations
If you find that your pet has a tick, it's important to handle the situation carefully:
Use fine-tipped tweezers to grasp the tick as close to the skin as possible.
Gently and steadily pull the tick straight out, without twisting or crushing it.
Disinfect the bite area with antiseptic and wash your hands thoroughly.
Avoid home remedies such as using matches or petroleum jelly to remove ticks, as these can lead to further complications.
In case of a tick infestation, consult your veterinarian for appropriate treatment options and guidance specific to your pet's needs.
Tick-Proofing Your Home
While prevention primarily focuses on protecting your pets, it's equally important to safeguard your home from ticks. Follow these steps:
Vacuum regularly, paying special attention to carpets, rugs, and upholstered furniture.
Wash your pets' bedding frequently using hot water.
Consider using tick-control products in and around your home, following the instructions provided.
Ensure any potential entry points, like gaps in doors or windows, are properly sealed.
Conclusion
As pet owners, it's our responsibility to protect our furry companions from the dangers of ticks. By implementing the preventive measures outlined in this guide and staying aware of potential dangers, you can enjoy the fall season with your pets worry-free.
For further guidance and tailored advice, don't hesitate to reach out to Mobile Animal Surgical Hospital. Our team of experts is dedicated to providing top-notch care and ensuring the well-being of your cherished animals.