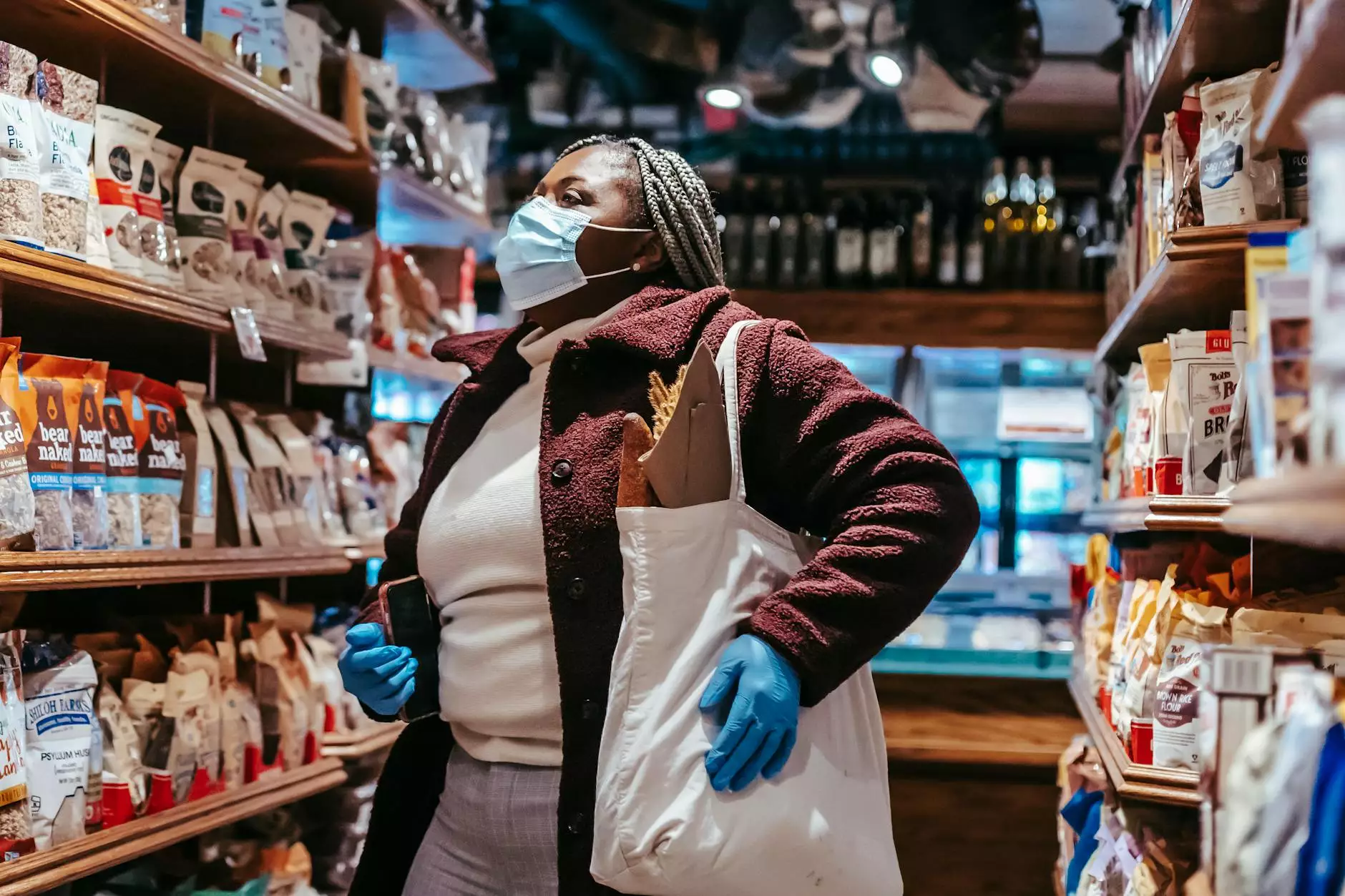 About Mobile Animal Surgical Hospital
Welcome to Mobile Animal Surgical Hospital, your trusted partner in providing exceptional veterinary care for your beloved pets. As a dedicated team of professionals, we aim to offer convenient, specialized services in the comfort of your own home. Our primary focus is on surgical procedures, allowing us to provide advanced medical care while minimizing stress for both you and your furry friends.
Why Choose Mobile Animal Surgical Hospital?
At Mobile Animal Surgical Hospital, we prioritize the health and well-being of your pets. Our highly skilled and experienced veterinary surgeons offer a wide range of specialized procedures, including soft tissue and orthopedic surgeries. By partnering with us, you benefit from:
Convenience: Our mobile service eliminates the need for stressful transportation to a veterinary clinic. We bring the expertise and equipment directly to your doorstep.
Personalized Care: We understand that every pet is unique. That's why we provide personalized treatment plans tailored to their specific needs, ensuring the best possible outcome.
Minimized Stress: Many pets feel anxious in clinical settings. With our in-home services, your furry friend can remain in a familiar and comfortable environment, reducing their stress levels.
Advanced Technology: We utilize state-of-the-art equipment and cutting-edge surgical techniques to deliver the highest standard of care. Our veterinarians stay updated on the latest advancements to provide the best treatment options for your pets.
Compassionate Team: Our veterinary surgeons and staff are passionate about animals and treat every patient with the utmost care and compassion. You can trust us to handle your pets with love and dedication.
The New Client Form
Our new client form is designed to gather essential information about your pet, ensuring we have a comprehensive understanding of their medical history and specific requirements. By completing this form, you provide us with the necessary details to deliver appropriate and personalized care.
What Information Is Required?
The new client form covers important aspects such as:
Contact Details: Your name, address, phone number, and email.
Pet Information: Your pet's name, species, breed, age, and sex.
Medical History: Any previous medical conditions, surgeries, medications, or vaccinations your pet has received.
Behavioral Considerations: Any known behavioral issues or triggers related to your pet's health or well-being.
Emergency Contact: Provide the details of an emergency contact person in case we need to reach out during critical situations.
How to Fill Out the Form
Filling out our new client form is simple:
Visit our website at http://mobilevetsurgeon.com/forms/new-client-form.
Click on the new client form link and it will open in a new tab.
Enter the required information accurately and ensure all fields are filled.
Review the form for completeness and accuracy before submitting.
Submit the form, and our team will review the information provided and reach out to you shortly.
Contact Us
Thank you for considering Mobile Animal Surgical Hospital for your pet's surgical needs. If you have any questions or require further assistance, please don't hesitate to contact our friendly team. We are here to provide exceptional veterinary care, tailored specifically to your pet's unique circumstances.
Call us at 123-456-7890 or email us at [email protected]. We look forward to meeting you and your furry friend!