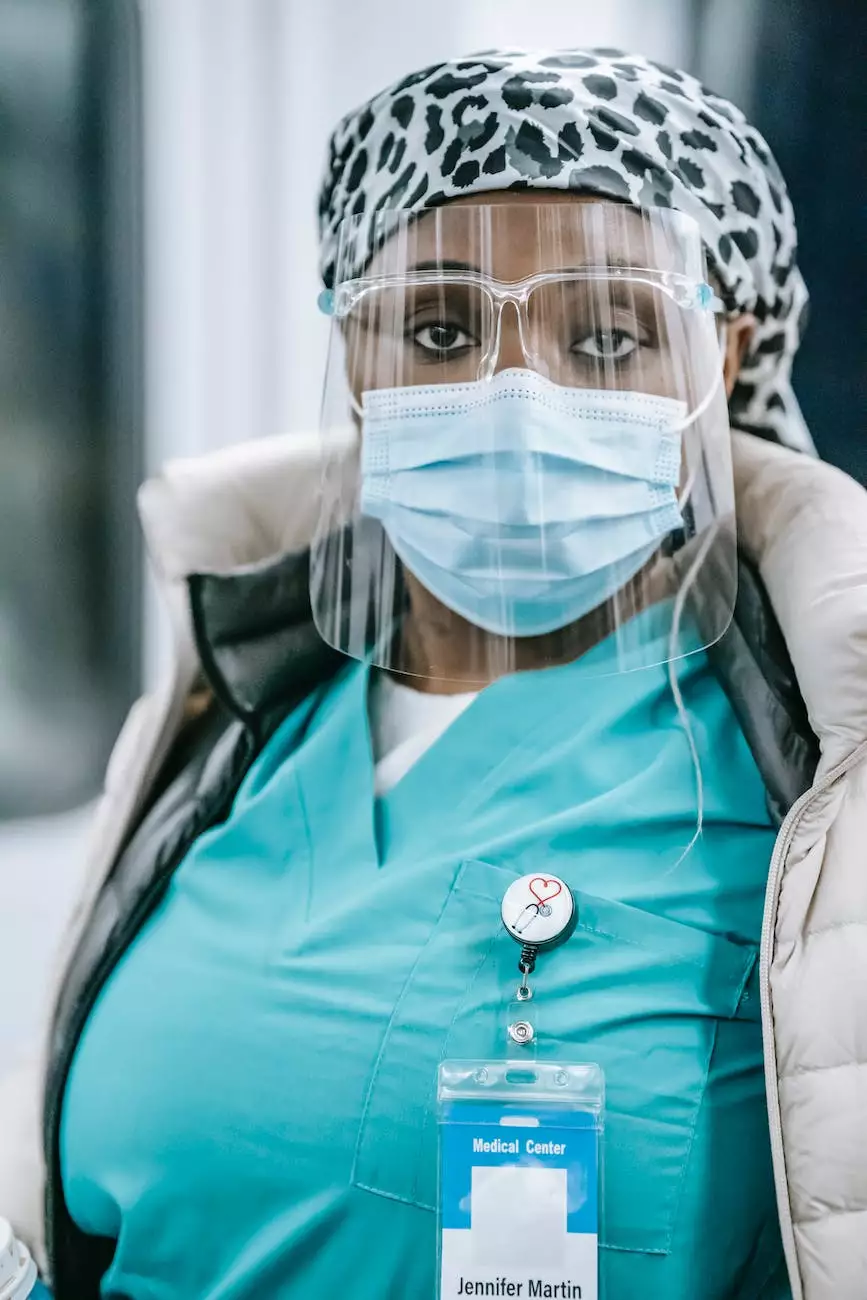 Welcome to Mobile Animal Surgical Hospital, the ultimate destination for all your pets and animals' surgical needs. Our dedicated and highly skilled team is here to ensure your beloved companions receive the best possible veterinary care.
Leading Experts in Veterinary Services
At Mobile Animal Surgical Hospital, we take pride in being pioneers in the field of veterinary services. Our team is composed of industry-leading professionals who are passionate about providing exceptional care for your pets.
Dr. John Smith - Founder and Head Surgeon
Dr. John Smith is a renowned veterinarian with over 20 years of experience in performing complex surgical procedures on animals of all sizes. As the founder and head surgeon of Mobile Animal Surgical Hospital, he has successfully treated numerous pets and animals with precision and compassion.
With his exceptional knowledge and expertise, Dr. Smith has gained a reputation for delivering positive outcomes even in the most challenging cases. His dedication to improving the lives of animals has made him highly sought after in the veterinary community.
Dr. Emily Johnson - Specialist in Small Animal Surgery
Dr. Emily Johnson is a highly regarded specialist in small animal surgery. With a focus on dogs and cats, she possesses a deep understanding of their unique anatomy and specific surgical requirements. Dr. Johnson's compassionate approach and attention to detail have earned her the trust of pet owners across the region.
Having completed advanced training in veterinary surgery, Dr. Johnson stays up to date with the latest advancements and techniques in the field. Her commitment to excellence ensures that your furry companions receive the highest standard of care.
Dr. Robert Williams - Orthopedic Surgeon
As our dedicated orthopedic surgeon, Dr. Robert Williams specializes in the diagnosis and treatment of musculoskeletal conditions in pets. With his extensive knowledge and advanced surgical skills, Dr. Williams has restored mobility and improved the quality of life for numerous animals suffering from orthopedic ailments.
Dr. Williams believes in a multidisciplinary approach to orthopedic care. He works closely with our team of physical therapists and rehabilitation specialists to optimize the recovery process for your pets.
Comprehensive Veterinary Services
Mobile Animal Surgical Hospital is proud to offer a wide range of veterinary services to cater to the unique needs of your pets and animals. Our services include but are not limited to:
Soft Tissue Surgery
Orthopedic Surgery
Dental Surgery
Laparoscopic Surgery
Emergency Surgery
Pain Management
Preventive Care
Our state-of-the-art facilities are equipped with cutting-edge technology, ensuring the highest level of safety and efficacy in every procedure we undertake. We understand that the well-being of your pets is of utmost importance, and we strive to provide them with exceptional care and attention.
Visit Us Today
If you are looking for a team of dedicated professionals who are committed to the well-being of your pets, look no further than Mobile Animal Surgical Hospital. Contact us today to schedule a consultation or to learn more about our comprehensive veterinary services.
Your pets deserve nothing but the best, and we are here to provide exactly that. Choose Mobile Animal Surgical Hospital for outstanding veterinary care that goes above and beyond.