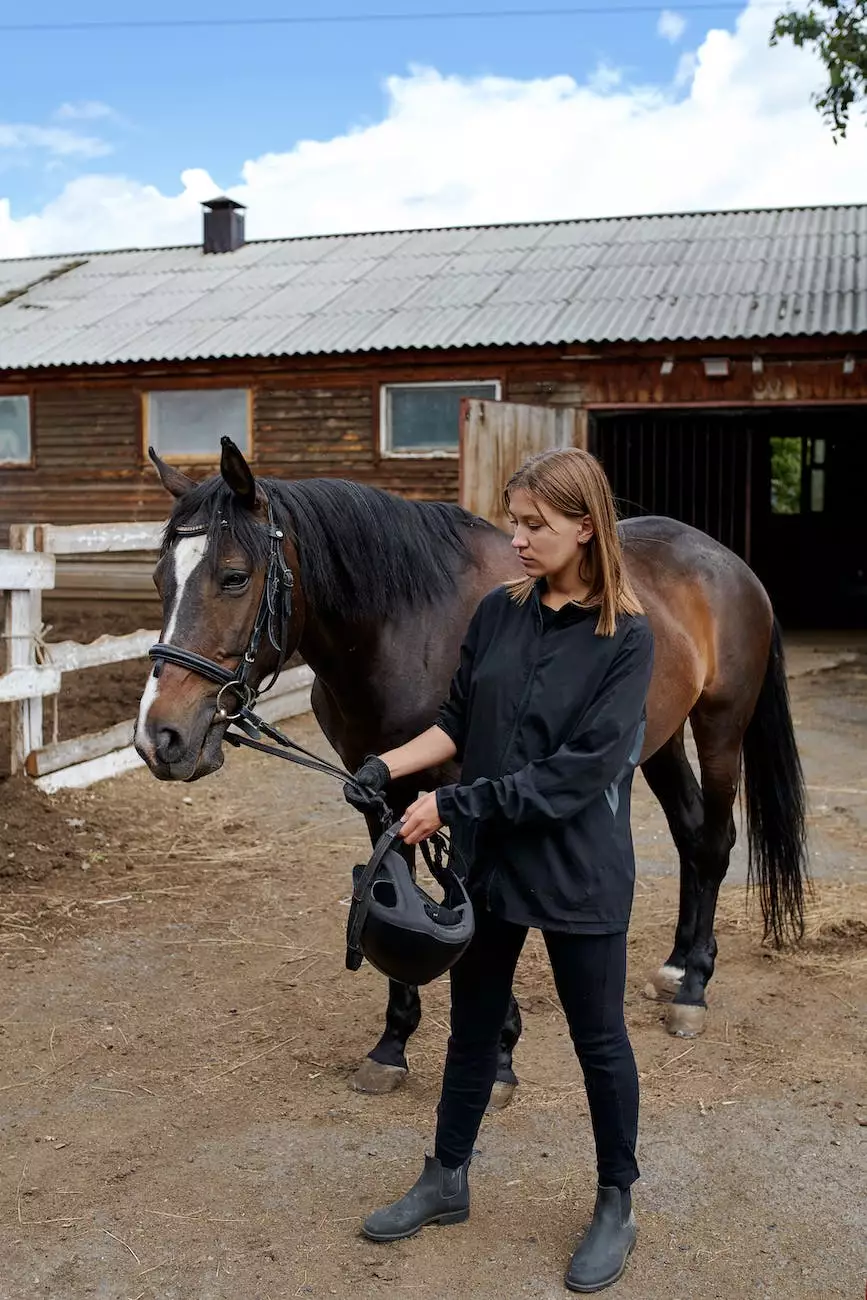 Welcome to Mobile Animal Surgical Hospital's veterinary team page. Here, we take great pride in introducing you to our dedicated veterinarians who work tirelessly to provide exceptional care for your beloved pets.
Experienced Veterinarians
At Mobile Animal Surgical Hospital, we have a team of highly experienced veterinarians who are passionate about animals and committed to delivering top-notch veterinary care. Our veterinarians have years of experience in their respective fields and stay up-to-date with the latest advancements in veterinary medicine.
Dr. Rachel Mitchell, DVM
Dr. Rachel Mitchell is a prominent veterinarian with specialization in pet surgery. With over 15 years of experience, she has successfully performed numerous complex surgical procedures, earning her a reputation for her precision and expertise. She is well-known for handling challenging cases with utmost care and compassion.
Dr. Sarah Turner, DVM
Dr. Sarah Turner is our dedicated general practitioner, providing comprehensive medical care for pets. With a gentle touch and deep understanding of animal behavior, she ensures that our furry patients feel comfortable during examinations and treatments. Dr. Turner's dedication and attention to detail have made her a favorite among our clients.
Compassionate Support Staff
Our veterinary team is not complete without our compassionate support staff who play a crucial role in assisting our veterinarians and ensuring a positive experience for both pets and pet owners.
Veterinary Technicians
Our skilled veterinary technicians are highly trained professionals who provide support to our veterinarians during procedures, carry out diagnostic tests, monitor patients, and assist in post-operative care. Their expertise and empathy help create a soothing environment for pets.
Client Care Specialists
Our client care specialists are the friendly faces you meet when you visit Mobile Animal Surgical Hospital. They assist with appointments, answer inquiries, and provide guidance regarding pet care. Their extensive knowledge enables them to address various concerns and ensure your visit is stress-free.
Our Commitment to Excellence
At Mobile Animal Surgical Hospital, we strive for excellence in every aspect of our work. Our veterinary team collaborates closely to provide personalized attention to each patient. From routine check-ups to complex surgeries, we prioritize the well-being and comfort of your pets.
We understand that every pet is unique, and we tailor our treatment plans accordingly. Whether it's preventive care, vaccinations, dental procedures, or emergency treatments, our team is equipped to handle a wide range of medical conditions.
Visit Mobile Animal Surgical Hospital Today
We invite you to visit our state-of-the-art facility and meet our exceptional veterinary team. We are dedicated to providing the best care possible for your furry companions. Contact us today to schedule an appointment or to learn more about our services.