Your First Visit - 5 Points Animal Hospital
Aug 8, 2019
Appointments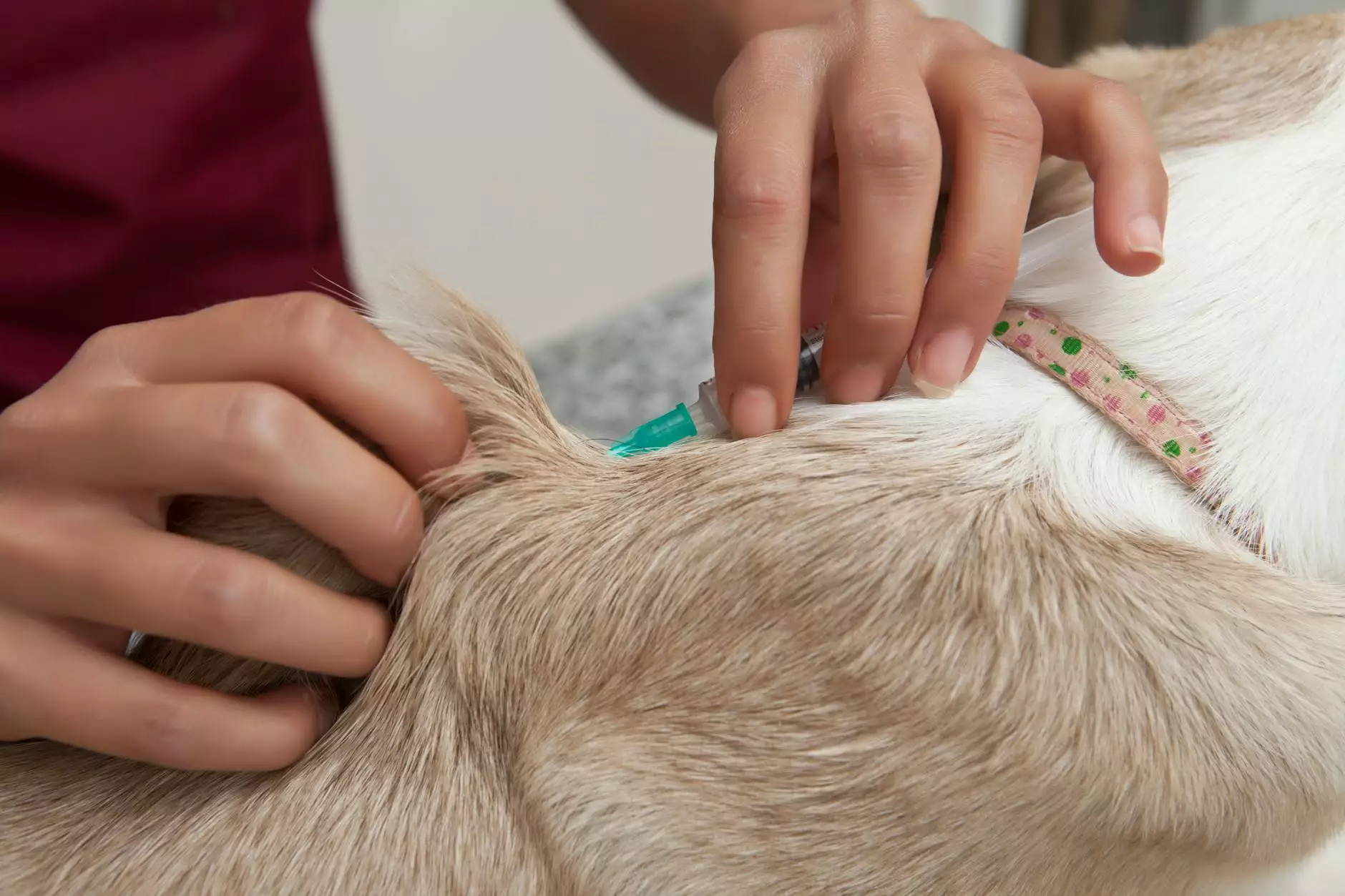 Welcome to 5 Points Animal Hospital
At 5 Points Animal Hospital, we understand how important your pets are to you. As a leading provider of veterinary care in the Pets and Animals industry, our team of highly skilled professionals is dedicated to ensuring the health and well-being of your beloved companions.
Mobile Animal Surgical Hospital
Mobile Animal Surgical Hospital is a trusted name in the veterinary field. With our state-of-the-art mobile veterinary services, we bring high-quality care directly to your doorstep. Our team of experienced veterinarians and support staff are equipped with the latest technologies to provide comprehensive medical services for your pets in the comfort of your own home.
Preparing for Your First Visit
We understand that visiting a veterinary clinic can be stressful for both you and your furry friend. That's why we aim to make your first visit as smooth and comfortable as possible. Here are some important points to keep in mind:
1. Scheduling an Appointment
Before your first visit, give us a call or use our convenient online appointment scheduling system to book your pet's appointment. Our friendly staff will work with you to find a time that suits your schedule.
2. Gathering Important Information
Prior to your appointment, gather any previous medical records, vaccination history, or other relevant information about your pet's health. This will help our veterinarians get a comprehensive understanding of your pet's medical background.
3. Making Your Pet Comfortable
On the day of your visit, ensure your pet is comfortable and at ease. Bring along their favorite toys or treats to help keep them relaxed during the examination.
4. Veterinary Examination and Consultation
During your first visit, our veterinarians will perform a thorough physical examination of your pet, paying close attention to any specific concerns or symptoms you may have. We encourage open communication, so feel free to ask any questions or share any concerns you may have regarding your pet's health.
5. Follow-up Care and Treatment
Based on the examination, our veterinarians will develop a personalized treatment plan for your pet, which may include vaccinations, preventative care measures, or further diagnostic tests if necessary. We will guide you through each step of your pet's treatment plan, providing detailed instructions and recommendations for at-home care.
Experience the Difference at 5 Points Animal Hospital
With our commitment to excellence and personalized care, 5 Points Animal Hospital is your go-to destination for all your pet's health needs. Our knowledgeable team values the trust you place in us and strives to exceed your expectations at every visit. We look forward to welcoming you and your beloved pet to our Mobile Animal Surgical Hospital.