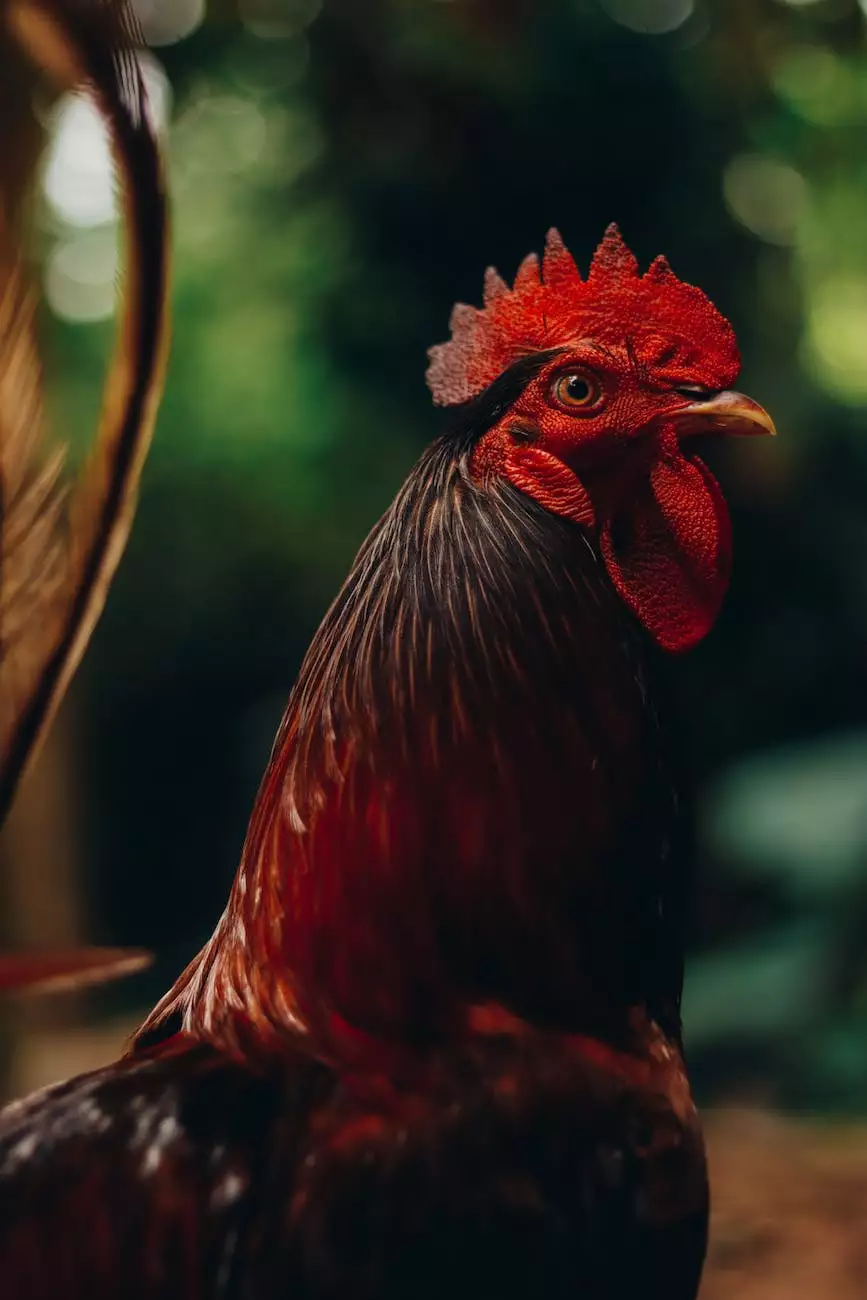 Welcome to the webpage dedicated to Becky Koger, one of the talented veterinarians at Mobile Animal Surgical Hospital. With her extensive knowledge and passion for animal care, Becky is a valuable member of our team in Franklin.
Meet Becky - A Veterinarian with a Difference
Becky Koger is a highly-skilled veterinarian with years of experience in providing top-notch care for pets. Her commitment to animal well-being and exceptional surgical skills make her the go-to vet in Franklin for all types of medical procedures.
Passionate About Animals
From a young age, Becky was drawn to the world of animals. Her genuine love and compassion for pets led her to pursue a veterinary career. Through her dedication and hard work, she has become a trusted professional in the field.
Expertise in Surgical Procedures
Becky specializes in a wide range of surgical procedures that cater to the needs of both small and large animals. Her extensive knowledge and precise surgical techniques ensure that your pets receive the highest level of care.
Orthopedic Surgeries
With a focus on orthopedic surgeries, Becky excels in procedures such as bone fracture repair, ligament reconstruction, and joint stabilization. Her in-depth understanding of musculoskeletal health allows her to provide effective treatment for pets with mobility issues.
Soft Tissue Surgeries
Becky is also well-versed in performing various soft tissue surgeries, including tumor removal, wound repair, and abdominal procedures. Her expertise in this area ensures that pets receive the necessary care, whether they require routine or complex surgeries.
Emergency Surgeries
Being a part of Mobile Animal Surgical Hospital, Becky is always ready to address emergency cases. She can swiftly perform life-saving surgeries, ensuring your pets receive immediate attention in critical situations.
Compassionate Care and Dedication
As a veterinarian, Becky understands the importance of providing compassionate care to both pets and their owners. Her kind and friendly approach, along with her ability to communicate effectively, allows her to develop trusting relationships with clients.
Continued Education and Professional Development
Becky is committed to staying up-to-date with the latest advances in veterinary medicine. She regularly attends conferences, workshops, and training sessions, enabling her to offer cutting-edge treatments and techniques to her patients.
A Trusted Veterinarian in Franklin
By choosing Becky Koger as your veterinarian, you can trust that your beloved pets will be in capable hands. Her exceptional skills, compassionate nature, and dedication to providing the best possible care make her a valued team member at Mobile Animal Surgical Hospital.
Contact Becky Koger Today
If you are searching for a veterinarian in Franklin who can provide expert surgical care for your pets, don't hesitate to contact Becky Koger at Mobile Animal Surgical Hospital. Schedule an appointment today and give your furry friends the care they deserve!