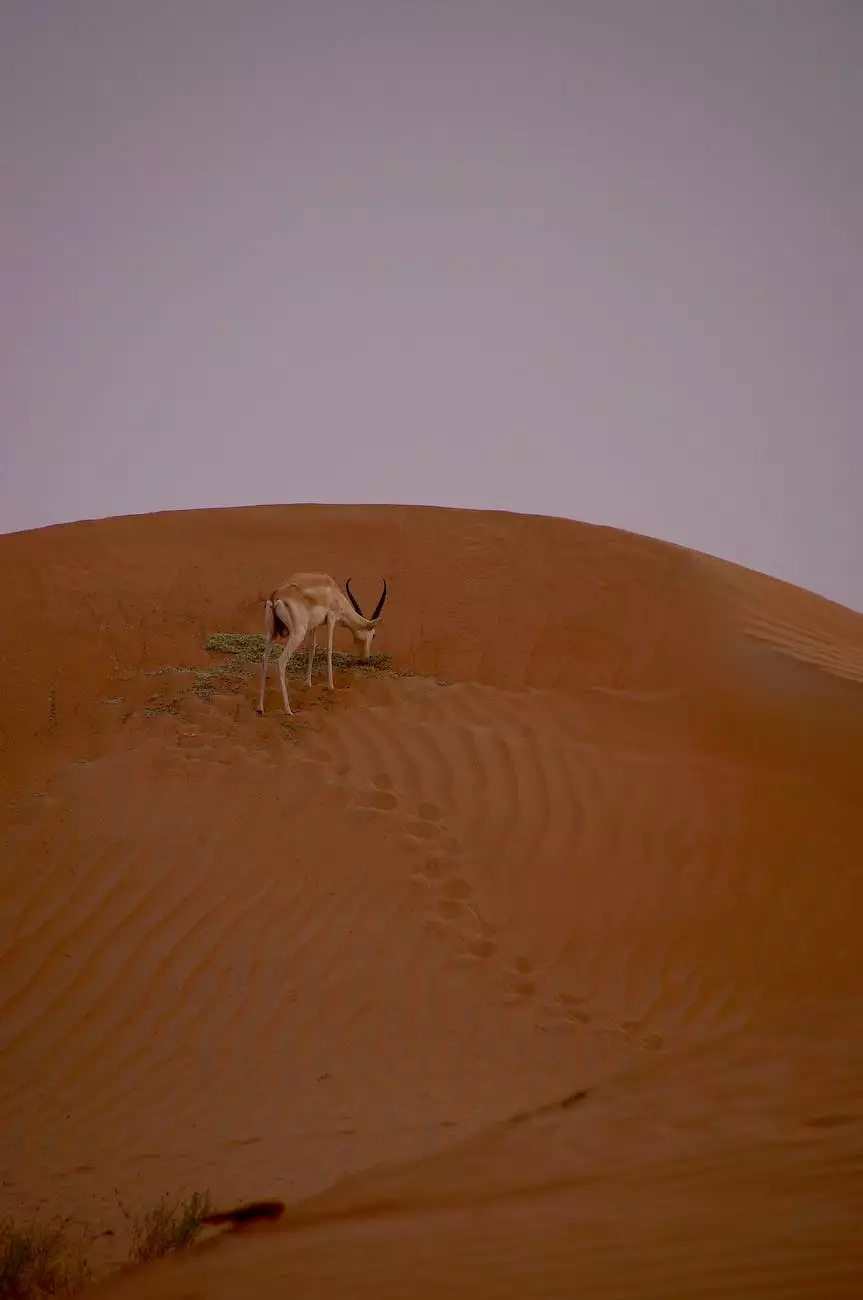 Sandy Stotzer is an experienced and highly skilled veterinarian serving the Franklin community. As part of the renowned Mobile Animal Surgical Hospital, Sandy provides exceptional mobile veterinary surgical services for pets in the comfort of their own homes.
Passionate About Animal Care
With a lifelong passion for animal care, Sandy Stotzer is dedicated to delivering the highest standard of veterinary services. Sandy understands that pets are beloved family members, and their well-being is of utmost importance.
Extensive Veterinary Experience
With over 15 years of experience in the field, Sandy Stotzer has honed her skills as a veterinarian. She has successfully treated a wide range of conditions, from routine check-ups to complex surgical procedures.
Mobile Veterinary Surgical Services
Sandy Stotzer specializes in providing mobile surgical services, which means she can bring her expertise directly to your doorstep. This eliminates the stress and anxiety associated with traditional veterinary visits and allows your pet to receive necessary care in a familiar environment.
Compassionate and Individualized Care
Sandy Stotzer believes in treating each pet with the utmost compassion and care. She takes the time to understand your pet's unique needs and tailors her approach accordingly. Whether it's a routine spay/neuter procedure or a complex surgical intervention, Sandy ensures that each pet receives personalized and individualized treatment.
State-of-the-Art Equipment
As part of the Mobile Animal Surgical Hospital, Sandy Stotzer has access to state-of-the-art equipment and facilities. This allows her to perform advanced surgical procedures with precision and confidence. Rest assured that your pet will receive the highest level of care using cutting-edge technology.
Continuing Education and Professional Development
Sandy Stotzer is committed to staying updated with the latest advancements in veterinary medicine. She regularly participates in continuing education programs and attends conferences to further enhance her knowledge and skills. This dedication to ongoing learning ensures that she can provide the best possible care for your furry companions.
Why Choose Sandy Stotzer?
Convenience: With mobile surgical services, you can avoid stressful trips to the veterinary clinic.
Personalized Care: Sandy takes the time to understand your pet's individual needs and provides tailored treatment.
Expertise: With extensive experience and state-of-the-art equipment, Sandy delivers top-quality veterinary surgical services.
Comfort: Your pet can receive necessary care in a familiar and comfortable environment.
Compassion: Sandy treats each pet with love, compassion, and respect.
Contact Sandy Stotzer for Exceptional Veterinary Care
If you're seeking a knowledgeable and skilled veterinarian in Franklin, Sandy Stotzer is your go-to professional. With her expertise in mobile surgical services, she can provide the highest level of care for your pet. Contact Mobile Animal Surgical Hospital today to schedule an appointment with Sandy Stotzer.