About Bailey Fintel - Mobile Animal Surgical Hospital
Mar 11, 2018
About Us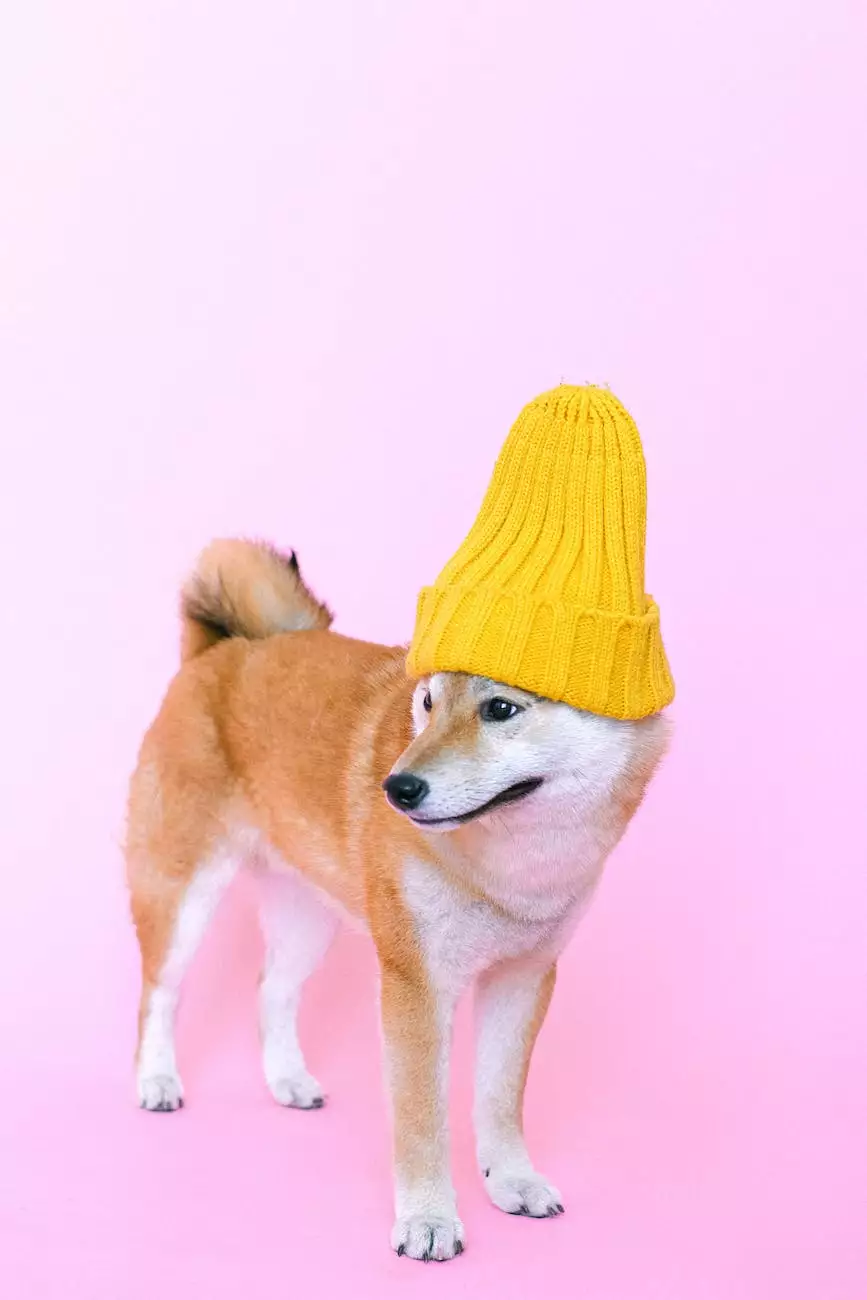 Meet Bailey Fintel: A Passionate and Skilled Veterinarian
Welcome to the world of Bailey Fintel, an accomplished veterinarian at Mobile Animal Surgical Hospital. With a burning passion for helping animals and a strong commitment to their well-being, Bailey has emerged as a prominent figure in the field of veterinary medicine.
The Journey of a Dedicated Veterinarian
Bailey's journey in veterinary medicine began with a deep love and fascination for animals since a young age. Having grown up surrounded by pets, Bailey developed a keen sense of empathy towards all living creatures, which eventually led to a career in veterinary care.
After completing a Bachelor's degree in Animal Science, Bailey pursued a Doctorate of Veterinary Medicine from a prestigious institution. Throughout the rigorous academic program, Bailey honed their skills in animal anatomy, physiology, and medical practices.
A Wealth of Surgical Expertise
Specializing in surgical procedures, Bailey Fintel has built an exceptional reputation for their expertise and proficiency. With years of experience and countless successful surgeries, Bailey is at the forefront of veterinary surgical care.
The Mobile Animal Surgical Hospital is proud to have Bailey as a part of their team. Bailey's thorough understanding of various surgical techniques and modern equipment enables them to provide the highest level of care to pets in need.
Compassionate Care for Every Pet
As a compassionate veterinarian, Bailey Fintel goes beyond just surgical skills. Their genuine care and dedication towards each animal they treat have earned them the trust and respect of both pet owners and fellow veterinarians.
During pre-surgical consultations, Bailey takes the time to educate pet owners on the procedures and discusses potential treatment options. This open and transparent approach ensures that pet owners are well-informed and can make the best decisions for their beloved companions.
Continual Growth and Contribution
Driven by a passion for continuous learning and growth, Bailey Fintel actively participates in veterinary conferences, workshops, and seminars. By staying up-to-date with the latest advancements in the field, Bailey strives to provide the most advanced and effective treatments to their patients.
Furthermore, Bailey also contributes to the veterinary community through research and publications. Their contributions to scientific journals and publications have helped advance the field of veterinary medicine, benefiting countless animals worldwide.
Conclusion
In conclusion, Bailey Fintel is an exceptional veterinarian at Mobile Animal Surgical Hospital, renowned for their surgical expertise and compassionate care. With their wealth of knowledge and deep love for animals, Bailey continues to make a significant impact in the lives of pets and their owners.
If your pet is in need of surgical care and compassionate expertise, trust Bailey Fintel at Mobile Animal Surgical Hospital to provide the best possible treatment. Your pet's health and well-being are in safe hands.