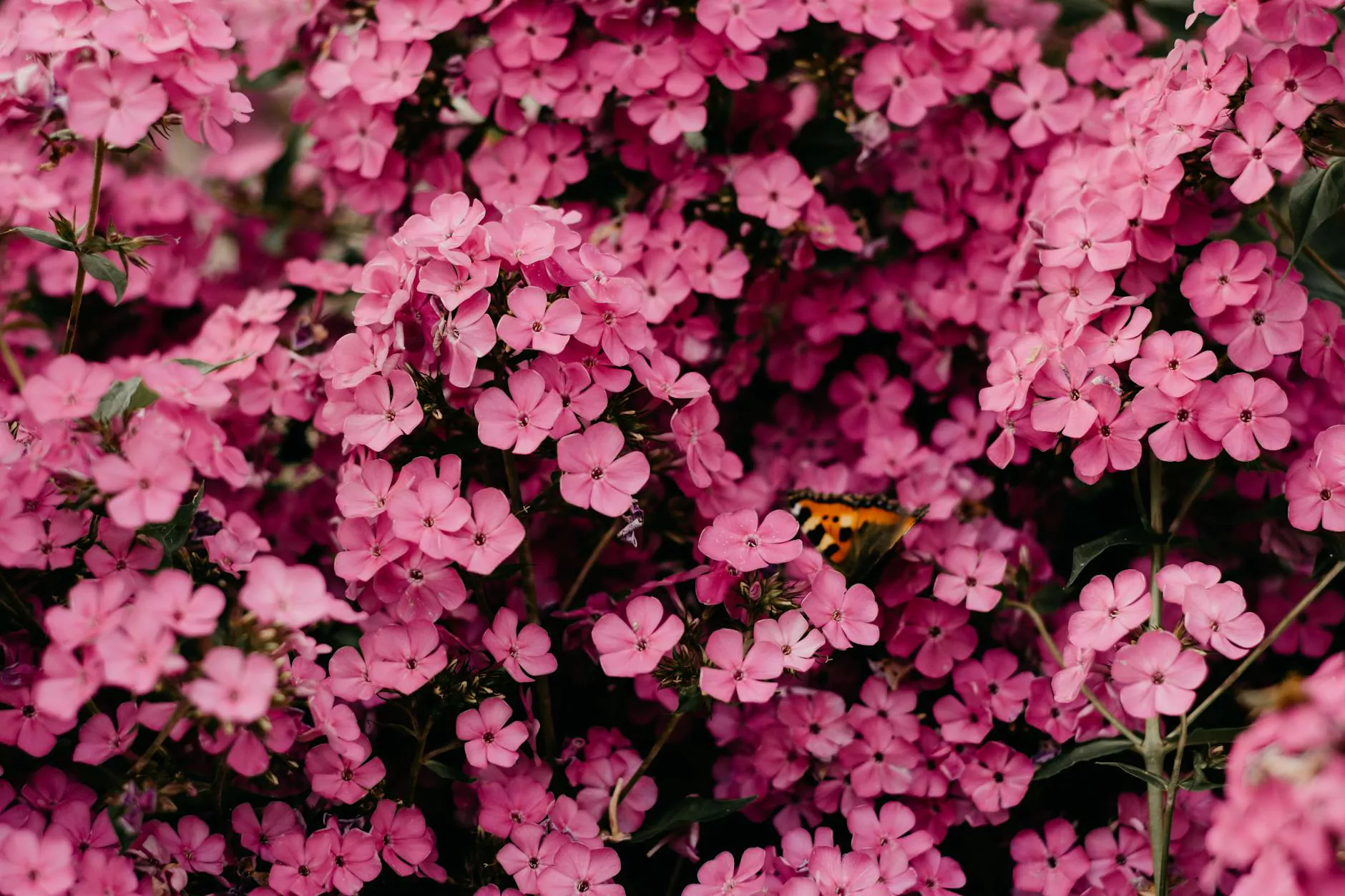 Meet Holly Dawson: A Veterinarian Devoted to Your Pet's Well-being
Welcome to the world of Mobile Animal Surgical Hospital! We are delighted to introduce you to our remarkable veterinarian, Holly Dawson. With her expertise in veterinary surgery and profound love for animals, Holly is dedicated to providing the highest level of care for your beloved pets.
A Passion that Drives Excellence
With years of experience and a deep-rooted passion for animals, Holly is a true gem in the field of veterinary medicine. She completed her education at a renowned veterinary school and has since devoted her career to the welfare of pets in need.
Expertise and Specialization
Holly's area of expertise lies in surgical procedures for small animals, ranging from routine spay and neuter surgeries to complex orthopedic treatments. Her extensive knowledge and skills enable her to perform these procedures meticulously.
Comprehensive Surgical Services
At Mobile Animal Surgical Hospital, we offer a wide range of surgical services to meet the unique needs of your pets. Holly's proficiency allows us to deliver exceptional care in various areas, including:
Soft tissue surgeries
Orthopedic surgeries
Dental surgeries
Emergency surgeries
Tumor removal
And much more!
Commitment to Exceptional Care
Holly firmly believes that every pet deserves the best possible care during their surgical journey. She prioritizes patient safety and comfort above all else, using state-of-the-art equipment and advanced techniques to ensure optimal surgical outcomes.
Personalized Approach
Understanding that each pet is unique, Holly takes the time to assess individual needs and tailor the surgical treatment accordingly. She maintains open communication with pet owners, discussing treatment options, potential risks, and expected outcomes.
Building Trust and Confidence
With her warm demeanor and genuine love for animals, Holly strives to create a comfortable and reassuring environment for both pets and their owners. By building trust and establishing strong relationships, she ensures a positive experience throughout the surgical process.
Continuing Education and Professional Involvement
Holly is committed to staying up-to-date with the latest advancements in veterinary surgery. She actively participates in continuing education programs, attends conferences, and engages in professional discussions with fellow experts. This dedication allows her to implement cutting-edge techniques and provide the best possible care.
Devoted to the Animal Community
Beyond her role at Mobile Animal Surgical Hospital, Holly is passionate about animal welfare on a broader scale. She actively collaborates with local animal shelters and rescue organizations, volunteering her time and expertise to help animals in need.
Contact Holly Dawson - Your Trusted Veterinarian
If you are seeking a skilled, compassionate veterinarian for your pet's surgical needs, look no further. Holly Dawson at Mobile Animal Surgical Hospital is here to provide exceptional care and support. Contact us today to schedule a consultation or discuss any questions you may have.