Join Our Team and Make a Difference in Animal Lives!
May 5, 2022
About Us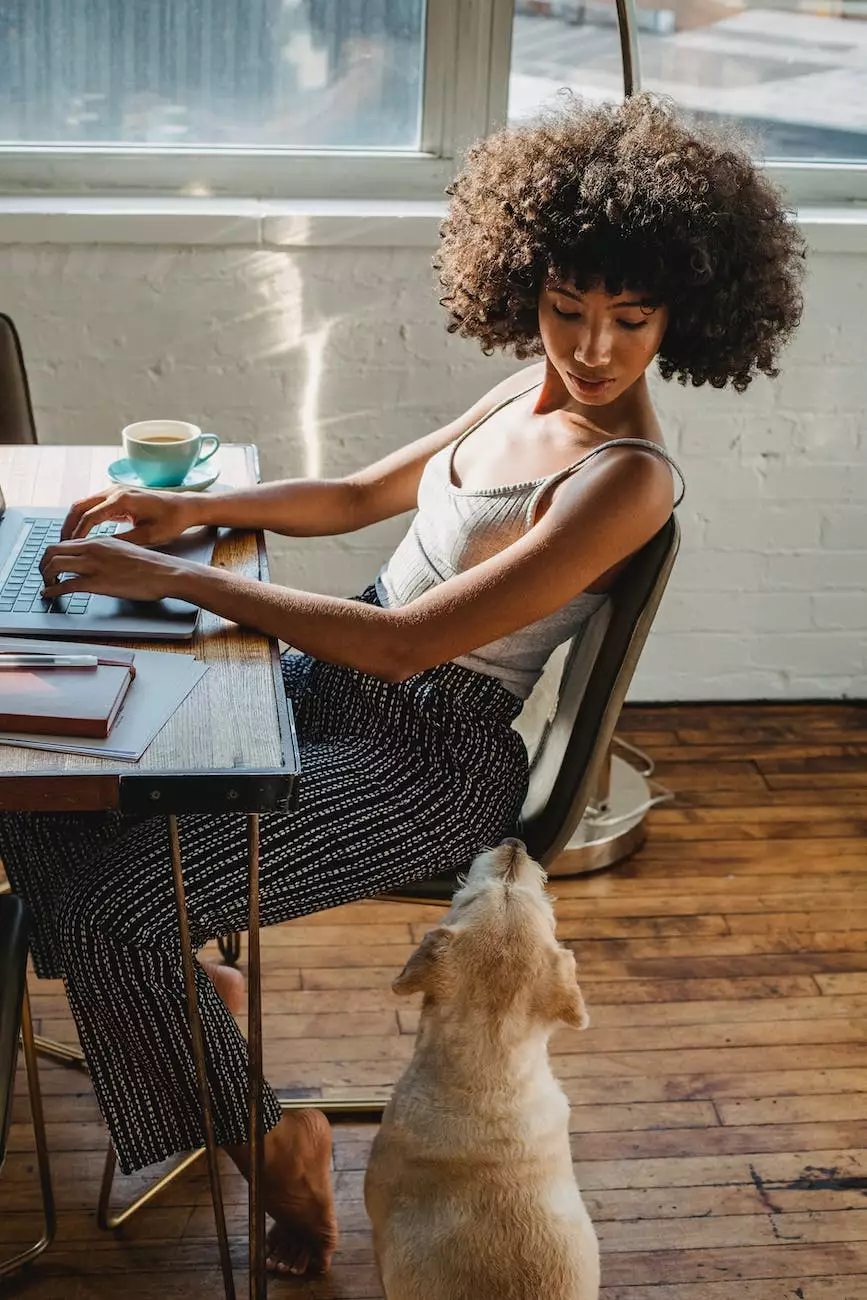 Welcome to the Employment page of Mobile Animal Surgical Hospital, the leading veterinary clinic in Franklin. Our clinic is dedicated to providing top-notch medical care for pets and animals. If you're passionate about animal welfare and want to work with a team of skilled veterinarians, we have exciting career opportunities for you.
Why Work with Mobile Animal Surgical Hospital?
At Mobile Animal Surgical Hospital, we strive to create a supportive and compassionate work environment. Here's why you should consider a career with us:
1. Commitment to Animal Care
As a reputable veterinary clinic, we are committed to offering the highest standard of care to our furry patients. Our team of veterinarians goes above and beyond to ensure animals receive the best treatment possible. By joining us, you'll play a vital role in improving the lives of pets and animals in need.
2. State-of-the-Art Facilities
Our clinic is equipped with state-of-the-art facilities and advanced medical technology, allowing us to provide exceptional veterinary services. From routine check-ups to complex surgical procedures, we have the tools necessary to offer comprehensive and effective care.
3. Collaborative and Knowledgeable Team
When you join Mobile Animal Surgical Hospital, you become part of a highly skilled and collaborative team. Our veterinary professionals bring years of experience and expertise in various specialty areas. You'll have the opportunity to learn from the best and expand your knowledge in veterinary medicine.
4. Work-Life Balance
We believe in maintaining a healthy work-life balance for our staff. Our flexible scheduling options ensure that you can enjoy time with family and pursue personal interests, all while making a meaningful impact on the well-being of animals.
Career Opportunities
Mobile Animal Surgical Hospital offers a range of rewarding career opportunities in the Pets and Animals - Pets category. Our available positions include:
Veterinarian
As a veterinarian at Mobile Animal Surgical Hospital, you'll be responsible for diagnosing and treating various medical conditions in animals. From performing surgeries to prescribing medications, you'll play a significant role in improving animal health and welfare.
Veterinary Technician
Our veterinary technicians provide invaluable support to our veterinarians. You'll assist in various procedures, perform lab tests, administer medications, take X-rays, and provide compassionate care to our animal patients.
Animal Care Attendant
As an animal care attendant, you'll ensure the well-being and comfort of our furry guests. Your responsibilities will include feeding, grooming, exercising, and monitoring animals during their stay at our clinic. Your dedication and attention to detail will help create a positive experience for both animals and their owners.
How to Apply
If you're ready to make a difference in the lives of animals and join our dedicated team, we would love to hear from you. To apply for a position at Mobile Animal Surgical Hospital, please fill out our online application form or submit your resume and cover letter via email to [email protected].
Include relevant information such as your qualifications, work experience, and any special interests or certifications in veterinary medicine. We review applications on an ongoing basis and will reach out to candidates who meet our requirements.
Thank you for considering a career with Mobile Animal Surgical Hospital. Together, we can provide exceptional veterinary care and improve the lives of pets and animals in Franklin and beyond!