Kay Hunter | Veterinarians in Franklin
Apr 28, 2022
Meet the Team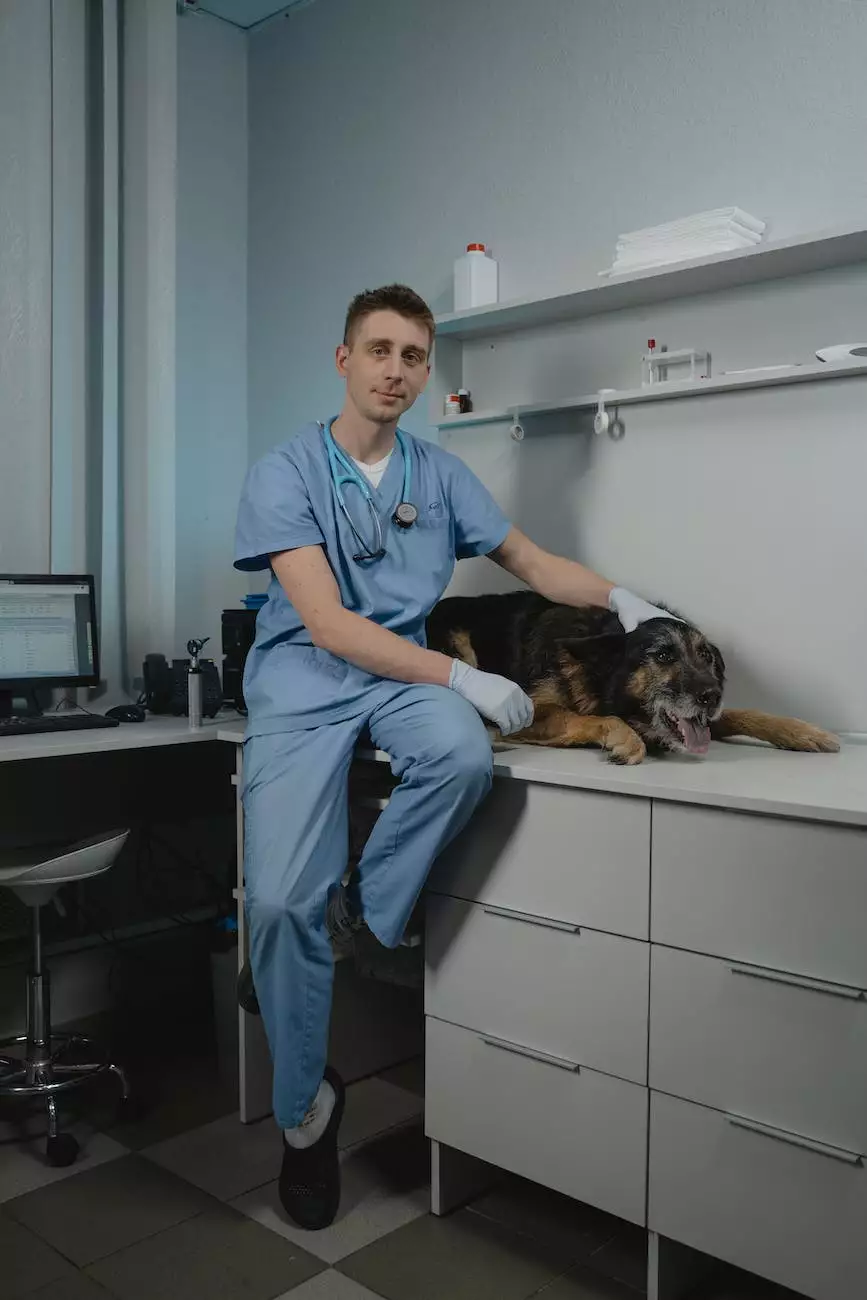 Welcome to the page of Kay Hunter, one of the leading veterinarians in Franklin at Mobile Animal Surgical Hospital. We take pride in providing top-quality care for your beloved pets, ensuring their well-being and health. With our expertise and compassion, we strive to create a trusting and comfortable environment for both you and your furry friends.
Who is Kay Hunter?
Kay Hunter is an experienced and dedicated veterinarian at Mobile Animal Surgical Hospital. With a passion for animals and a deep understanding of their medical needs, Kay is committed to delivering exceptional veterinary care. She has extensive knowledge in various fields of veterinary medicine and specializes in surgical procedures.
Throughout her career, Kay has successfully performed numerous surgeries, ranging from routine spaying and neutering to complex orthopedic procedures. Her expertise combined with state-of-the-art equipment ensures that your pets receive the highest standard of care.
Compassionate Veterinary Care
At Mobile Animal Surgical Hospital, we prioritize the well-being and health of your pets. Our comprehensive range of services caters to various medical needs, ensuring that your furry companions receive the attention they deserve. From routine check-ups to emergency care, our team is here to provide compassionate and reliable veterinary services.
Our services include:
Preventive care and vaccinations
General examinations and wellness check-ups
Surgical procedures
Dental care
Diagnostic imaging (X-rays, ultrasounds)
Laboratory testing
Emergency care
Dedicated to Pet Health
We understand that your pets are an integral part of your family, and we are dedicated to ensuring their overall health and well-being. Our team of veterinarians, including Kay Hunter, stays updated on the latest advancements in veterinary medicine and techniques. We believe in personalized care, tailoring our services to meet the unique needs of each pet.
When you bring your pets to Mobile Animal Surgical Hospital, you can rest assured knowing that they are in the hands of skilled professionals who genuinely care about their patients. We aim to build long-lasting relationships with both our clients and their pets, providing ongoing support and guidance.
Convenient Mobile Services
As a mobile veterinary hospital, we understand the importance of convenience for both you and your pets. Our team is equipped with a fully equipped mobile clinic that allows us to provide veterinary care at your doorstep. This saves you from the hassle of traveling with anxious pets and reduces their stress levels. We offer the same level of care and expertise as a traditional veterinary hospital, with the added convenience of coming to you.
Contact Us
If you are in Franklin or the surrounding areas and in need of a trusted veterinarian, we invite you to schedule an appointment with Kay Hunter at Mobile Animal Surgical Hospital. Whether your pets require routine check-ups, surgical procedures, or emergency care, our team is here to provide exceptional service. Contact us today to provide your furry friends with the care they deserve.
Mobile Animal Surgical Hospital 123 Main Street, Franklin Phone: (123) 456-7890 Email: [email protected]