Welcome to Mobile Animal Surgical Hospital!
Mar 17, 2022
About Us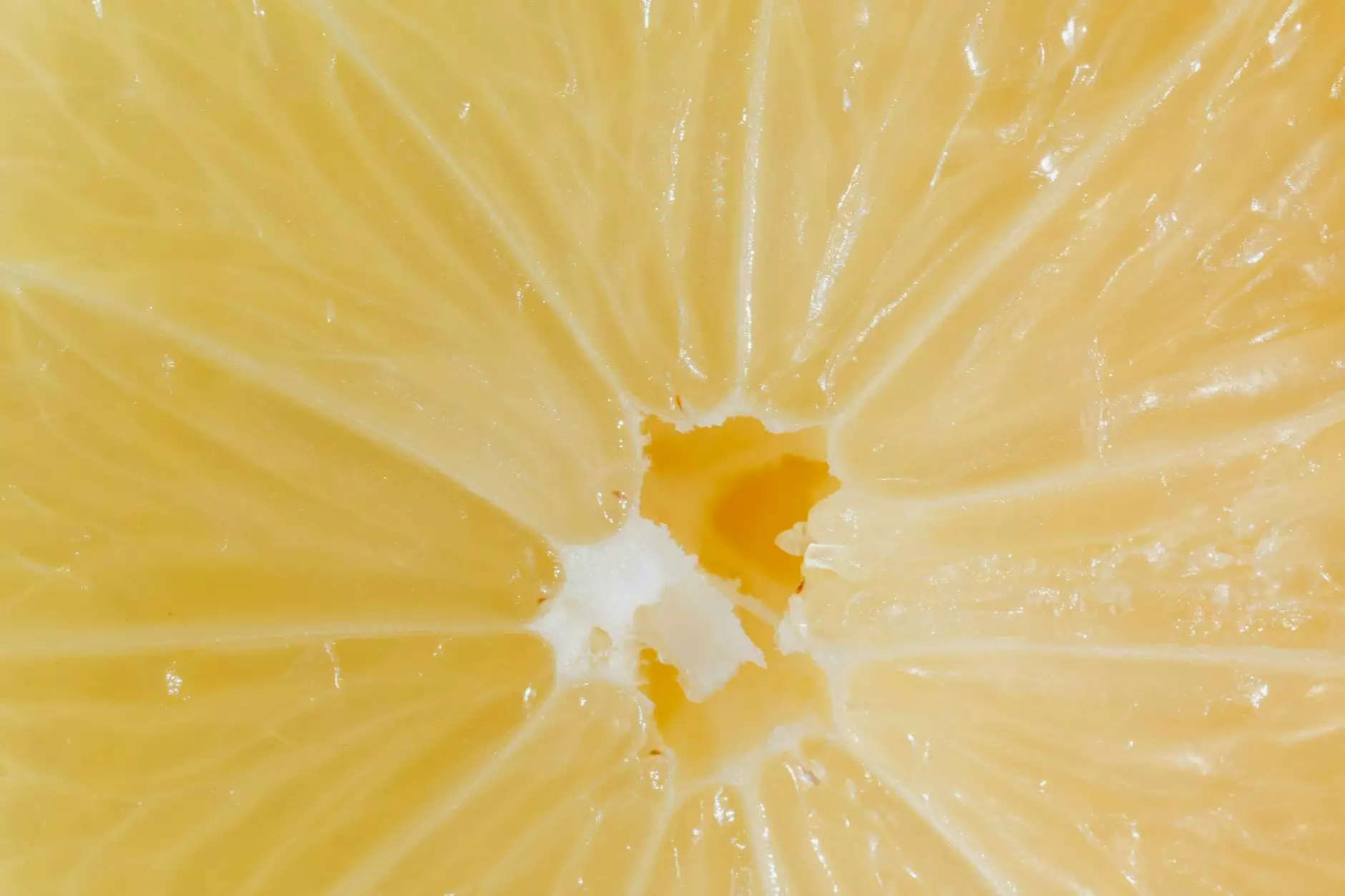 Core Values — Tennessee Veterinary Surgical Specialists
Welcome to the core values page of Mobile Animal Surgical Hospital, a trusted name in veterinary surgical services throughout Tennessee. As a provider of high-quality and compassionate care, our core values define our commitment to excellence, compassion, and innovation in animal health.
Excellence in Veterinary Surgical Care
At Mobile Animal Surgical Hospital, we strive for excellence in everything we do. Our team of highly skilled veterinary surgeons and dedicated staff work tirelessly to provide the best surgical care for pets and animals. From routine procedures to complex surgeries, we prioritize the well-being of our patients and ensure their comfort throughout the treatment process.
With years of experience and expertise in the field of veterinary surgery, our team stays up-to-date with the latest advancements in surgical techniques and technologies. We invest in state-of-the-art equipment and facilities to offer cutting-edge solutions for a wide range of surgical needs. Our commitment to excellence is reflected in our track record of successful surgeries and satisfied clients.
Compassion for Animals and their Owners
At the heart of our practice is a deep compassion for animals and their owners. We understand the emotional bond shared between pets and their human companions, and our team is dedicated to providing compassionate care to both. It is our belief that every animal deserves to be treated with kindness, respect, and empathy.
From the moment you and your beloved pet walk through our doors, you can expect a warm and welcoming environment. Our team takes the time to listen to your concerns, answer your questions, and address any uncertainties you may have. We believe that open communication and collaboration with pet owners are vital to achieving the best possible outcomes for our patients.
Innovation in Animal Care
As passionate advocates for animal health, we are committed to staying at the forefront of veterinary medicine. We embrace innovation and continuously seek new ways to improve the surgical care we provide. Our team actively participates in professional development opportunities and research initiatives to expand our knowledge and skills.
From utilizing advanced imaging technologies to employing minimally invasive surgical techniques, we leverage the latest advancements to ensure the highest level of care for our patients. We understand that each animal is unique, and we tailor our treatment plans to meet their specific needs, using innovative approaches whenever appropriate.
Our Commitment to You and Your Pet
At Mobile Animal Surgical Hospital, we take pride in our core values of excellence, compassion, and innovation. Our commitment extends beyond the operating room, as we strive to build lasting relationships with our clients based on trust, transparency, and integrity. We aim to exceed your expectations and provide exceptional care for your furry friends.
Whether your pet requires a routine surgical procedure or a complex surgery, you can trust us to deliver the highest standard of care. We understand the importance of the bond you share with your pet, and we are here to support you every step of the way. Your pet's well-being is our top priority, and our team will go above and beyond to ensure their comfort and successful recovery.
Contact Mobile Animal Surgical Hospital today to schedule a consultation with our experienced veterinary surgical team. Experience the difference of our core values in action and give your beloved pet the quality care they deserve.