About Jess King - Mobile Animal Surgical Hospital
Sep 10, 2023
About Us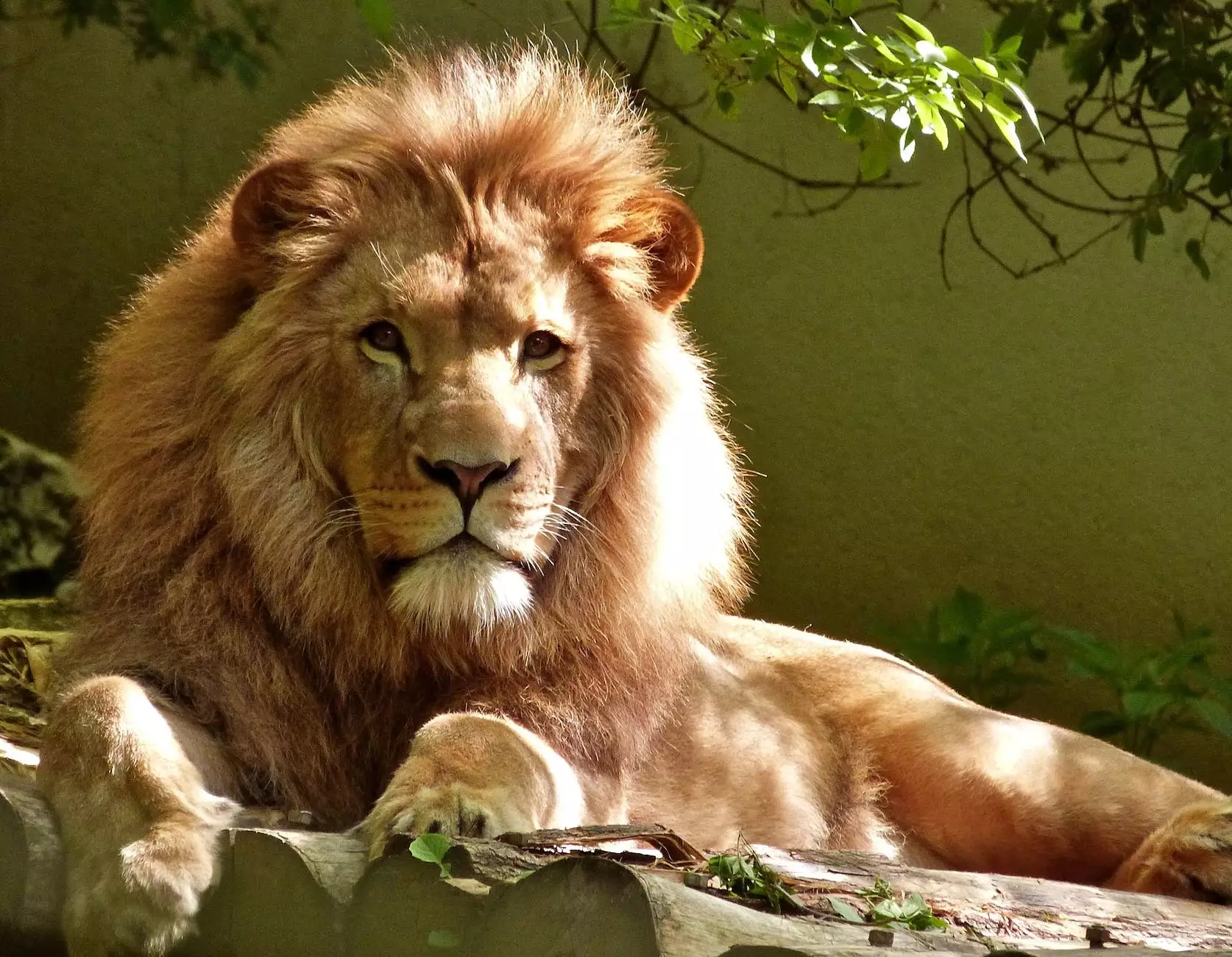 Introduction
Welcome to the webpage dedicated to Jess King, a highly skilled and compassionate veterinarian at the Mobile Animal Surgical Hospital. With her expertise and commitment to animal welfare, Jess has been making a significant impact in the field of veterinary medicine, providing exceptional surgical care to pets and animals.
Background
Jess King discovered her passion for animals at a young age and pursued her dreams of becoming a veterinarian. Her dedication led her to complete her veterinary studies at a renowned institution, where she gained a deep understanding of animal anatomy, physiology, and surgical techniques.
After graduation, Jess gained valuable experience working in various veterinary clinics, honing her skills in surgical procedures and patient care. She also participated in advanced training programs and specialized workshops to enhance her knowledge and stay updated with the latest advancements in the veterinary field.
Mobile Animal Surgical Hospital
Driven by her desire to provide high-quality veterinary services that go beyond traditional clinic settings, Jess established the Mobile Animal Surgical Hospital. This unique concept allows her to offer surgical procedures directly at the convenience of pet owners' homes, reducing stress for both the animals and their caregivers.
At the Mobile Animal Surgical Hospital, Jess utilizes state-of-the-art equipment and follows strict sterilization protocols to ensure the utmost safety and care for every patient. From routine spay and neuter surgeries to complex orthopedic procedures, Jess's expertise covers a wide range of surgical treatments.
Comprehensive Surgical Care
With a deep understanding of the unique needs of pets and animals, Jess provides comprehensive surgical care, tailored to the individual requirements of each patient. Her meticulous approach includes thorough pre-operative evaluations, effective anesthesia management, and post-operative monitoring to promote optimal healing and minimize discomfort.
Specializing in minimally invasive surgical techniques, Jess aims to minimize trauma and promote faster recovery for her patients. She stays at the forefront of surgical advancements, continually refining her skills and adopting new approaches to ensure the best possible outcomes for every surgical case.
Community Involvement
Alongside her surgical expertise, Jess is actively involved in the local community, conducting educational workshops and seminars to spread awareness about responsible pet ownership and preventive healthcare practices. She is passionate about empowering pet owners with the knowledge needed to enhance their pets' well-being and create a strong human-animal bond.
Jess also collaborates with animal rescue organizations, providing surgical interventions and care to homeless and abandoned animals, ensuring they have a chance at a better life. Her compassionate nature extends beyond her professional responsibilities, as she believes in making a positive impact on the lives of all animals, regardless of their circumstances.
Contact Jess King - Mobile Animal Surgical Hospital
For expert surgical care for your beloved pets and animals, Jess King and the Mobile Animal Surgical Hospital are here to help. To schedule a consultation or learn more about the services provided, please reach out to us through our contact page or give us a call. Your pet's health and well-being are our top priorities, and we look forward to providing exceptional care for your furry companions.
Call us at: 123-456-7890
Email: [email protected]
Conclusion
Jess King's passion, expertise, and dedication to veterinary care set her apart as a highly sought-after surgeon. With the Mobile Animal Surgical Hospital, she brings the convenience of professional surgical treatments directly to pet owners' homes, ensuring their pets receive top-tier care in a comfortable setting. Trust Jess King for all your pet's surgical needs, and experience the difference she can make in your pet's life.