Did You Know - Fun and Fascinating Facts About Pets and Animals
May 24, 2018
Blog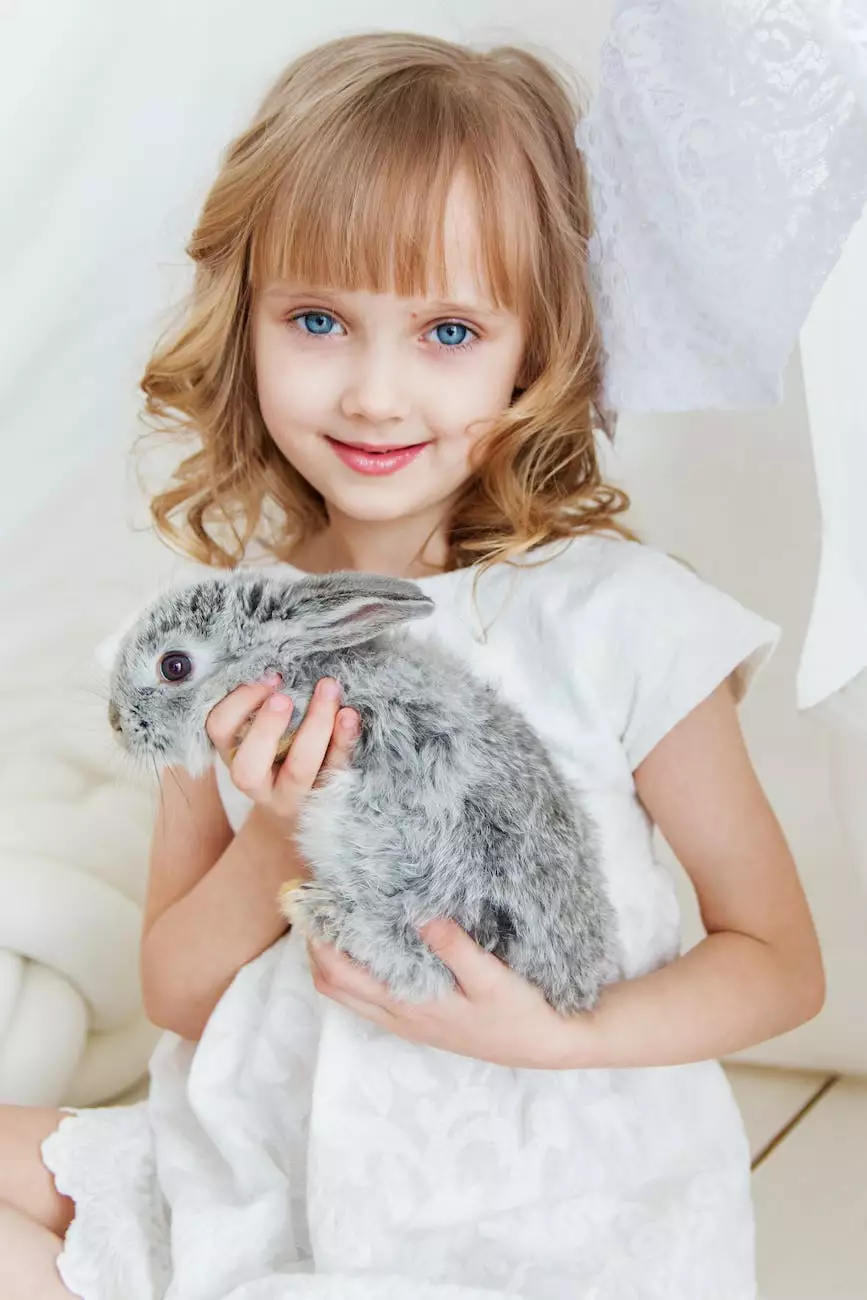 Introduction
Welcome to Mobile Animal Surgical Hospital's 'Did You Know' page, where we explore the wonderful world of pets and animals. In this section, we share fascinating facts, tips, and valuable insights designed to enrich your understanding of our furry companions and all things related to their health and well-being.
The Importance of Pet Care
Caring for our beloved pets is more than just providing food and shelter. It involves understanding their species-specific needs, ensuring their physical and mental well-being, and nurturing the bond we share with them. At Mobile Animal Surgical Hospital, we are passionate about providing the highest quality veterinary care for your furry friends, and we believe that knowledge is the first step towards responsible pet ownership.
Interesting Facts About Different Pet Species
Dogs
Dogs have been our faithful companions for centuries, but how much do we really know about them? Did you know that some dog breeds were originally bred for specific tasks such as herding, guarding, or hunting? Learn more about the diverse breeds and their characteristics, and discover tips for training and keeping your furry friend healthy.
Cats
Cats are known for their independent nature and mysterious behavior. Unravel the secrets of these fascinating creatures as we delve into their unique behaviors, communication methods, and health considerations. Whether you're a seasoned cat owner or considering adopting one, our insights will help you provide the best care for your feline companion.
Small Mammals
From cute hamsters to playful guinea pigs, small mammals make wonderful pets for those who prefer smaller companions. Discover interesting facts about their dietary needs, habitats, and tips on creating enriching environments to promote their overall well-being.
Birds
Birds captivate us with their vibrant feathers and melodious songs. However, they require specific care to stay healthy and happy. Explore the world of avian friends and learn about their diverse species, nutritional requirements, and tips for setting up an ideal habitat for your feathered companion.
Reptiles and Amphibians
Exotic and intriguing, reptiles and amphibians are becoming popular pets among enthusiasts. Dive into the fascinating world of these cold-blooded creatures and gain insights into their unique care requirements, habitats, and the importance of providing them with the right environment to thrive.
Health and Wellness Tips
Ensure your pet's well-being with our comprehensive health and wellness tips. From preventive care to common health issues, our expert veterinarians share their knowledge on maintaining optimal health for your furry companions. Discover the importance of regular check-ups, vaccinations, proper nutrition, and the key factors that contribute to a long and happy life for your pet.
The Human-Animal Bond
As pet owners, we understand the joy and unconditional love our furry friends bring to our lives. Explore the profound connection we share with animals, the positive impacts they have on our mental health, and the benefits of therapy animals in various settings.
Conclusion
At Mobile Animal Surgical Hospital, we are committed to providing reliable and up-to-date information to help you become the best pet owner possible. Stay tuned for regular updates, as we strive to share valuable insights and fascinating facts about pets and animals. Remember, when it comes to caring for our furry companions, knowledge is power!