Cookies are for Santa, Not for Fido
Jul 23, 2023
Blog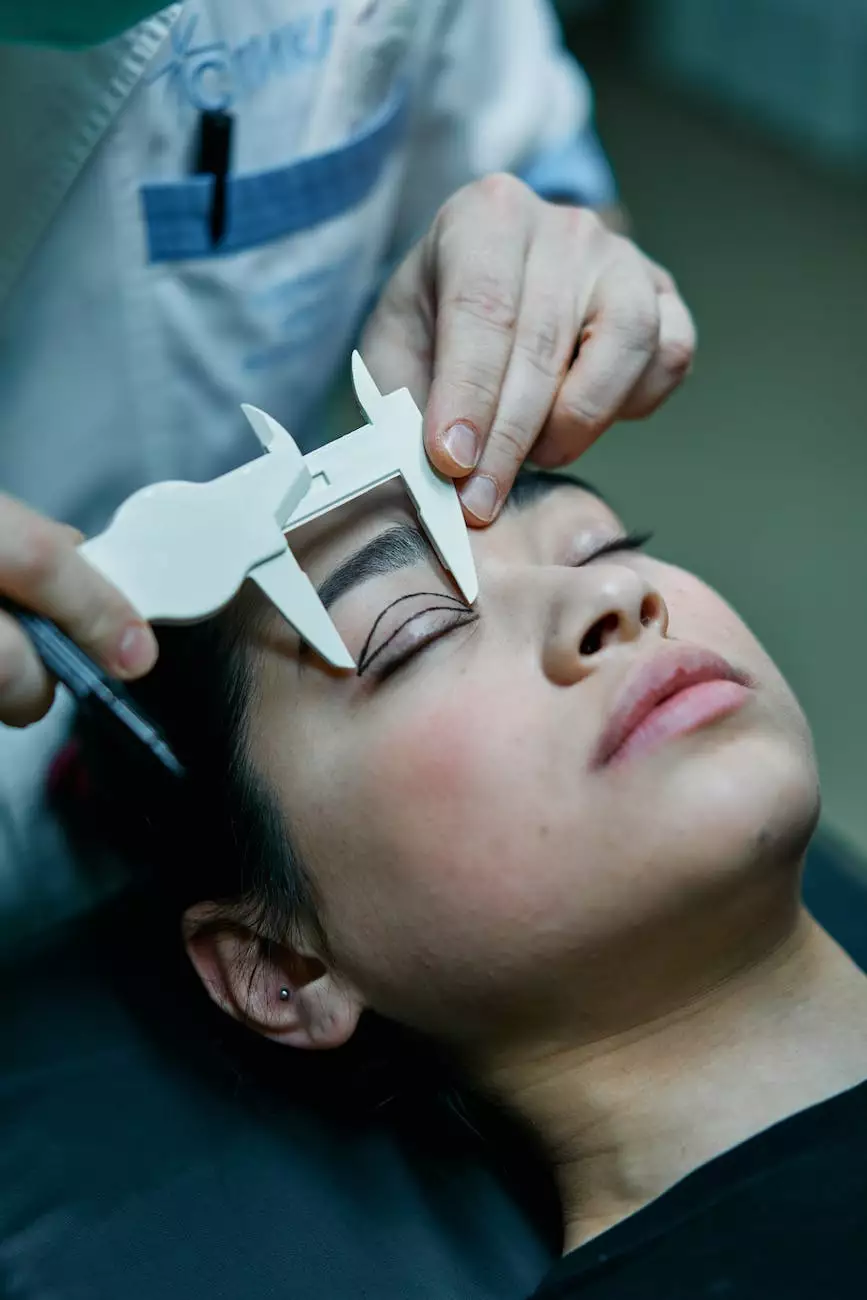 Welcome to the informative page about why it's important to keep cookies away from your furry friends. At Mobile Animal Surgical Hospital, we deeply care about the well-being of your pets - that's why we want to raise awareness on this issue. While cookies may seem harmless and even tempting, they can pose serious health risks to your beloved animals.
Why Cookies Are Not Suitable for Pets
Pets, especially dogs, have different digestive systems than humans, making it crucial to avoid feeding them certain foods. Cookies, often packed with sugar, unhealthy fats, and artificial ingredients, can lead to a range of problems for our furry companions. Let's explore some of the key reasons why:
1. Obesity and Weight Management
Cookies are calorie-dense treats that lack the necessary nutrients for a balanced diet. Feeding your pet cookies can contribute to excessive weight gain, leading to obesity. This can increase the risk of various health issues, including diabetes, joint problems, and heart disease. Ensuring a healthy weight through a proper diet is essential for the overall well-being of your pet.
2. Digestive Issues
The ingredients present in most cookies, such as wheat, dairy, and artificial sweeteners, can trigger digestive problems in pets. Dogs, in particular, may experience symptoms like upset stomach, diarrhea, or vomiting after consuming cookies. It's crucial to be vigilant about what they eat and provide them with suitable alternatives.
3. Dental Health
Cookies are often crunchy, but the potential benefits of cleaning your pet's teeth are outweighed by the negative consequences. The high sugar content in cookies can contribute to tooth decay and gum disease. Proper dental care is vital to prevent dental issues and maintain your pet's overall health. Speak to our veterinary experts at Mobile Animal Surgical Hospital for advice on dental care products suitable for your furry companion.
4. Allergies and Food Sensitivities
Just like humans, pets can also develop allergies or food sensitivities. Ingredients commonly found in cookies, such as chocolate, nuts, or certain grains, can be harmful to pets. It's essential to be aware of potential allergens and avoid exposing your pet to unnecessary risks.
Ensuring Your Pet's Well-being
As responsible pet owners, it's vital to prioritize our furry friends' health and happiness. Here are some tips to keep in mind:
1. Provide a Balanced Diet
Focus on providing your pet with a nutritionally balanced diet that fulfills their specific dietary needs. Consult with our veterinary experts at Mobile Animal Surgical Hospital to create a customized meal plan for your pet's optimal health and well-being.
2. Opt for Pet-Safe Treats
When you want to treat your pet to something special, opt for pet-safe treats specifically formulated for their dietary requirements. There are various options available that are both delicious and nutritionally appropriate.
3. Regular Exercise and Playtime
Exercise is crucial for maintaining your pet's physical and mental well-being. Regular walks, playtime, and engaging activities can help prevent obesity and ensure a healthy lifestyle for your pet.
4. Regular Veterinary Check-ups
Regular visits to Mobile Animal Surgical Hospital for check-ups and preventive care can detect and address any potential health issues before they become major concerns. Our team of experts is dedicated to providing the best possible care for your furry friend.
Choose Mobile Animal Surgical Hospital for Optimal Pet Care
At Mobile Animal Surgical Hospital, we understand the deep bond you share with your pet. Our experienced veterinarians and dedicated staff are committed to providing exceptional care for your beloved animals. With state-of-the-art facilities and compassionate service, we strive to keep your pets healthy and happy.
Contact Mobile Animal Surgical Hospital today to schedule an appointment and discuss your pet's specific needs. Together, we can ensure that cookies remain for Santa while your furry friends enjoy a safe and healthy lifestyle!