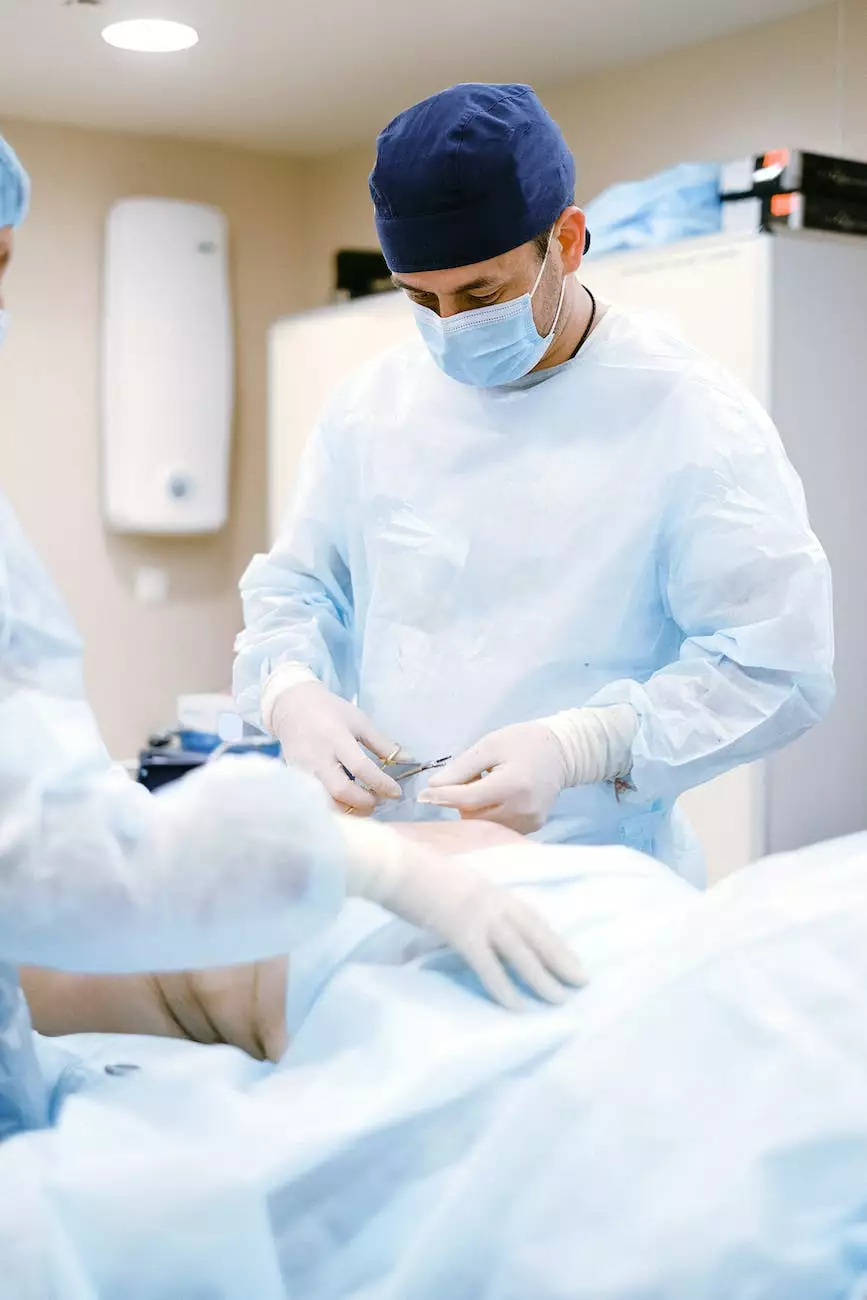 Welcome to Mobile Animal Surgical Hospital, the leading provider of veterinary services for pets and animals. In this page, we introduce you to our esteemed veterinarian, Dr. Linda Osborne, DVM. With her exceptional skills, extensive experience, and unwavering dedication to animal care, she is an invaluable asset to our team.
Professional Expertise and Qualifications
Dr. Linda Osborne is a highly respected and accomplished veterinarian with a profound love and understanding of animals. She obtained her Doctor of Veterinary Medicine (DVM) degree from a prestigious veterinary school, where she graduated top of her class. Following her formal education, Dr. Osborne underwent rigorous training and pursued advanced certifications in various specialized fields, including orthopedic surgery, internal medicine, and emergency care.
With over 15 years of experience in the industry, Dr. Osborne has gained a wealth of knowledge in diagnosing and treating a wide range of animal health issues. She is known for her meticulous approach, ensuring accurate diagnoses and implementing effective treatment plans tailored to each individual pet's needs.
A Passion for Animal Care
Dr. Osborne's dedication to animal care goes beyond her professional achievements. She has a profound passion for animals and their well-being, which is evident in her interactions with both patients and their owners. She strives to create an environment where pets and their families feel comfortable, ensuring that every visit to Mobile Animal Surgical Hospital is a positive experience.
As a pet owner herself, Dr. Osborne understands the deep bond between humans and animals. She empathizes with the concerns and anxieties that pet owners may have when their beloved companions require medical attention. With her gentle approach and compassionate nature, Dr. Osborne instills confidence and reassurance in pet owners, helping them navigate through difficult times.
Comprehensive Range of Services
At Mobile Animal Surgical Hospital, Dr. Linda Osborne provides a comprehensive range of veterinary services to address various aspects of pet healthcare. From routine vaccinations and preventive care to complex surgical procedures, she is equipped with the knowledge and expertise to handle any situation.
Dr. Osborne specializes in orthopedic surgeries, such as fracture repairs and joint replacements, allowing pets to regain their mobility and quality of life. She is also proficient in soft tissue surgeries, including tumor removals and abdominal procedures. With her meticulous surgical skills and commitment to safety, Dr. Osborne ensures optimal outcomes for her patients.
In addition to surgical expertise, Dr. Osborne excels in internal medicine, diagnosing and managing complex medical conditions that affect pets. She collaborates closely with pet owners, offering guidance and support throughout the treatment process. Whether it's a simple check-up or a critical emergency, Dr. Osborne is dedicated to providing exceptional care to pets in need.
Community Engagement and Educational Initiatives
Dr. Linda Osborne actively contributes to the local community by participating in educational initiatives and animal welfare programs. She regularly conducts informational workshops to educate pet owners on responsible pet ownership, preventive care, and common health issues. By empowering pet owners with knowledge, Dr. Osborne aims to improve overall pet well-being and strengthen the human-animal bond.
In recognition of her contributions, Dr. Osborne has received numerous accolades and awards, solidifying her reputation as a trusted and respected veterinarian in the community.
Contact Mobile Animal Surgical Hospital
If you're seeking exceptional veterinary care for your cherished pet, don't hesitate to reach out to Mobile Animal Surgical Hospital. Schedule an appointment with Dr. Linda Osborne and experience the highest standard of care in a compassionate and professional environment.
We are committed to helping pets and their families lead happy and healthy lives. Trust us with your pet's well-being, and we'll be your partner in providing the best veterinary care available.