Welcome to Mobile Animal Surgical Hospital:
Dec 13, 2022
Meet the Team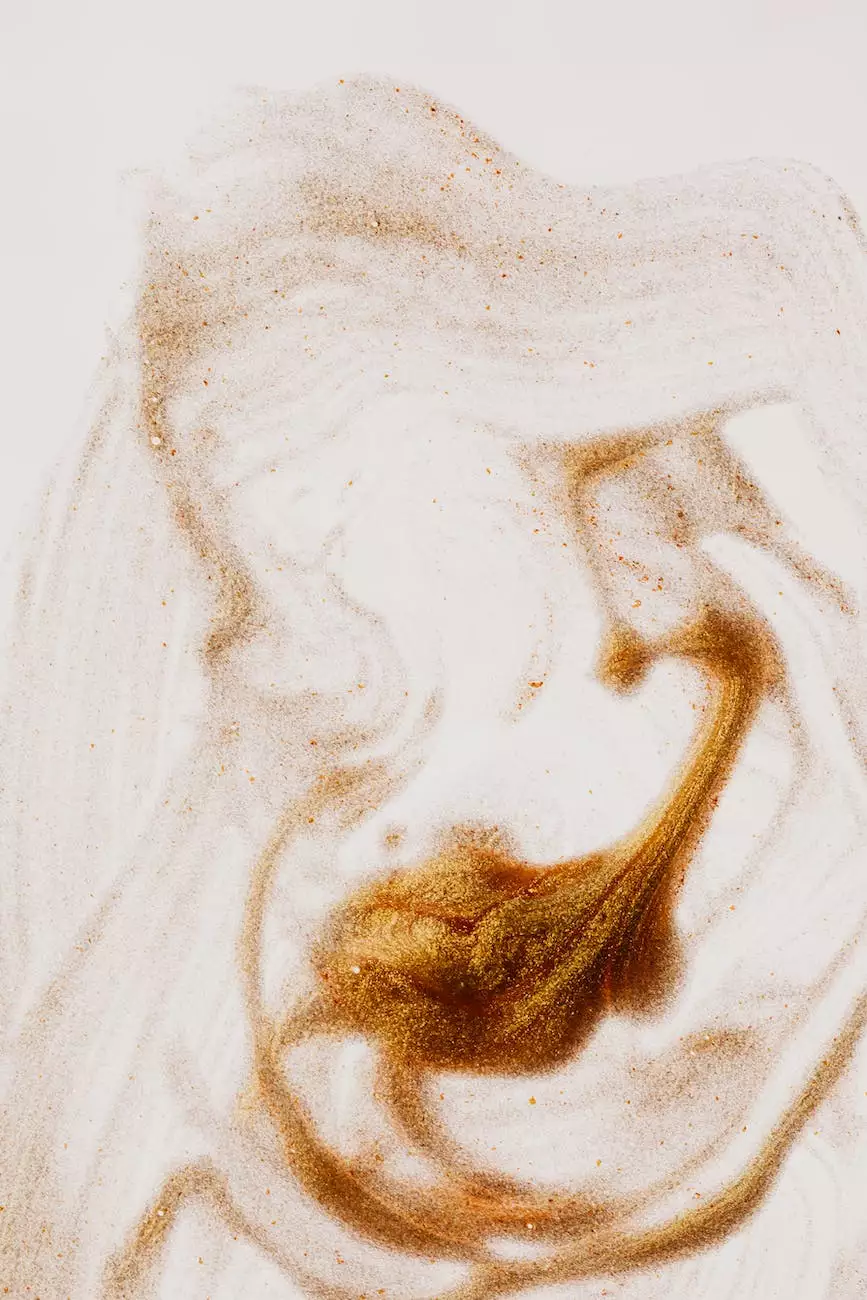 Meet Dr. Jessica Larson, DVM, DACVIM
At Mobile Animal Surgical Hospital, we are proud to introduce you to Dr. Jessica Larson, a highly skilled veterinarian with a specialization in Veterinary Internal Medicine. With our combined passion for animals and top-notch veterinary care, we strive to provide the best possible treatment and medical solutions for your beloved pets in Franklin and its surrounding areas.
Your Trusted Veterinary Professional
Dr. Jessica Larson, a Doctor of Veterinary Medicine (DVM) and a Diplomate of the American College of Veterinary Internal Medicine (DACVIM), has dedicated her career to serving the veterinary needs of pets and their families. With her extensive knowledge, experience, and unwavering commitment to excellence, she offers comprehensive and compassionate care for dogs, cats, and other small animals.
A Passion for Veterinary Internal Medicine
Dr. Larson's passion lies in the field of Veterinary Internal Medicine, specializing in the diagnosis, treatment, and management of complex diseases affecting the internal systems of animals. Her expertise covers a wide range of areas, including:
Gastrointestinal Disorders: From digestive issues to liver disease, Dr. Larson is experienced in diagnosing and treating various gastrointestinal conditions.
Cardiovascular Diseases: With a focus on heart health, she provides advanced diagnostics and personalized treatment plans for pets with cardiovascular disorders.
Endocrine Disorders: Dr. Larson specializes in managing diseases related to the endocrine system, such as diabetes, thyroid disorders, and adrenal gland problems.
Respiratory Conditions: From asthma to pneumonia, she offers thorough evaluations and tailored treatment options for animals with respiratory issues.
Infectious Diseases: Dr. Larson's expertise also includes the identification and management of infectious diseases, ensuring the well-being of your pets.
Comprehensive Care Tailored to Your Pet's Needs
When you bring your pet to Mobile Animal Surgical Hospital, you can expect a personalized approach to their veterinary care. Dr. Larson takes the time to thoroughly assess your pet's health, discuss your concerns, and develop a tailored treatment plan to address their specific needs.
With her advanced diagnostic skills and cutting-edge technology, Dr. Larson can accurately diagnose complex conditions and provide effective treatment recommendations. From advanced imaging to laboratory testing, our clinic is equipped with state-of-the-art facilities to ensure the highest standard of care for your furry friends.
Why Choose Mobile Animal Surgical Hospital?
At Mobile Animal Surgical Hospital, we believe in putting the needs of our patients first. When you choose our clinic for your pet's medical care, you can benefit from:
Advanced Expertise: Dr. Larson's specialization in Veterinary Internal Medicine ensures that your pet receives the highest level of expertise and care.
State-of-the-Art Facilities: Our clinic is equipped with advanced technology and modern facilities to support accurate diagnostics and effective treatments.
Compassionate Approach: We understand the bond between pets and their owners, and we treat every animal with compassion, empathy, and respect.
Collaborative Care: Dr. Larson collaborates closely with referring veterinarians to ensure a seamless continuity of care for your pet's specific needs.
Convenience at Your Doorstep: As a mobile veterinary practice, we bring our expertise and services to you, providing the convenience of veterinary care in the comfort of your own home.
Contact Mobile Animal Surgical Hospital Today!
When it comes to the health and well-being of your cherished pet, you deserve a veterinary professional who can provide exceptional care and expertise. Dr. Jessica Larson and the team at Mobile Animal Surgical Hospital are ready to serve you and your furry family member.
Contact us today to schedule an appointment or learn more about our services. Your pet's health is our priority.