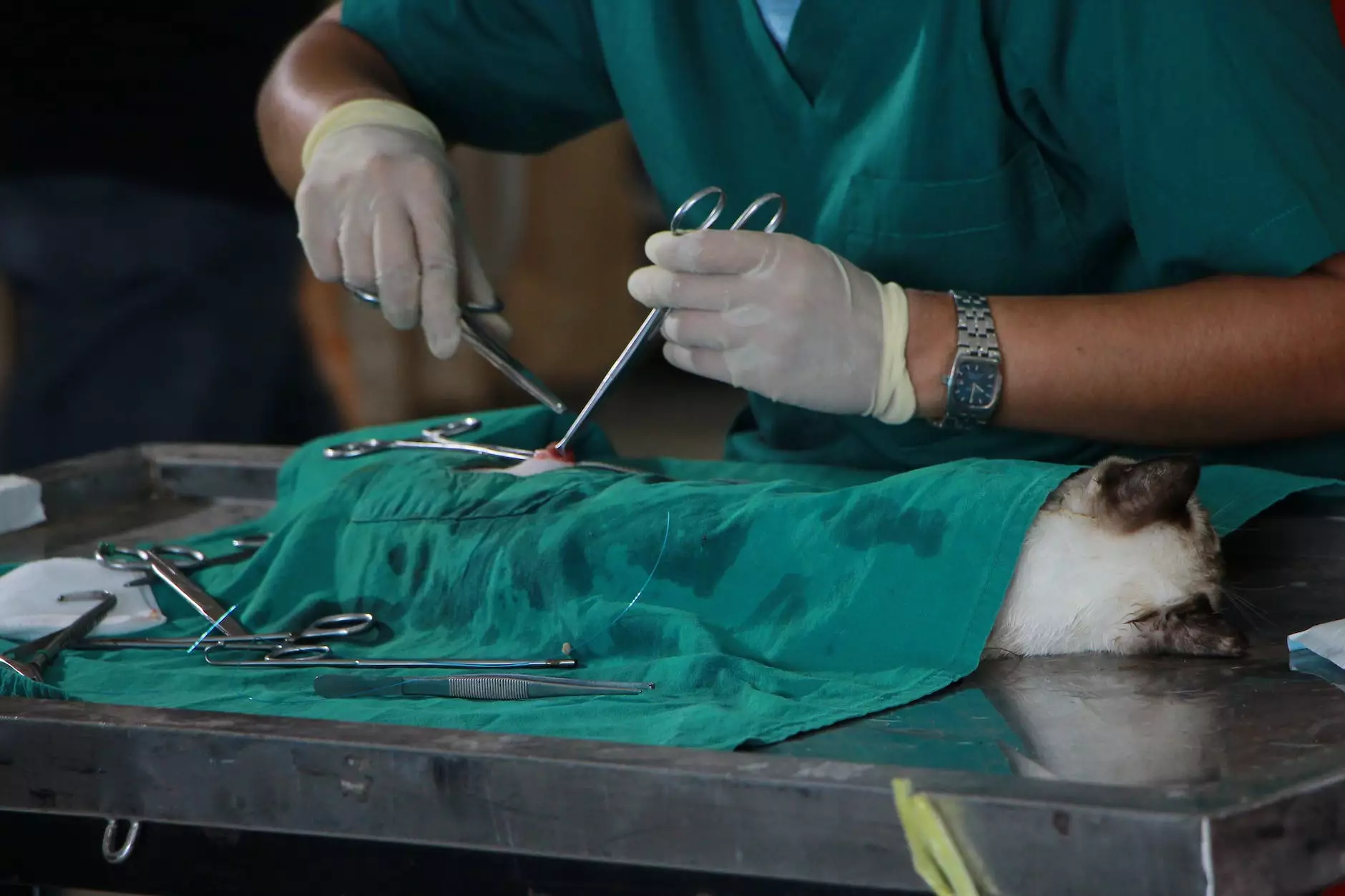 Welcome to the profile of Dr. Kristen Frevert, a highly skilled and experienced veterinarian associated with Mobile Animal Surgical Hospital. With her VMD, FFCP, and cVMA qualifications, Dr. Frevert is dedicated to providing exceptional care for your beloved pets in Franklin and the surrounding areas.
Education and Expertise
Dr. Kristen Frevert holds a Doctor of Veterinary Medicine (VMD) degree, which she obtained from a prestigious veterinary school. With years of extensive training and hands-on experience, she has gained a deep understanding of animal biology, diseases, and surgical techniques.
Her expertise lies in the field of surgical veterinary medicine, and she has further honed her skills by earning the Fellowship of the College of Veterinary Surgeons (FFCP) certification. This recognition signifies her mastery in performing complex surgical procedures and delivering the highest level of care.
In addition to her surgical proficiency, Dr. Frevert is also a certified Veterinary Medical Acupuncturist (cVMA). She believes in holistic wellness and combines traditional veterinary medicine with integrative approaches to promote your pet's overall health and well-being.
Services Offered
At Mobile Animal Surgical Hospital, Dr. Kristen Frevert provides a comprehensive range of veterinary services tailored to meet the unique needs of your pets. Some of the services she offers include:
Surgical Procedures
Dr. Frevert specializes in various surgical procedures, including:
Soft tissue surgery
Orthopedic surgery
Dental surgery
Laparoscopic surgery
Acupuncture
As a certified Veterinary Medical Acupuncturist, Dr. Frevert incorporates acupuncture into her practice to promote pain relief, enhance healing, and improve overall health.
Preventive Care
Dr. Frevert emphasizes the importance of preventive care in maintaining your pet's health. This includes routine vaccinations, parasite prevention, and regular wellness check-ups.
Diagnostic Services
To ensure accurate diagnoses, Dr. Frevert utilizes advanced diagnostic techniques such as radiography, ultrasonography, and laboratory testing.
Passionate for Your Pets
Dr. Kristen Frevert has a genuine love for animals and strives to provide compassionate and individualized care to each patient she treats. She understands the deep bond you share with your pet and aims to enhance their quality of life through her expertise and dedication.
Contact Dr. Kristen Frevert
If you are seeking a highly proficient veterinarian in Franklin, look no further than Dr. Kristen Frevert at Mobile Animal Surgical Hospital. Contact us today to schedule an appointment or to learn more about our exceptional services.
Address: [Insert Address]
Phone: [Insert Phone Number]
Email: [Insert Email Address]