Who We Are - Mobile Animal Surgical Hospital
Feb 24, 2019
About Us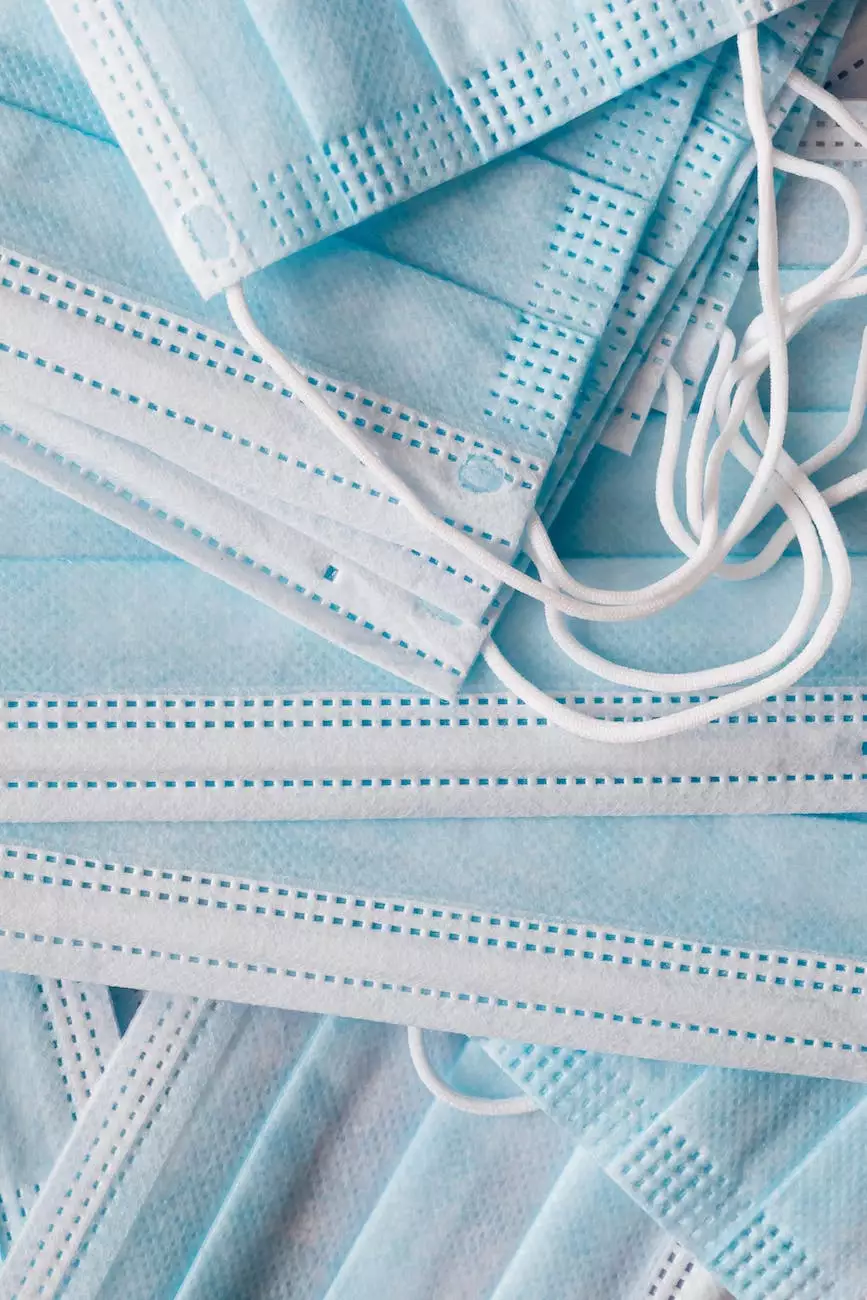 About Us
Welcome to Mobile Animal Surgical Hospital, your premier destination for high-quality pet care services. As a leading veterinary surgical center serving pet owners in the Pets and Animals - Pets category, we are committed to providing exceptional care and comprehensive surgical solutions for your beloved pets.
Comprehensive Pet Care Services
At Mobile Animal Surgical Hospital, we offer a wide range of veterinary surgical services to meet the diverse needs of your pets. Our experienced team of veterinarians and surgeons specializes in various surgical procedures tailored to the specific conditions of our furry patients.
State-of-the-Art Surgical Facilities
Equipped with state-of-the-art surgical facilities and advanced medical technologies, we ensure the highest level of safety and precision during each procedure. Our hospital adheres to strict safety protocols and maintains a sterile environment to minimize any risk of infections or complications.
Experienced Veterinary Team
Our team is composed of highly trained and experienced veterinarians who are passionate about providing top-notch care to animals. With years of expertise in the field, our veterinarians bring a wealth of knowledge and skills to ensure the best possible outcomes for your beloved pets.
Our Commitment to Pet Health
At Mobile Animal Surgical Hospital, we understand that your pets are members of your family. We are dedicated to maintaining their health and well-being through our range of services.
Preventive Care
We emphasize the importance of preventive care in keeping your pets healthy. Our veterinarians will work closely with you to develop customized wellness plans, including routine check-ups, vaccinations, and proper nutrition, ensuring a long and happy life for your furry companions.
Surgical Expertise
When surgical intervention is necessary, you can trust Mobile Animal Surgical Hospital to deliver exceptional care. Whether it's a routine procedure or a complex surgery, our skilled surgeons utilize their expertise and the latest techniques to provide the best possible outcomes.
Advanced Diagnostic Tools
Early detection is crucial in providing effective treatment. Our hospital is equipped with advanced diagnostic tools, including digital imaging and laboratory facilities, enabling us to accurately diagnose various health conditions and develop personalized treatment plans.
Contact Us
If you have any questions or would like to schedule an appointment, please don't hesitate to reach out to us. Our friendly staff is here to assist you and provide the necessary information you need to make informed decisions about your pet's healthcare. Contact Mobile Animal Surgical Hospital today and experience our commitment to exceptional pet care.