Careers - Tri-County Small Animal Hospital
Dec 29, 2019
Contact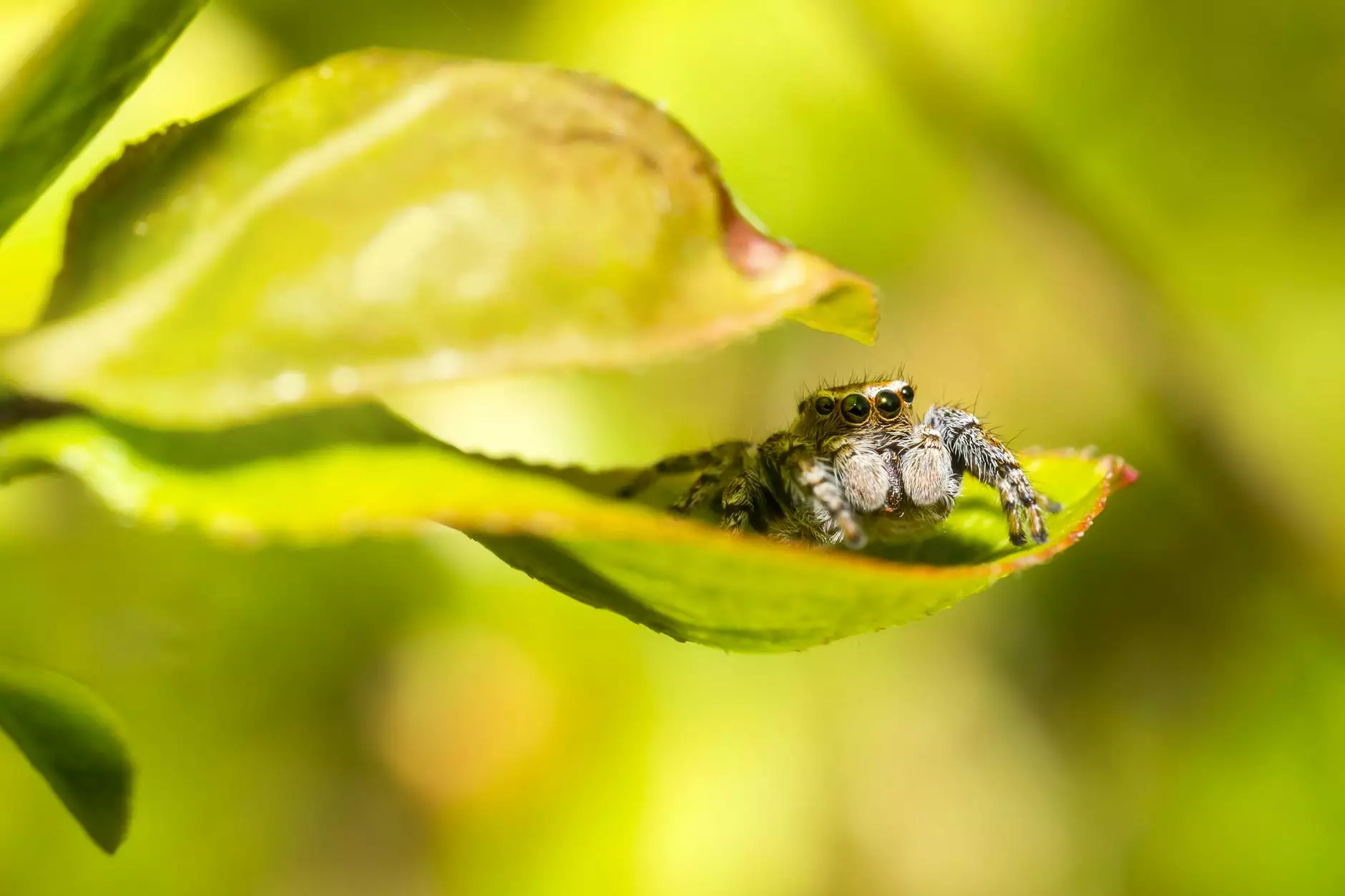 The Best Place to Start or Advance Your Veterinary Career
Welcome to Mobile Animal Surgical Hospital's Careers page! If you are passionate about pets and animals, and looking for an exciting career in the field of veterinary medicine, you've come to the right place.
Why Choose a Career at Mobile Animal Surgical Hospital?
At Mobile Animal Surgical Hospital, we pride ourselves on being a leader in providing exceptional veterinary care. Our hospital is equipped with state-of-the-art facilities and our team of skilled veterinarians and support staff is dedicated to ensuring the health and well-being of pets.
When you join our team, you become a part of a close-knit community of professionals who share a common goal of providing the highest quality care to our furry friends. We strive to create a positive and rewarding work environment that encourages growth, collaboration, and personal development.
Exciting Opportunities for Veterinary Professionals
Whether you are just starting your career in veterinary medicine or have years of experience, we offer a range of exciting opportunities to suit your skills and interests:
Veterinarian
As a veterinarian at Mobile Animal Surgical Hospital, you will have the opportunity to diagnose, treat, and perform surgeries on a variety of small animals. Our advanced surgical facilities and cutting-edge technology enable you to provide the highest level of care to our patients.
Veterinary Technician
Our veterinary technicians play a crucial role in assisting veterinarians during examinations, surgeries, and other medical procedures. You will have the opportunity to utilize your technical skills and knowledge while providing compassionate care to animals.
Client Services Representative
As a client services representative, you will be the first point of contact for our clients and their pets. Your excellent communication skills and friendly demeanor will help create a positive experience for our clients and ensure they receive the care and assistance they need.
Administrative Support
Our administrative support team plays an integral role in the smooth operation of our hospital. From managing appointments and records to handling financial transactions, your attention to detail and organizational skills will contribute to the overall efficiency of our services.
Our Commitment to Your Growth and Development
At Mobile Animal Surgical Hospital, we believe in investing in our team members' growth and development. We provide ongoing training and educational opportunities to ensure that you stay updated with the latest advancements in veterinary medicine.
Our veterinarians and senior staff members are always ready to mentor and support you as you progress in your career. We encourage collaboration and knowledge sharing within our team, which fosters a culture of continuous learning.
How to Apply
If you are ready to embark on a rewarding career with Mobile Animal Surgical Hospital, we would love to hear from you! Please visit our website's Careers page and submit your application through our online form. Make sure to include your resume and a cover letter detailing your passion for animals and why you want to join our team.
We review all applications carefully and will reach out to qualified candidates for further steps in the hiring process. Thank you for considering a career with Mobile Animal Surgical Hospital!