Cat Carrier 101: Stress-Free Vet Visits are Paw-sible!
Oct 8, 2022
Blog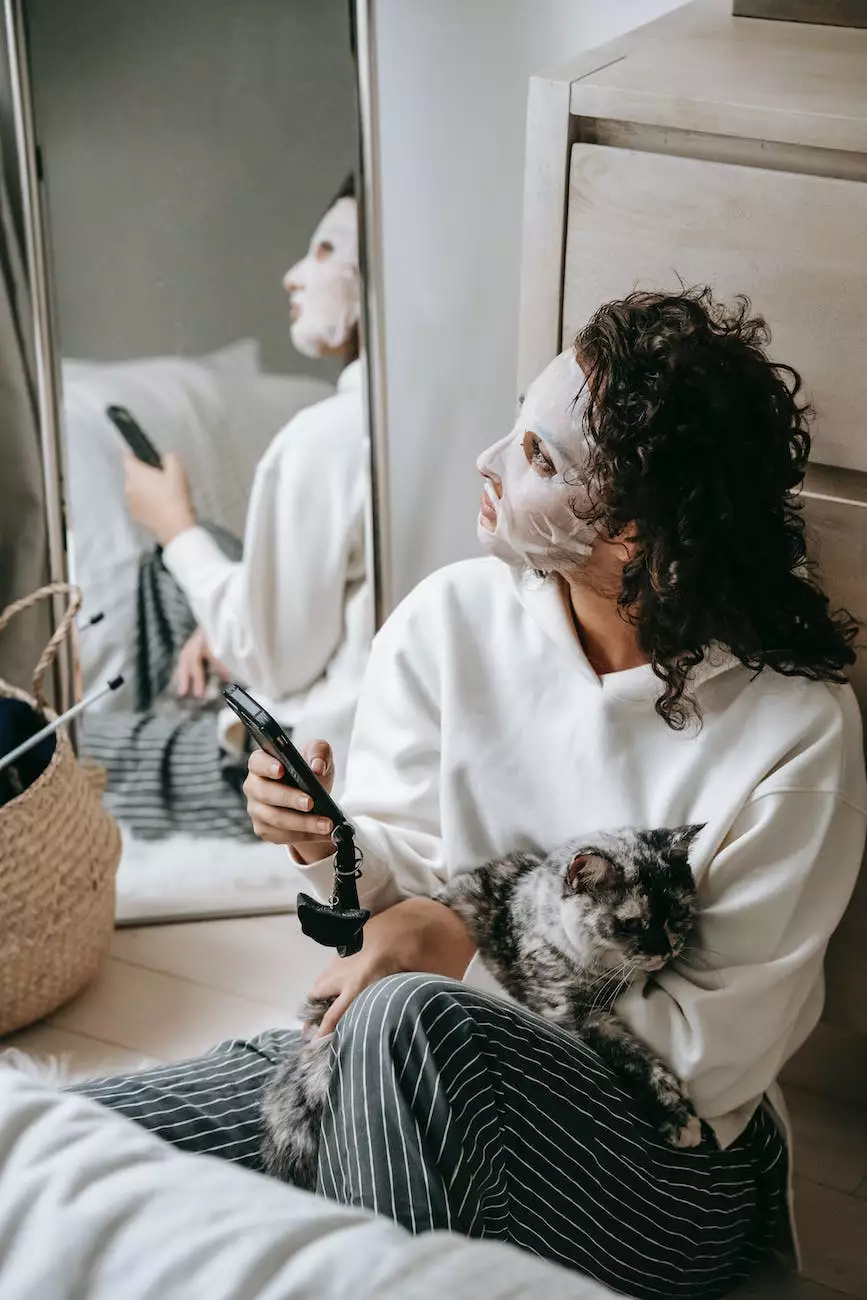 Introduction
Welcome to Mobile Animal Surgical Hospital, your trusted source for expert pet care and surgery. We understand that vet visits can be stressful for both you and your cat, but with our Cat Carrier 101 guide, we aim to make the experience as smooth and anxiety-free as possible.
Why the Right Cat Carrier Matters
Choosing the right cat carrier is crucial for a successful vet visit. Opt for a carrier that is sturdy, secure, and easy to clean. Make sure it has good ventilation and is spacious enough for your cat to lie down comfortably. A carrier with a removable top can make it easier to handle a nervous cat.
Preparing Your Cat and the Carrier
Getting your cat comfortable with the carrier can significantly reduce stress during vet visits. Start by leaving the carrier out in your home, allowing your cat to explore and become familiar with it. Gradually introduce positive associations by placing treats and toys inside the carrier.
Creating a Calming Environment
On the day of the vet visit, ensure a calm and peaceful environment. Play soft classical music or use calming pheromone sprays to help relax your cat. Keep other pets away from the carrier to avoid unnecessary stress.
Minimizing Travel Stress
The journey to the vet can be distressing for cats, so take measures to minimize travel stress. Line the carrier with a familiar-smelling blanket or clothing item to provide comfort. Avoid sudden movements and drive carefully to ensure a smoother ride.
Comfort and Familiarity at the Vet's Office
Arriving at the vet's office can be overwhelming for your cat, but there are ways to provide comfort and familiarity. Place a towel or blanket with your cat's scent inside the carrier to create a familiar environment. Keep the carrier elevated to avoid exposure to other animals and reduce anxiety.
Positive Reinforcement and Rewards
During the vet visit, offer positive reinforcement to help your cat feel more at ease. Provide treats and gentle praise when they display calm behavior. Rewarding your cat for their bravery will create positive associations with the carrier and vet visits.
Developing a Routine
Establishing a routine can make vet visits less stressful for both you and your cat. Regularly practice getting your cat in and out of the carrier, rewarding them with treats and praise each time. Consistency and repetition will help build trust and make future trips to the vet smoother.
Conclusion
With Cat Carrier 101, you now have the knowledge and tools to make vet visits stress-free for your beloved cat. Remember, patience, positive reinforcement, and a proper carrier can go a long way in ensuring your pet's well-being. Trust Mobile Animal Surgical Hospital for exceptional pet care and surgery services.
Sources:
PetMD - How to Choose the Right Carrier for Your Cat
The Spruce Pets - How to Use a Cat Carrier
Wellness Pet Food - Pet Travel Guide: How to Make a Road Trip with Your Pet Fun and Safe