​​Kalley, Assistant - Tri-County Small Animal Hospital
Apr 9, 2020
Meet the Team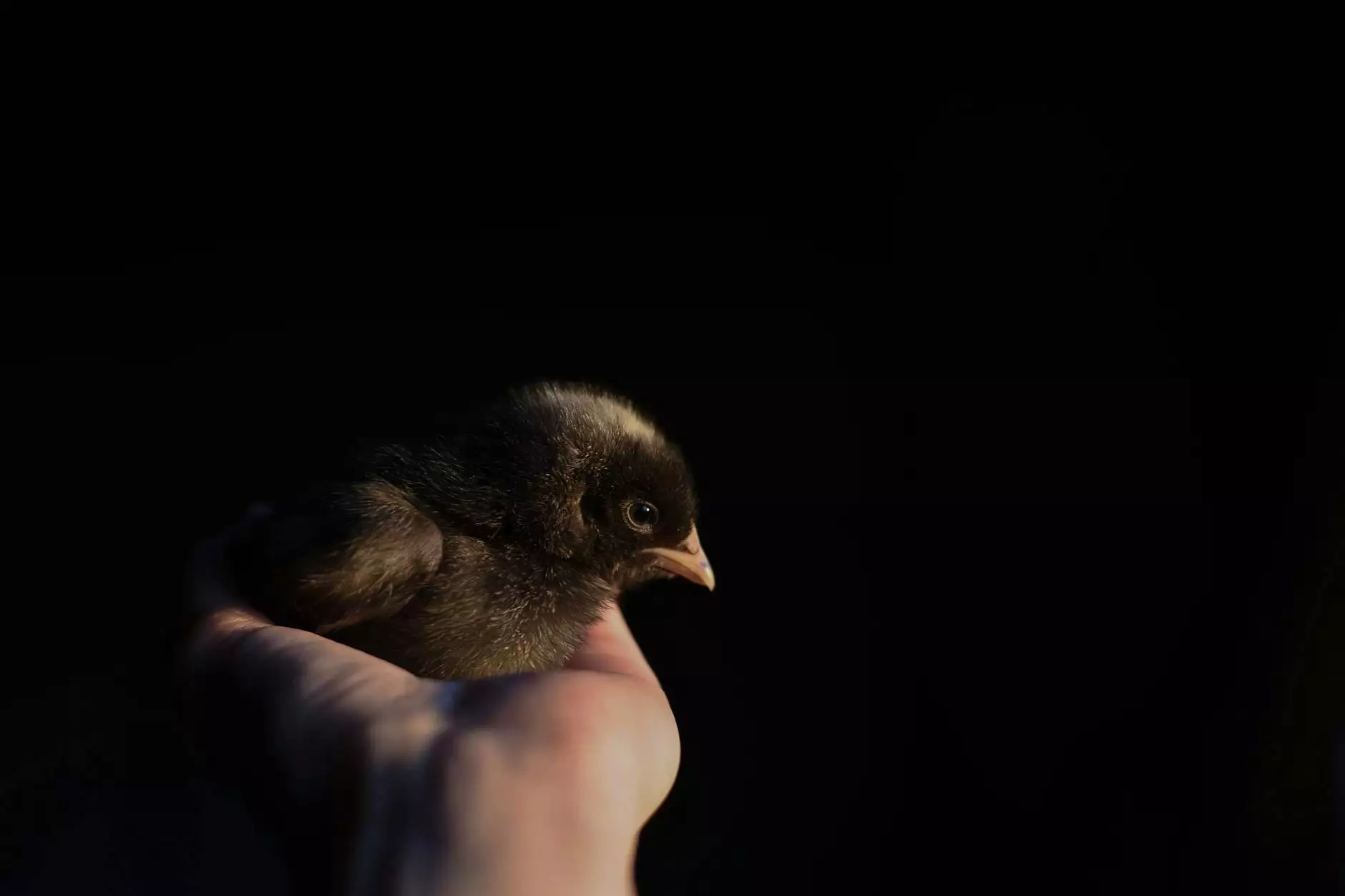 Introduction
Welcome to the page dedicated to ​​Kalley, an extraordinary assistant at Tri-County Small Animal Hospital, proudly serving the community with exceptional veterinary care for pets.
About ​​Kalley
​​Kalley is an invaluable member of the Mobile Animal Surgical Hospital team, bringing immense passion and dedication towards ensuring the well-being of all animals in her care. With extensive knowledge of veterinary medicine and a genuine love for animals, she plays a crucial role in providing exceptional patient care.
Expertise and Contributions
With several years of experience in the field, ​​Kalley possesses a wealth of expertise in veterinary care for pets. She specializes in supporting veterinary surgeons during surgical procedures, including pre-operative preparations, anesthesia administration, and post-operative monitoring.
​​Kalley's exceptional attention to detail and keen observational skills enable her to provide a safe and comfortable environment for pets undergoing surgery. She is adept at handling advanced surgical equipment and ensures that all necessary protocols are followed meticulously.
In addition to her surgical skills, ​​Kalley is also highly knowledgeable in various aspects of pet care, including nutrition, medication administration, and preventative health measures. She works closely with pet owners, offering valuable guidance and education to ensure their furry companions lead happy and healthy lives.
Compassionate Care
​​Kalley's commitment to providing compassionate care to all animals is truly commendable. Her genuine empathy and understanding create a soothing atmosphere for pets, helping them feel secure and loved throughout their visit to Tri-County Small Animal Hospital.
Commitment to Excellence
​​Kalley's unwavering dedication to excellence is evident in her daily interactions with both colleagues and patients. She believes in continuous learning and stays updated with the latest advancements in veterinary medicine, ensuring that she offers the highest quality care to every pet that comes through the doors.
Conclusion
​​Kalley, Assistant at Tri-County Small Animal Hospital, is a highly skilled professional who plays a vital role in providing exceptional veterinary care to pets. Her expertise, compassion, and commitment to excellence make her an integral part of the Mobile Animal Surgical Hospital team, ensuring that pets receive the finest care possible.
If you would like to schedule an appointment with ​​Kalley or meet the team at Tri-County Small Animal Hospital, please don't hesitate to contact us. We look forward to taking care of your beloved pets!