The Sumner Spay Neuter Alliance
Jan 18, 2018
About Us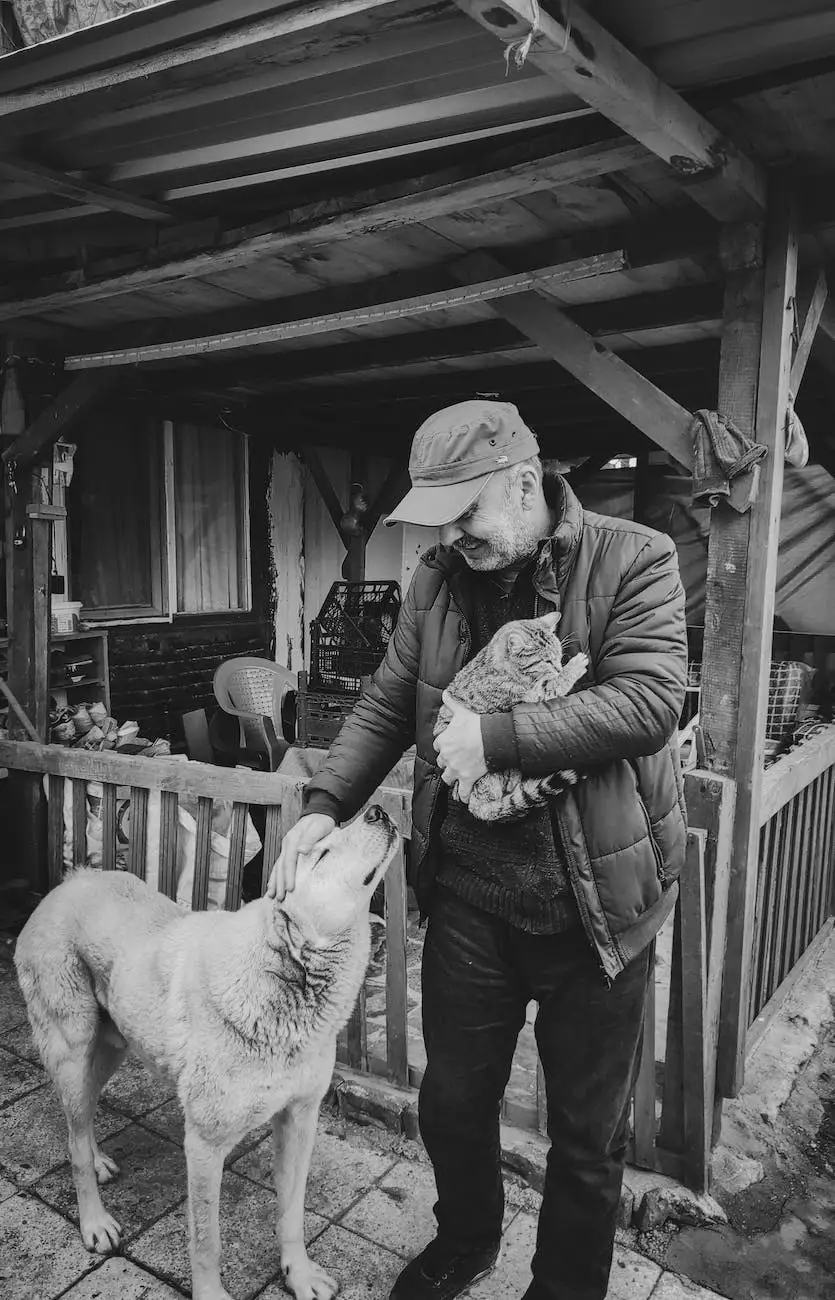 About Us
Welcome to the Sumner Spay Neuter Alliance, the leading provider of veterinary services in the Sumner area. Our Mobile Animal Surgical Hospital is dedicated to promoting the health and well-being of pets through comprehensive and compassionate care.
Expert Veterinary Services
At the Sumner Spay Neuter Alliance, we offer a wide range of veterinary services to ensure the optimal health of your beloved pets. Our team of highly skilled and experienced veterinarians is committed to providing the highest quality care.
Spay and Neuter Procedures
One of our primary services is spaying and neutering procedures. These procedures not only help control the pet population but also offer several health benefits. Spaying and neutering can prevent certain reproductive cancers, improve behavior, and reduce the risk of roaming and aggression.
Vaccinations and Wellness Care
Regular vaccinations are essential for maintaining your pet's health and protecting them against common diseases. Our Mobile Animal Surgical Hospital provides comprehensive vaccination programs tailored to your pet's specific needs. We also offer wellness care services, including physical exams, parasite prevention, and nutritional counseling.
Diagnostic and Surgical Services
To ensure accurate diagnoses, we utilize state-of-the-art diagnostic equipment. Our Mobile Animal Surgical Hospital is equipped with advanced technology, allowing us to perform thorough examinations, blood tests, X-rays, and ultrasounds. If your pet requires surgery, our skilled veterinarians are experienced in a wide range of surgical procedures, from routine to complex.
Convenient Mobile Services
As a Mobile Animal Surgical Hospital, we understand the importance of convenience for both pets and pet owners. Our mobile veterinary unit is fully equipped to provide veterinary care at your doorstep. Whether you have a busy schedule or a pet that gets stressed during travel, our mobile services offer a stress-free and convenient alternative.
Compassionate and Personalized Care
We believe that every pet deserves the highest level of care and attention. Our team is committed to providing compassionate and personalized care to ensure that your pet feels comfortable and safe throughout their visit. We take the time to listen to your concerns and answer any questions you may have.
Contact Us Today
At the Sumner Spay Neuter Alliance, your pets' health is our top priority. We strive to deliver exceptional veterinary care that exceeds your expectations. Contact us today to schedule an appointment and experience the difference our Mobile Animal Surgical Hospital can make in your pet's life.