Videos - Mobile Vet Surgeon (MASH)
Aug 12, 2018
Services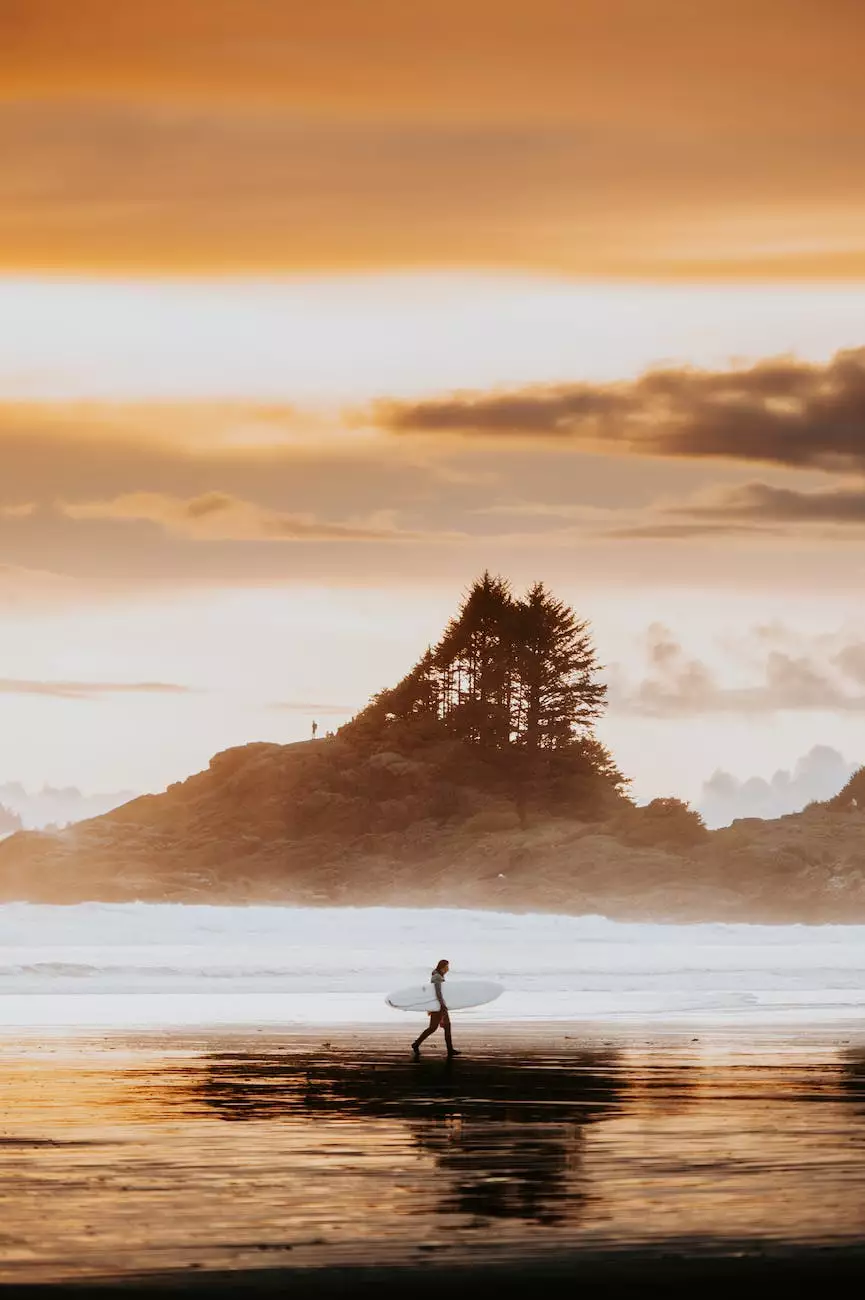 Welcome to Mobile Animal Surgical Hospital's video collection! Here, we have curated a diverse selection of informative and educational videos related to pet care, surgeries, and veterinary services. As a leading provider in the industry, we strive to offer insightful content that addresses common concerns pet owners may have while providing valuable resources to ensure the well-being of our furry companions.
The Importance of Pet Care
At Mobile Vet Surgeon (MASH), we understand the significance of proper pet care. Our videos cover various topics, including preventive measures, general health tips, and helpful instructions that can assist you in keeping your pet in optimal condition. Whether you have a dog, cat, or any other beloved pet, our content is designed to provide you with the latest insights into pet healthcare. Through our comprehensive videos, you can learn how to address common issues such as vaccinations, parasite control, regular check-ups, and nutrition.
Informative Surgical and Treatment Videos
Curiosity about surgical procedures and treatments is natural when it comes to ensuring the well-being of your pets. At Mobile Vet Surgeon (MASH), we offer an assortment of videos that delve into the details of various surgical procedures and treatments. From spay and neuter surgeries to orthopedic procedures, our videos provide step-by-step explanations, highlighting the importance of these procedures and their positive impact on your pet's health.
Step-by-Step Education and Guidance
We believe that education plays a crucial role in empowering pet owners to make informed decisions regarding their pet's health. In our videos, we take you through each stage of a procedure, presenting a detailed account of what to expect. By offering this level of transparency, we aim to alleviate any anxiety or uncertainty you may have about your pet's care. Our expert veterinarians provide clear instructions, enabling you to better understand the process and take proactive measures for your pet's well-being.
Training and Behavioral Videos
Training and managing your pet's behavior is an essential aspect of responsible pet ownership. Our videos offer guidance on various behavioral issues, such as house training, leash manners, basic obedience, and socialization. We address common behavioral problems encountered by pet owners and provide tips on how to correct them effectively. By implementing our expert advice, you can foster a healthy relationship with your pet based on trust, respect, and positive reinforcement.
Engage with the Mobile Vet Surgeon (MASH) Community
At Mobile Vet Surgeon (MASH), we believe in building a community of pet lovers relying on quality information and shared experiences. Through our videos, we encourage discussions, comments, and inquiries, creating an interactive space where you can connect with fellow pet parents and professionals in the industry. By engaging with our community, you can gather additional insights, learn from others, and find support on your pet care journey.
Stay Informed and Empowered
Your pet's health and well-being are our top priorities, and it is our mission to equip you with the knowledge and resources necessary to provide the best care possible. Our video collection is continuously updated to ensure you have access to the most current information and advancements in veterinary care. By staying informed and empowered, together, we can ensure our pets lead happy, healthy, and fulfilling lives.
Explore Our Video Collection Today!
Ready to dive into our extensive video collection? Visit the Videos section on our website to access a wealth of valuable content. Whether you are seeking guidance on pet care, surgical procedures, training tips, or simply want to expand your knowledge as a pet owner, Mobile Vet Surgeon (MASH) is here to support you. Let our videos become your go-to resource and help you provide an exceptional level of care for your beloved pets. Start exploring now!