Resume - Mobile Animal Surgical Hospital
Sep 9, 2022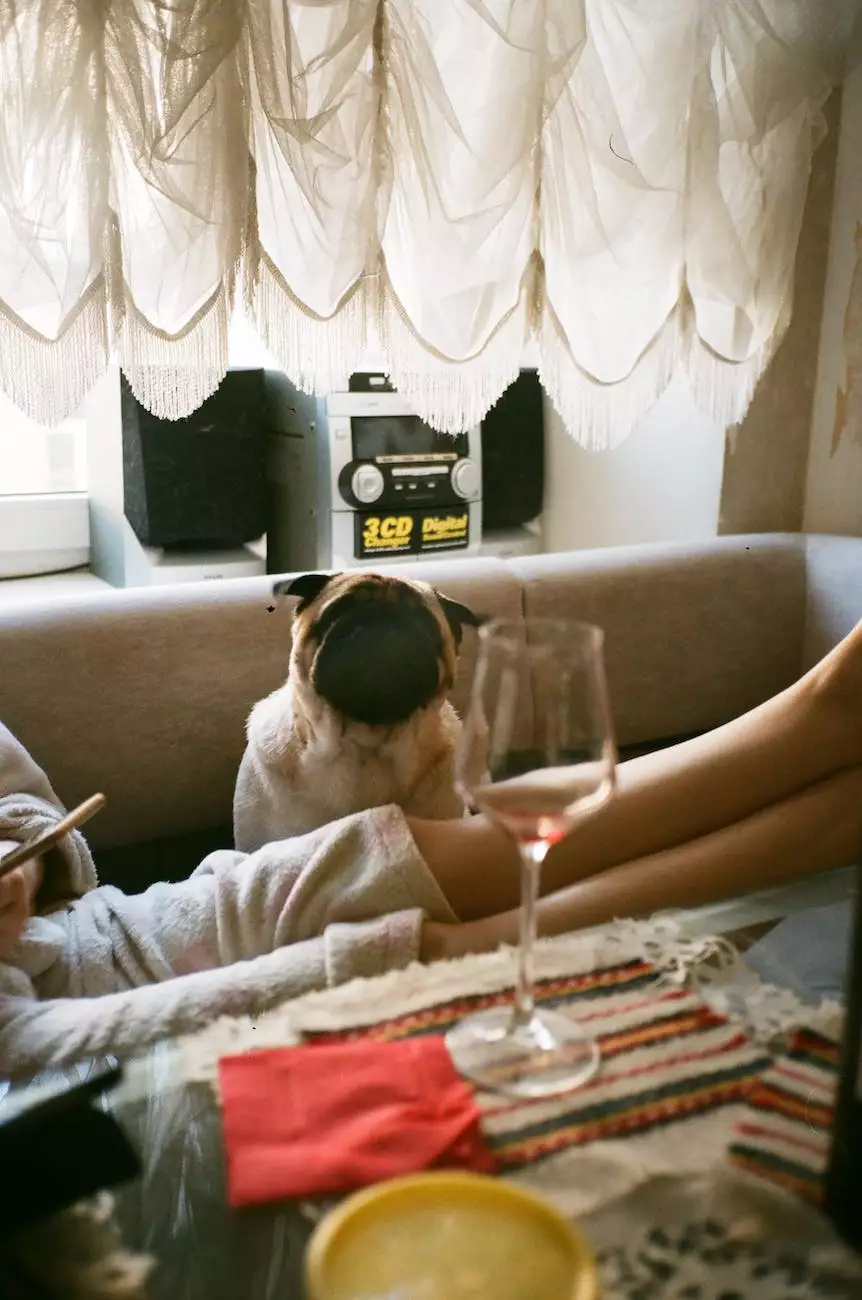 Introduction
Welcome to the online resume of Mobile Animal Surgical Hospital - your trusted source for specialized veterinary surgical services. With a team of highly skilled and dedicated professionals, we strive to provide exceptional care for your beloved pets. Our mobile veterinary surgeon brings expertise, precision, and compassion to every procedure, ensuring optimal outcomes for your furry friends.
Experience and Expertise
With over a decade of experience in the field of veterinary medicine, our mobile veterinary surgeon has acquired extensive knowledge and honed their skills in a wide range of surgical procedures. Whether it's routine spaying and neutering or complex orthopedic surgeries, our surgeon has the expertise to handle every case with precision and care.
Routine Surgeries
At Mobile Animal Surgical Hospital, we understand the importance of routine surgeries to maintain the well-being of your pets. Our surgeon excels in performing spaying and neutering procedures, ensuring the health and longevity of your furry companions. With a strong emphasis on pain management and post-operative care, we prioritize the comfort and recovery of your pets.
Advanced Surgeries
When it comes to advanced surgical interventions, our mobile veterinary surgeon remains at the forefront of innovation and technological advancements. From tumor removals to fracture repairs, our surgeon applies state-of-the-art techniques, utilizing the latest equipment and surgical methodologies. We know how stressful these procedures can be for both pets and their owners, so we take extra measures to educate and support you every step of the way.
Orthopedic Surgeries
Orthopedic conditions can severely impact your pet's quality of life, and our mobile veterinary surgeon specializes in diagnosing and treating these complex musculoskeletal issues. With a deep understanding of various orthopedic conditions, including cruciate ligament injuries, hip dysplasia, and patellar luxation, our surgeon offers tailored surgical solutions to alleviate pain and restore mobility.
Commitment to Care
At Mobile Animal Surgical Hospital, we believe in providing comprehensive care that extends beyond the surgical suite. Our surgeon's compassionate approach ensures that your pets receive personalized attention, and we strive to build lasting relationships with both pets and their owners. We are dedicated to providing a comfortable and stress-free environment for your pets, from the initial consultation to post-operative recovery.
Contact Us
If you are in need of specialized surgical services for your pets, don't hesitate to get in touch with Mobile Animal Surgical Hospital. Our mobile veterinary surgeon is ready to address any concerns and provide the highest standard of care for your furry family members. Contact us today to schedule a consultation or to learn more about our services.