Choosing A Surgeon - Mobile Vet Surgeon (MASH)
Apr 8, 2019
Services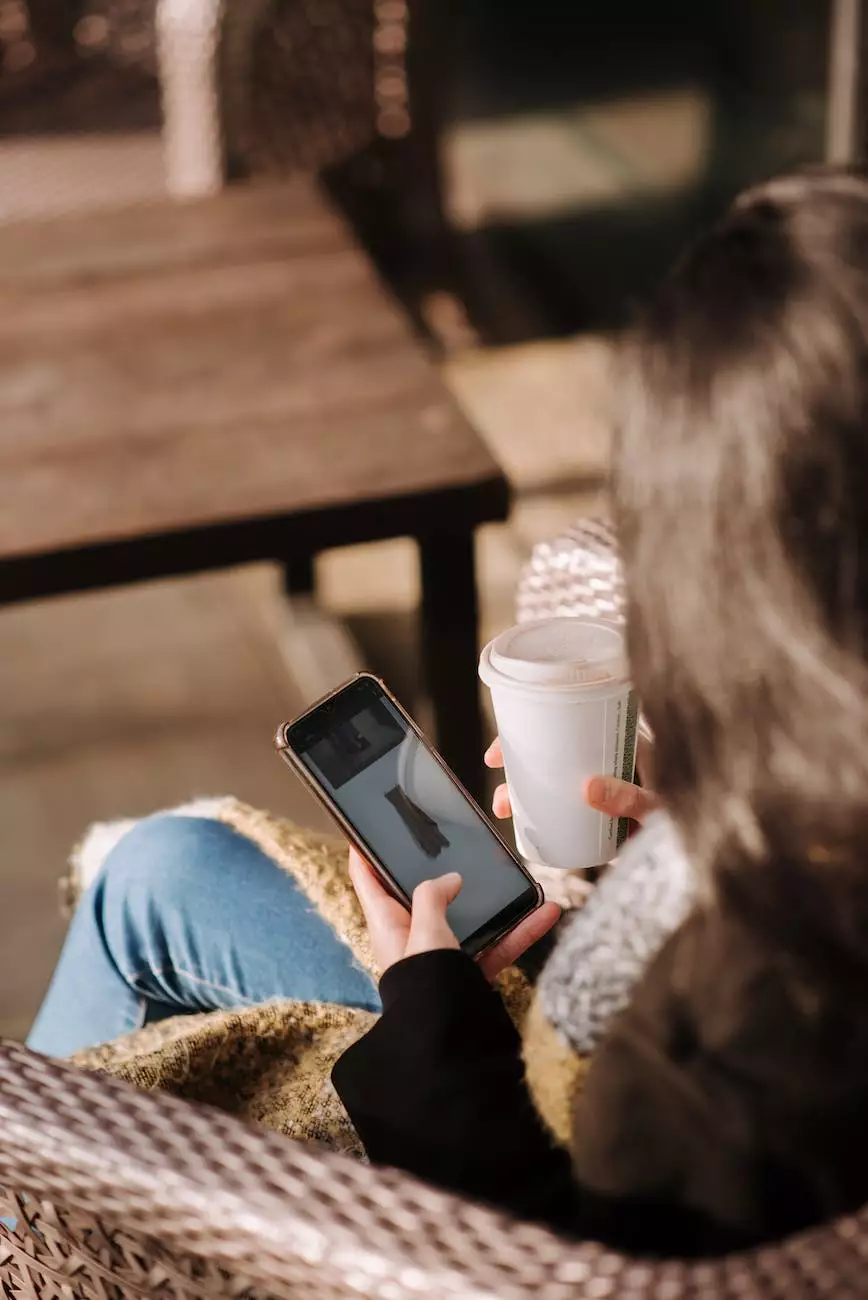 When it comes to the health of your beloved pet, finding the right surgeon is of utmost importance. At Mobile Animal Surgical Hospital (MASH), we understand the significance of choosing a highly proficient surgeon who can provide exceptional care and ensure the well-being of your furry friend. Our team of experts is dedicated to delivering top-notch surgical services for pets and animals, earning us a reputation for excellence in the industry.
The Importance of a Skilled and Experienced Surgeon
A skilled and experienced surgeon can make all the difference in ensuring a successful surgical procedure for your pet. With years of training and hands-on experience, our surgeons possess the expertise required to handle a wide range of surgical procedures, covering various conditions and ailments that pets may encounter.
When entrusting your pet's health to a surgeon, you want someone who not only has the necessary knowledge and technical skills but also demonstrates compassion and empathy towards your pet's needs. Our surgeons at MASH embody these qualities, making the surgical experience as comfortable and stress-free as possible for both you and your pet.
Comprehensive and Personalized Surgical Care
At MASH, we understand that every pet is unique and may require specific considerations during surgical procedures. Our team takes the time to assess your pet's individual needs and develop personalized treatment plans that prioritize their health and well-being.
From routine surgeries such as spaying and neutering to more complex procedures like orthopedic surgeries or tumor removals, our surgeons are well-equipped to handle a wide array of surgical interventions. With our state-of-the-art facilities and advanced equipment, we ensure that each procedure is performed with the highest level of precision and care.
Focus on Safety and Post-Operative Care
When it comes to surgical procedures, safety is always paramount. Our surgeons prioritize safety at every step of the process, adhering to rigorous protocols and utilizing advanced techniques to minimize any potential risks. We understand that your pet's well-being is of the utmost importance, and we take all necessary precautions to guarantee a safe surgical experience.
Furthermore, our dedication to your pet's post-operative care sets us apart from other surgical providers. We provide comprehensive aftercare instructions, ensuring that you have all the information and support needed to facilitate a smooth recovery for your pet. Our team is readily available to address any concerns or questions you may have during this crucial healing period.
Why Choose Mobile Animal Surgical Hospital (MASH)
Here at MASH, we believe that your pet deserves nothing but the best. As a leading provider of surgical services for pets and animals, our commitment to excellence shines through in everything we do. Choosing us as your preferred surgical partner offers numerous benefits:
Highly proficient and experienced surgeons
Personalized treatment plans for each pet
State-of-the-art facilities and advanced equipment
Rigorous safety protocols
Comprehensive post-operative care and support
Unparalleled dedication to your pet's well-being
When it comes to the health and happiness of your beloved pet, never settle for anything less than exceptional surgical care. Trust the expertise and experience of MASH for all your pet's surgical needs. Contact us today to schedule a consultation with one of our highly proficient surgeons, and let us guide you in making the right decision for your pet's well-being.