Mobile Animal Surgical Hospital
Providing Expert Mobile Veterinary Services for Your Beloved Pets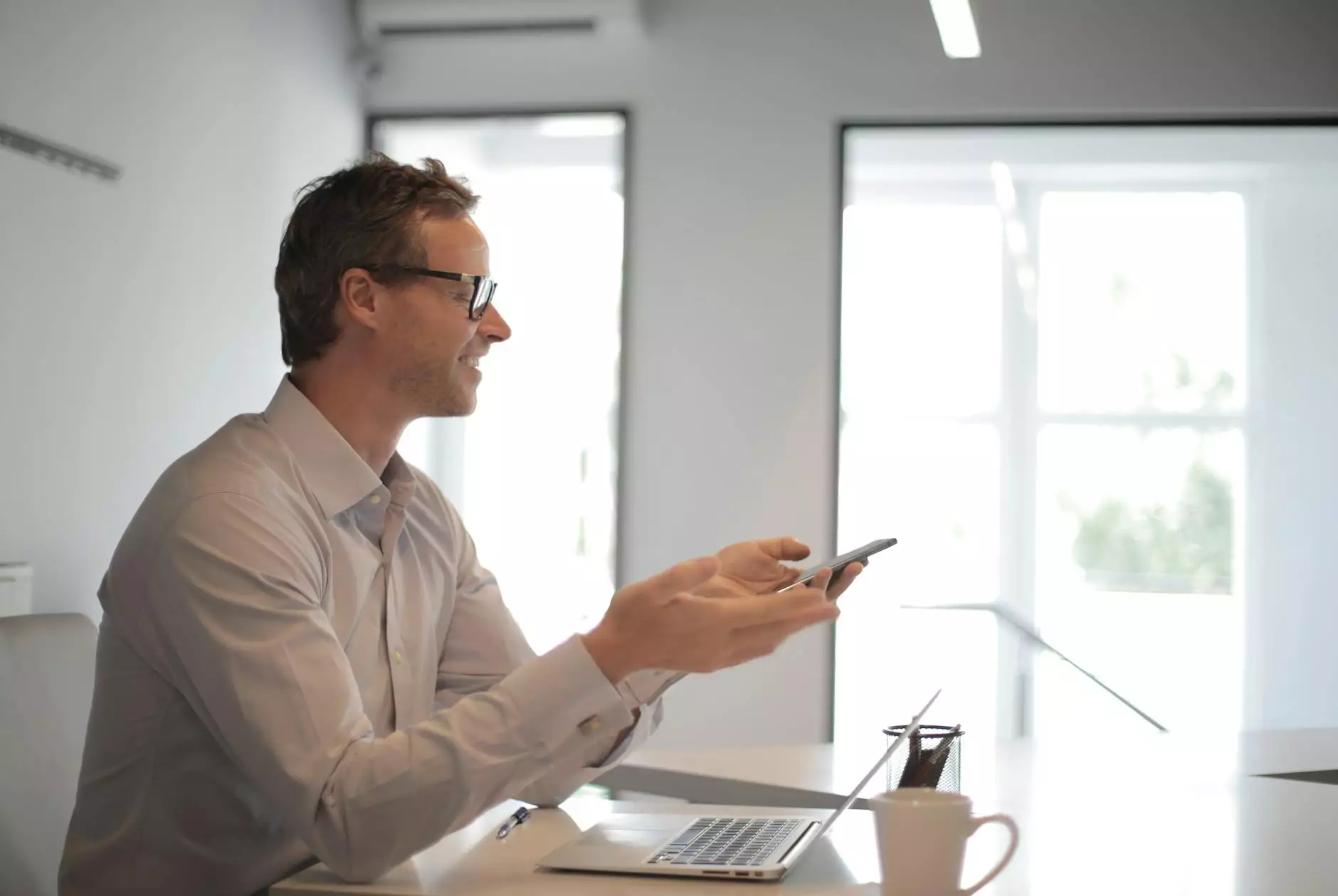 Welcome to Mobile Animal Surgical Hospital, where we bring high-quality veterinary care right to your doorstep. As passionate pet lovers ourselves, we understand the importance of accessible and comfortable veterinary services for pets. With our team of experienced veterinarians, we provide comprehensive mobile veterinary care, specializing in surgical procedures for pets.
Comprehensive Veterinary Care at Your Convenience
At Mobile Animal Surgical Hospital, we aim to make your pet's healthcare as convenient as possible. We bring the expertise of a traditional veterinary hospital right to your home, eliminating the stress and anxiety often associated with traditional visits. Our mobile veterinary services cover a wide range of veterinary care, including routine check-ups, preventive care, diagnostics, and surgical procedures.
Specializing in Surgical Procedures for Pets
Our veterinary team has extensive experience and expertise in performing surgical procedures for pets. We understand that surgery can be a challenging time for both pets and their owners, which is why we prioritize their comfort and safety throughout the process. From routine spays and neuters to more complex surgeries, our skilled veterinarians deliver the highest standard of surgical care.
Why Choose Mobile Animal Surgical Hospital?
1. Convenient and Stress-Free:
With Mobile Animal Surgical Hospital, there's no need to transport your pet to a veterinary clinic. We come to your home, reducing the stress and anxiety commonly associated with traditional clinic visits. Our team is equipped with state-of-the-art mobile veterinary facilities to ensure your pet receives the best care possible.
2. Personalized Attention:
As a mobile veterinary service, we are able to provide your pet with personalized attention in a familiar and comfortable environment. Our veterinarians take the time to understand your pet's individual needs and tailor their care accordingly. We strive to build a strong bond with both you and your pet, ensuring the highest level of trust and care.
3. Extensive Experience:
Trust is vital when it comes to your pet's health, and at Mobile Animal Surgical Hospital, we have a proven track record of providing exceptional veterinary care. Our experienced veterinary team stays up-to-date with the latest advancements in veterinary medicine to deliver the best possible outcomes for your pets.
4. Comprehensive Pet Care:
Whether your pet requires a routine check-up, vaccinations, dental care, or surgical treatment, Mobile Animal Surgical Hospital is here to provide all-encompassing veterinary care. We offer a wide range of services to address your pet's specific needs, ensuring they lead a healthy and happy life.
5. Emergency Care:
Accidents and emergencies can happen at any time, which is why we offer emergency veterinary services. You can rely on Mobile Animal Surgical Hospital to promptly respond to any urgent medical needs your pet may have, providing immediate attention and ensuring their well-being.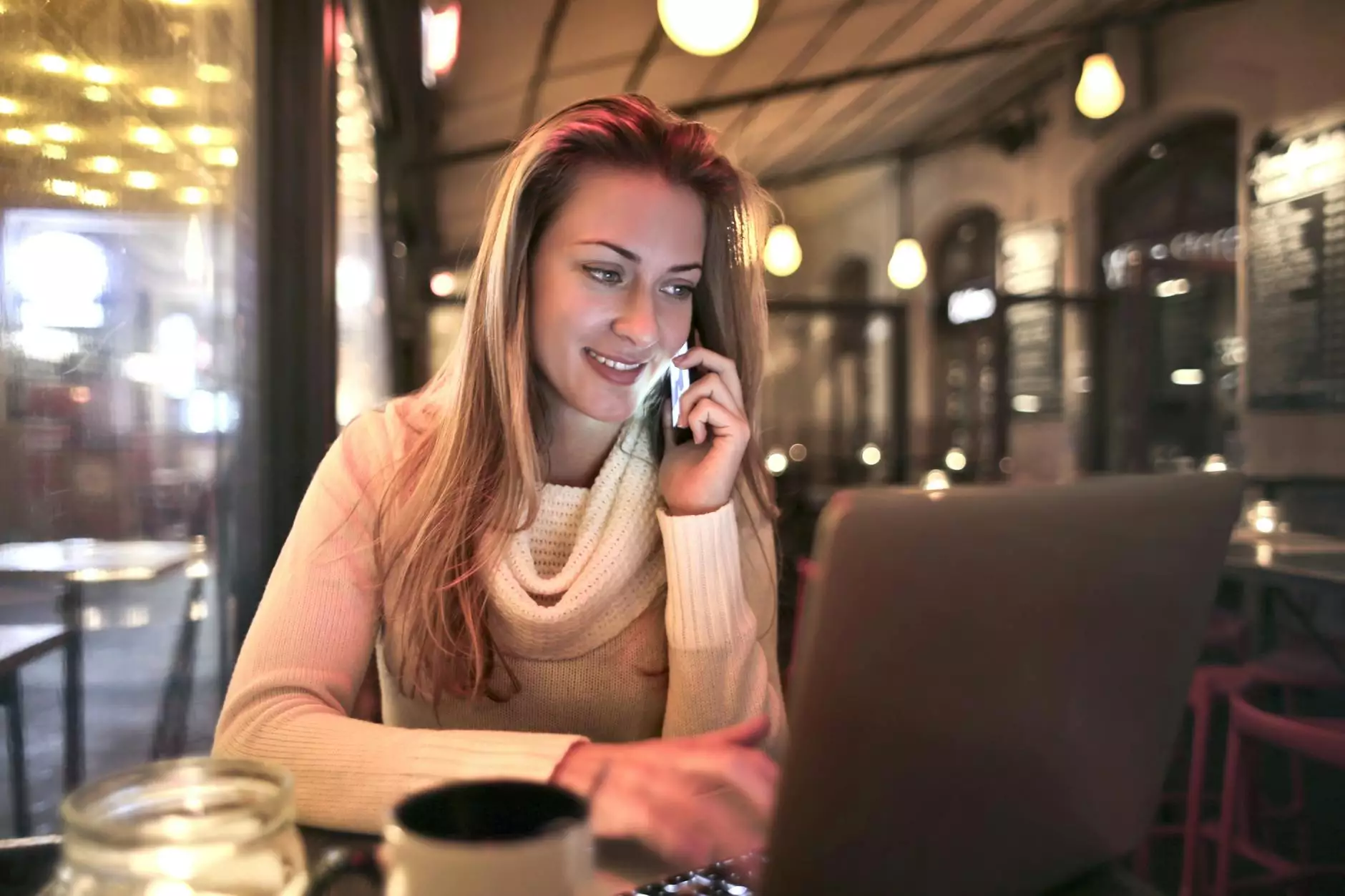 Contact Mobile Animal Surgical Hospital Today
If you're looking for professional and compassionate mobile veterinary care, look no further than Mobile Animal Surgical Hospital. We are dedicated to providing the highest standard of veterinary services for your beloved pets. Contact us today to schedule an appointment or to learn more about our comprehensive mobile veterinary care services.
Mobile Animal Surgical Hospital - Expert Mobile Veterinary Services, right at your doorstep.
About Us
The Sumner Spay Neuter Alliance
Jan 18, 2018
Welcome to the Sumner Spay Neuter Alliance, where your pets' health is our top priority. Our Mobile Animal Surgical Hospital provides high-quality and convenient veterinary services for pets in the Sumner area. Contact us today to schedule an appointment!
Continue reading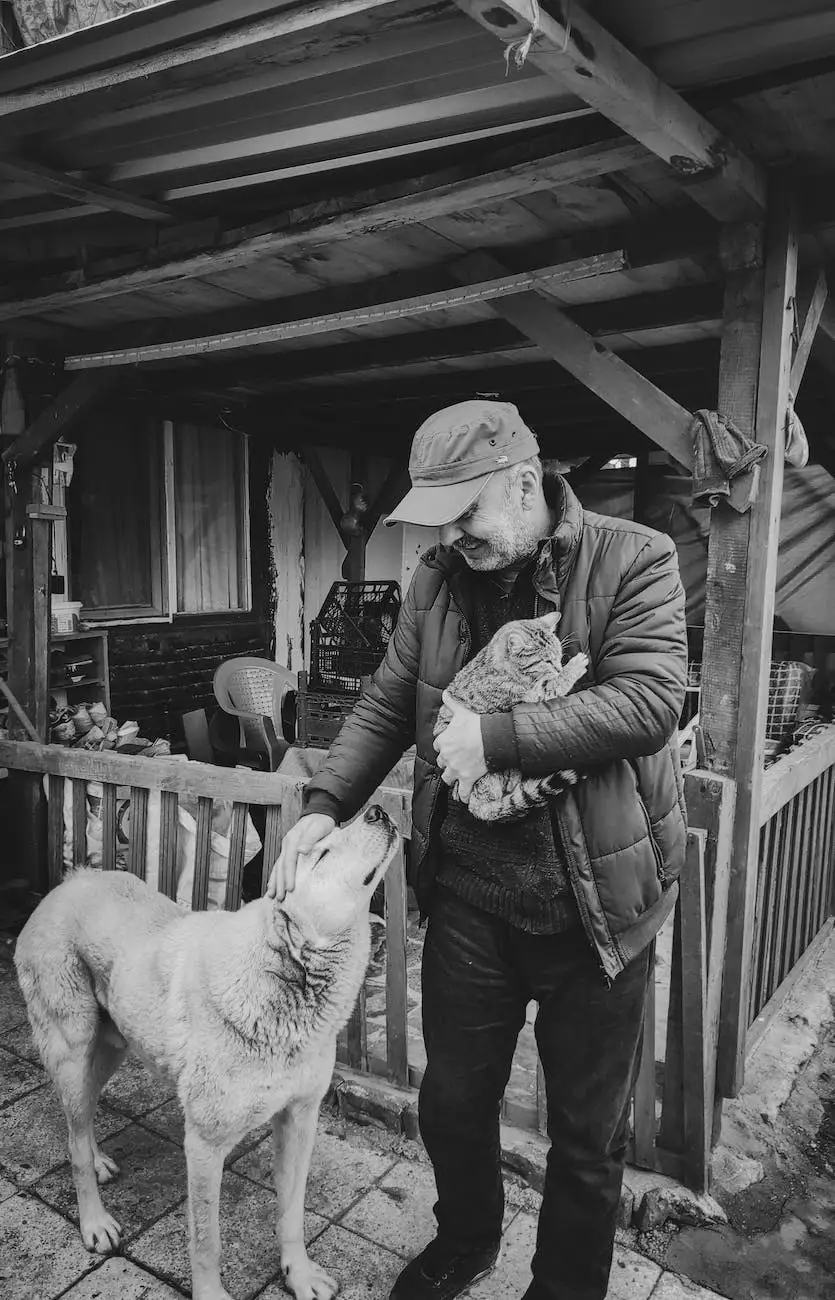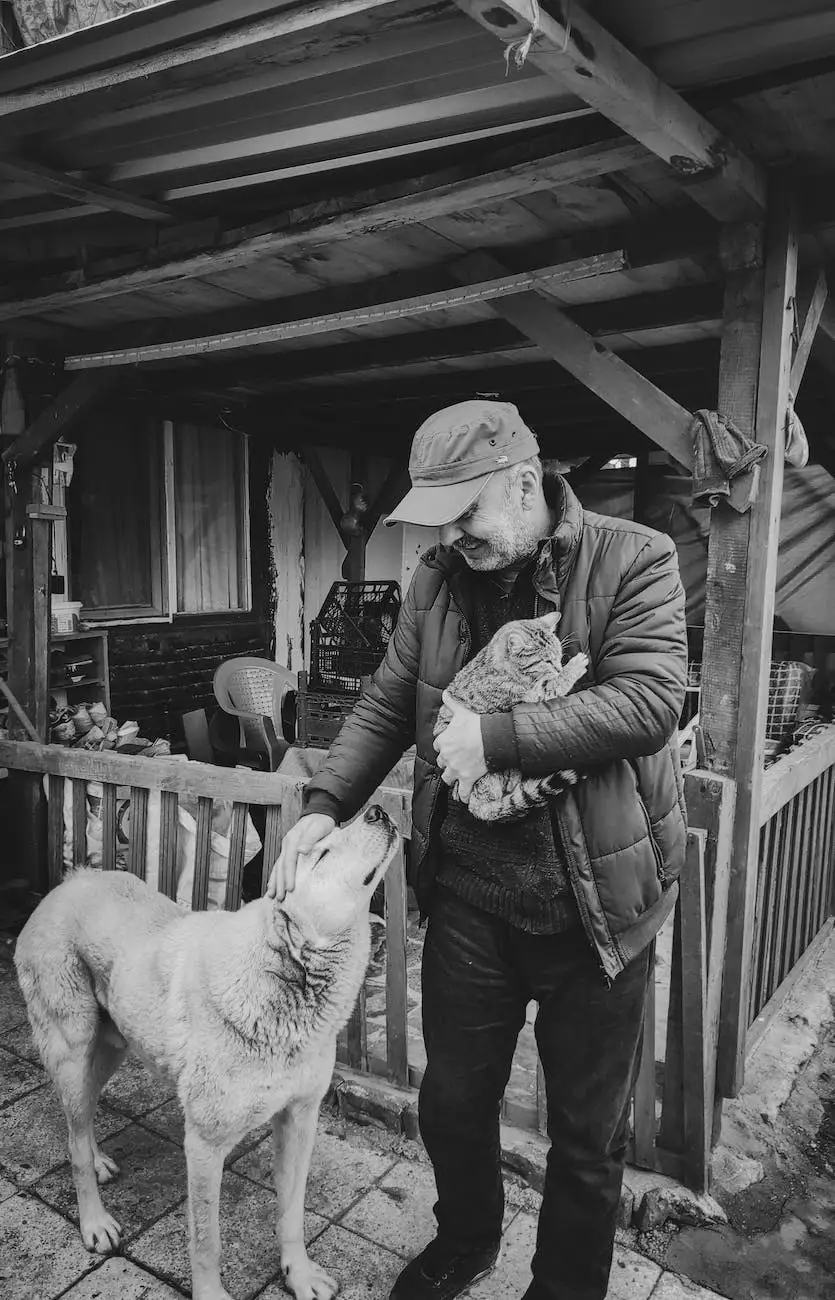 Services
Videos - Mobile Vet Surgeon (MASH)
Aug 12, 2018
Explore a wide range of informative and educational videos related to pet care, surgeries, and veterinary services at Mobile Vet Surgeon (MASH).
Continue reading