Contact Us for Any Inquiries
Jun 8, 2021
Contact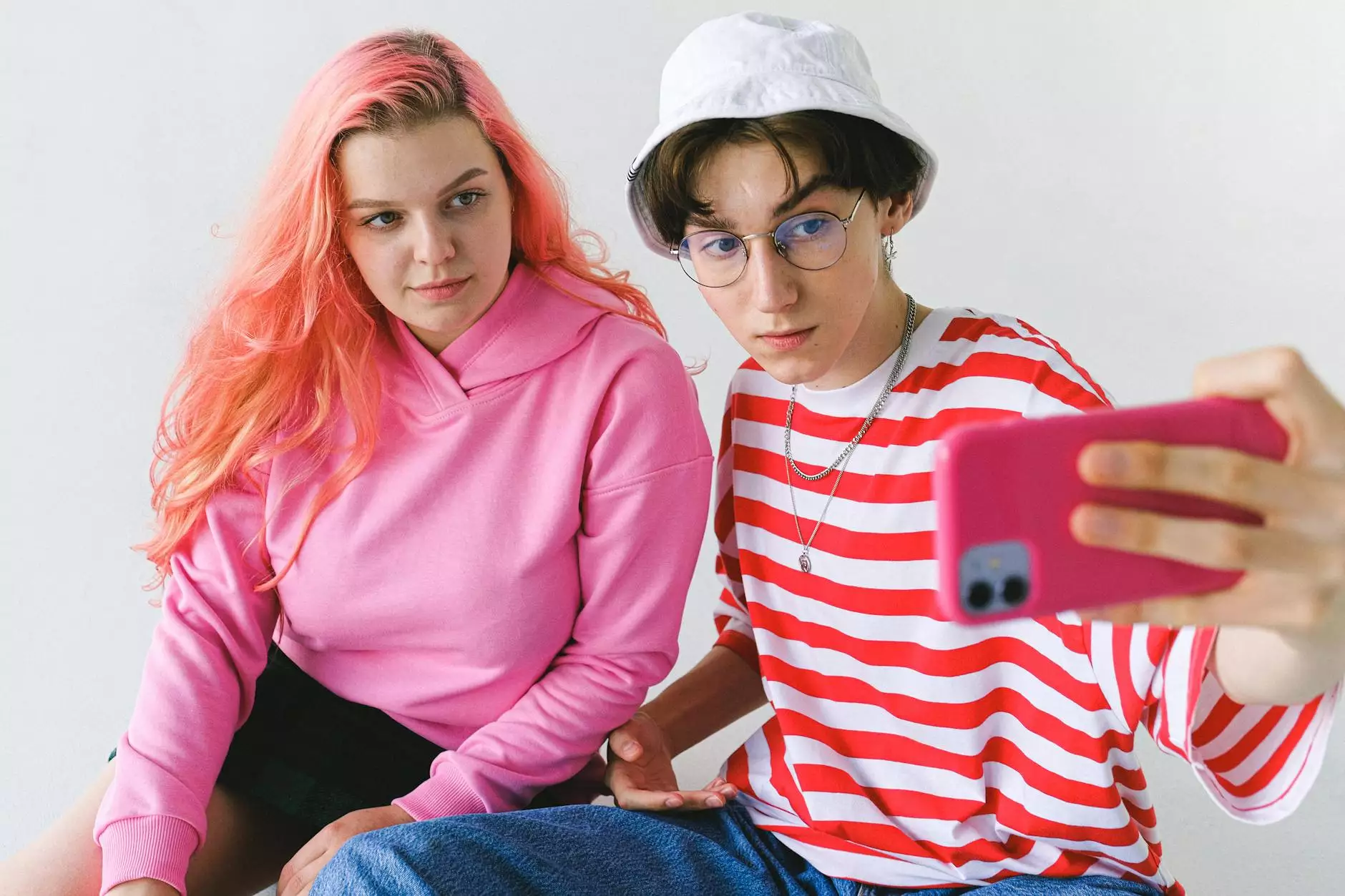 If you are in need of professional veterinary services for your beloved pets, look no further than Mobile Animal Surgical Hospital. As a leader in the field of pet healthcare, we are dedicated to providing exceptional and compassionate care to ensure the well-being of your furry friends.
Our Veterinary Services
At Mobile Animal Surgical Hospital, we offer a comprehensive range of veterinary services tailored to meet the unique needs of your pets. Our team of highly skilled and experienced veterinarians is committed to providing the highest quality care using the latest medical advancements and techniques.
General Consultations
Our general consultations provide a thorough examination of your pet's overall health and well-being. Our veterinarians will address any concerns you may have and offer advice on preventive care, nutrition, and behavioral issues.
Surgical Procedures
With a state-of-the-art surgical facility, we are equipped to perform a wide range of surgical procedures, from routine spaying and neutering to more complex orthopedic and soft tissue surgeries. Our surgical team ensures the utmost safety and comfort for your pets throughout their procedures.
Dental Care
Good oral health is essential for your pet's overall well-being. Our dental care services include professional cleanings, extractions, and preventive care to keep your pet's teeth and gums healthy.
Diagnostic Imaging
Accurate diagnosis is crucial in providing effective treatment. We utilize advanced diagnostic imaging techniques, such as X-rays and ultrasound, to assess your pet's internal health and detect any underlying conditions.
Emergency Care
In times of emergencies, our skilled veterinarians are available to provide immediate care and attention to your pets. Our emergency services are designed to address critical situations and ensure timely intervention.
Contact Us Today
For any inquiries about our services or to schedule an appointment, please feel free to reach out to us. Our friendly and knowledgeable staff are here to assist you and provide the information you need.
Location and Hours
We are conveniently located at the heart of the city, easily accessible for pet owners in the area. Our clinic is open from Monday to Saturday, offering flexible hours to accommodate your busy schedule.
At Mobile Animal Surgical Hospital, we understand the importance of your pets in your life and strive to provide the best possible care. Contact us today and experience the exceptional service and expertise our team has to offer!