Petco Love
Oct 19, 2020
Blog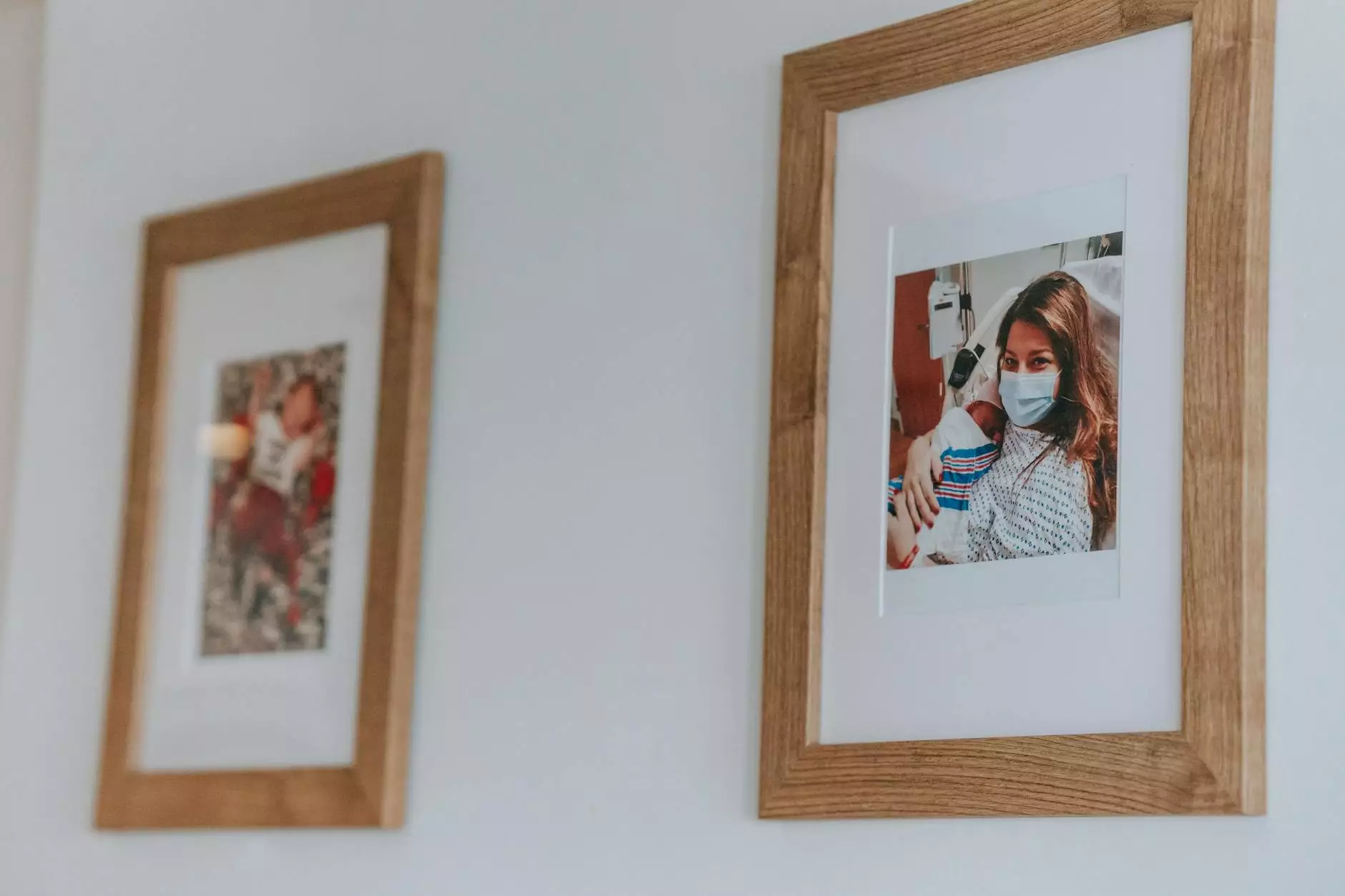 Your Trusted Destination for All Your Pet Needs
Welcome to Petco Love, the ultimate destination for all pet owners and enthusiasts. At Mobile Animal Surgical Hospital, we are committed to providing exceptional care and an extensive range of services to ensure the health, happiness, and well-being of your beloved pets. Our partnership with Petco allows us to serve you and your pets better than ever before.
Comprehensive Pet Care Services
At Petco Love, we understand that your pets are more than just animals – they are cherished members of your family. With our comprehensive range of pet care services, we strive to meet all their needs and exceed your expectations. Whether it's routine check-ups, vaccinations, surgeries, or emergency care, our team of experienced veterinarians and staff are here to provide the highest level of care to your furry companions.
Veterinary Services
Our veterinary services cover a wide range of treatments and procedures. From preventive care such as vaccinations and wellness exams to complex surgical procedures, our skilled veterinarians use their expertise and state-of-the-art equipment to provide the best possible care for your pets. We are dedicated to diagnosing and treating health conditions, ensuring your pets can lead happy and healthy lives.
Pet Grooming
We understand that grooming is an essential part of your pet's overall well-being. With our professional pet grooming services, we go beyond just keeping your pet clean and looking their best. Our expert groomers provide personalized care, ensuring a stress-free grooming experience for your furry friends. From bathing and haircuts to nail trimming and teeth cleaning, we pamper your pets to perfection.
Pet Training
Training your pet is crucial for their development and behavior. Our pet training programs, offered by certified trainers, aim to enhance the bond between you and your pets. Whether you have a new puppy or an older dog, we offer a variety of training classes and sessions to teach them good manners, obedience, and socialization. Our positive reinforcement methods create a fun and engaging learning environment for your pets.
Your One-Stop Destination
Petco Love is not just limited to essential veterinary services, grooming, or training. Our wide range of products and accessories ensures that all your pet's needs are met under one roof. From premium pet food and treats to toys, bedding, and healthcare products, we offer a diverse selection of high-quality items from trusted brands. You can browse our store while your pet receives the care they need, making Petco Love your convenient one-stop destination.
The Petco Love Difference
What sets Petco Love apart from other pet care providers is our genuine love and passion for animals. Our team of animal enthusiasts is dedicated to making a positive impact on your pet's life. We believe that every pet deserves the best care, and our commitment to excellence is reflected in everything we do. From the warm and welcoming environment of our hospital to the personalized attention given to each pet, we strive to exceed expectations every step of the way.
Petco Love - Your Pet's Safe Haven
When it comes to the well-being of your pets, trust Petco Love as their safe haven. Our veterinary experts and staff are trained to handle all types of pets, ensuring a comfortable and stress-free environment for your furry friends. Whether you have a dog, cat, bird, or exotic pet, we provide specialized care tailored to their unique needs.
The Petco Love Promise
At Petco Love, we firmly believe in the power of the human-animal bond. That is why we have partnered with Petco – a name you can trust in the industry. Together, we are committed to the Petco Love Promise: to create a better world for pets. This includes finding loving homes for animals in need, promoting animal welfare and education, and supporting animal-friendly initiatives. When you choose Petco Love, you're not just choosing exceptional care for your pets; you're also supporting a greater cause.
Experience the Love at Petco
Whether you're a seasoned pet owner or a first-time pet parent, we invite you to experience the love at Petco Love. Visit our state-of-the-art facility at Mobile Animal Surgical Hospital and see for yourself why we are the top choice for pet care in the area. Our compassionate team is ready to welcome you and your pets with open arms and ensure that they receive the care they deserve.
At Petco Love, we understand that your pets are more than pets – they are family. Trust us to provide the highest quality services, products, and expertise to keep your furry friends happy and healthy throughout their lives. Your pet's well-being is our top priority, and we are honored to be a part of their journey.