Pedal For Paws 2023
Jun 14, 2018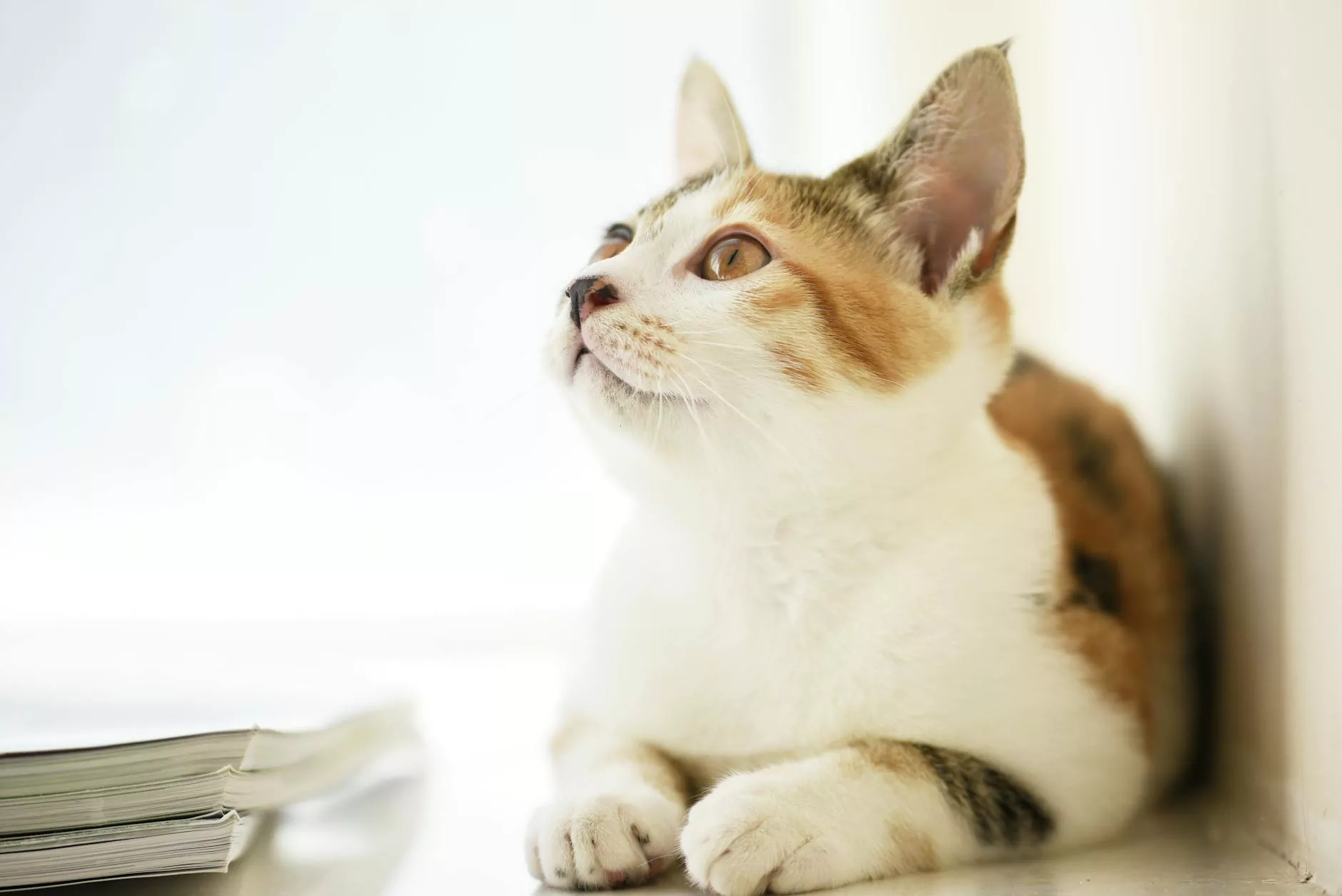 Riding for a Cause
Welcome to Pedal For Paws 2023, a charity event organized by Mobile Animal Surgical Hospital. Our mission is to make the world a better place for pets and animals, and we invite you to join us in our noble cause.
Helping Pets in Need
At Pedal For Paws 2023, we believe that every pet deserves a loving and healthy life. Unfortunately, not all pets have access to the veterinary care they need. That's why we organize this annual cycling event to raise funds and awareness for animal welfare.
Join the Ride
Whether you're an experienced cyclist or just getting started, Pedal For Paws 2023 welcomes participants of all levels. Lace up your sneakers, hop on your bike, and get ready for a memorable and fulfilling experience.
Event Details
The ride will take place on [DATE] at [LOCATION]. Participants can choose from various distance options, ranging from a family-friendly 5-mile ride to a challenging 50-mile adventure. Rest assured, there's a route suitable for everyone!
Fundraising
By taking part in Pedal For Paws 2023, you will have the opportunity to make a significant impact on the lives of pets in need. Every mile you pedal and every dollar you raise will go towards providing veterinary care, shelter, and love to animals who deserve a second chance.
Create your personal fundraising page and share it with friends, family, and colleagues. Spread the word through social media and encourage others to support your efforts. Together, we can make a difference!
Community Support
We are grateful to our sponsors and partners who contribute to the success of Pedal For Paws 2023. Their support plays a crucial role in providing the necessary resources to make this event possible and impactful.
How Your Participation Helps
Every dollar raised through Pedal For Paws 2023 will directly benefit local animal shelters, rescue organizations, and low-income pet owners. The funds will be used for food, medical treatments, spaying/neutering, and necessary supplies for pets in need.
Make a Difference
Join us at Pedal For Paws 2023 and help create a brighter future for pets and animals. Together, we can ensure that they receive the care and love they deserve. Register today and make a difference in the lives of our furry friends!