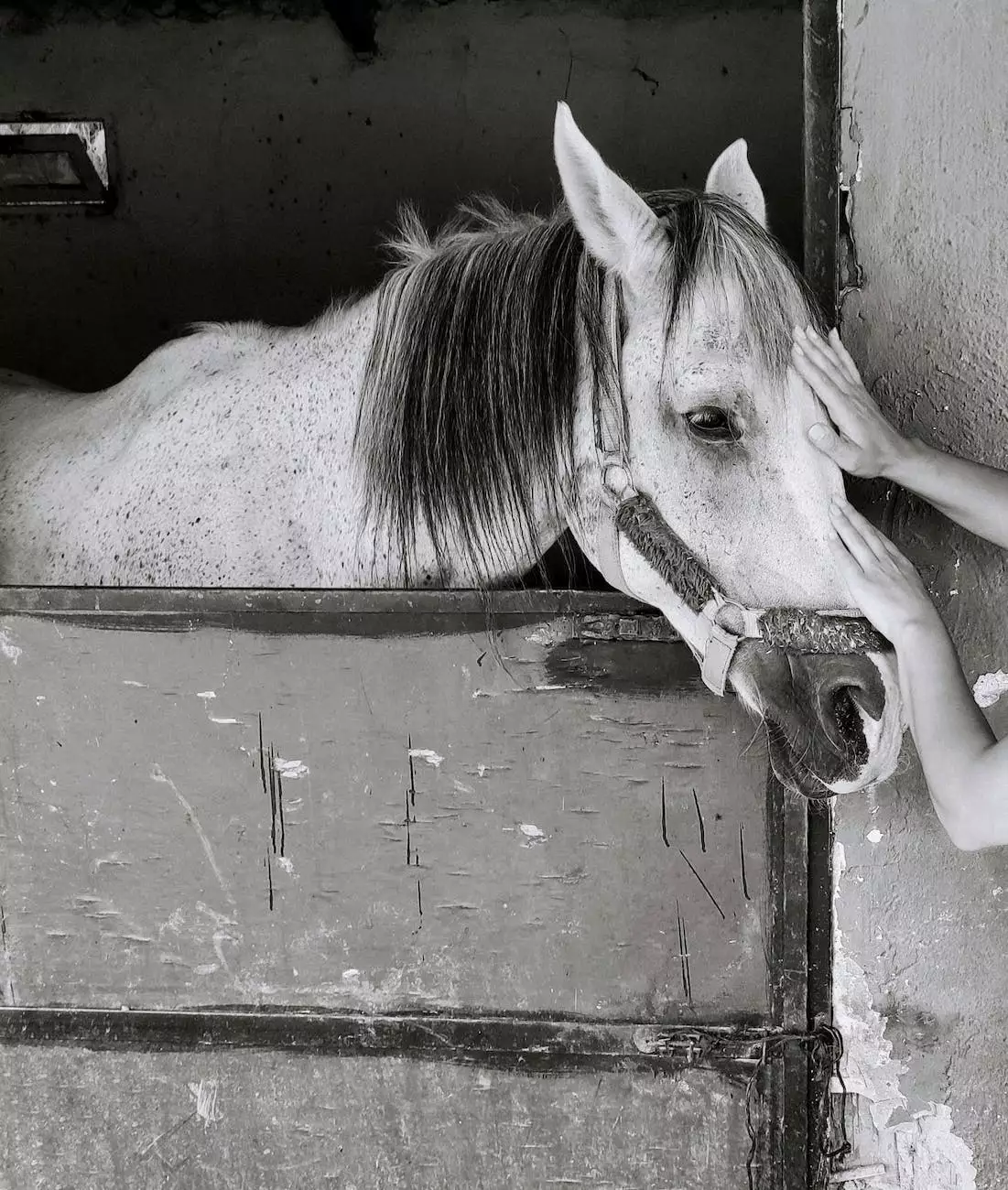 Welcome to the page dedicated to Dr. Rhonda Windham, an esteemed veterinarian at Mobile Animal Surgical Hospital. With her immense knowledge, expertise, and genuine love for pets and animals, Dr. Windham is committed to providing exceptional veterinary care and surgical services.
Meet Dr. Rhonda Windham
Dr. Windham is a highly skilled veterinarian with many years of experience in the field. She completed her veterinary degree at a prestigious institution, acquiring comprehensive knowledge in animal care and surgery. Throughout her career, she has demonstrated a strong commitment to promoting the well-being and health of pets.
Dr. Windham's passion for animals is evident in her approach to veterinary medicine. She possesses a deep understanding of the unique needs of pets, ensuring that each patient receives personalized and compassionate care. Alongside her exceptional medical skills, she has a remarkable ability to forge bonds with both animals and their owners, creating a comfortable and trusting environment.
The Mobile Animal Surgical Hospital Difference
Mobile Animal Surgical Hospital stands out as a leading provider of specialized veterinary services, and Dr. Rhonda Windham plays a pivotal role in this esteemed institution. The hospital focuses on delivering high-quality, comprehensive care specifically tailored to meet the needs of each pet.
With a sophisticated surgical suite and state-of-the-art equipment, the Mobile Animal Surgical Hospital offers advanced diagnostic and surgical services. Dr. Windham leads an experienced team of veterinary professionals who are dedicated to optimizing the health and well-being of every animal under their care.
Mobile Animal Surgical Hospital's commitment to excellence is further reflected in their cutting-edge technology and the continuous pursuit of advanced veterinary techniques and treatments. The hospital prides itself on staying at the forefront of veterinary medicine, offering the best care possible for pets and animals.
Services Offered
As a highly proficient veterinarian, Dr. Rhonda Windham offers a wide range of services to address various medical conditions and ensure the overall health of your beloved pets:
General Veterinary Care: Comprehensive wellness exams, vaccinations, and preventive care.
Surgical Expertise: Advanced surgical procedures performed with precision and utmost care.
Dental Care: Professional dental cleanings, oral health assessments, and treatment.
Diagnostic Imaging: State-of-the-art imaging technology for accurate diagnoses.
Pain Management: Tailored pain relief plans for pets in need of comfort.
Emergency Care: Prompt and compassionate care during pet emergencies.
Commitment to Pet Health
Dr. Windham's dedication to pet health extends beyond the walls of the surgical hospital. She actively promotes awareness about responsible pet ownership and shares valuable insights and tips through educational resources. By empowering pet owners with knowledge, Dr. Windham aims to enhance the overall well-being and longevity of pets in the local community.
Furthermore, Dr. Windham believes in the significance of regular wellness check-ups to prevent health issues before they become major concerns. Through thorough examinations and personalized care plans, she ensures optimal health for pets, enabling them to live happy, fulfilled lives.
Experience Exceptional Veterinary Care
With Dr. Rhonda Windham's expertise and the support of the Mobile Animal Surgical Hospital team, your pets will receive the highest level of care available. Whether your pet requires routine vaccinations, advanced surgical procedures, or emergency care, Dr. Windham is committed to delivering exceptional veterinary services.
Contact Mobile Animal Surgical Hospital today to schedule an appointment with Dr. Rhonda Windham, and experience the difference top-quality veterinary care can make.