Book Appointment at Mobile Animal Surgical Hospital
Sep 28, 2020
Appointments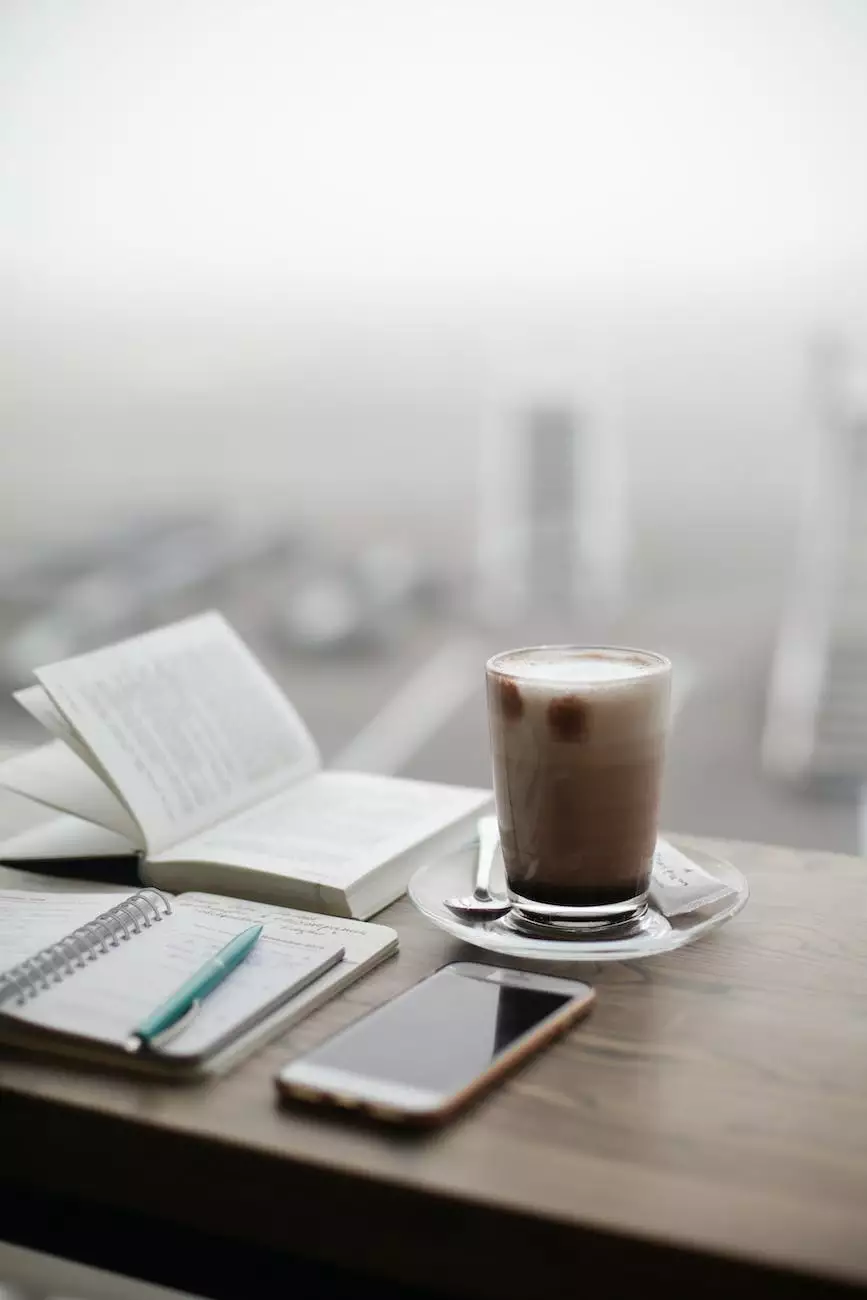 Expert Pet Surgery and Veterinary Care
Are you looking to provide the best medical care for your beloved pets? Look no further than Mobile Animal Surgical Hospital, the leading pet surgery clinic specializing in a wide range of surgical procedures. Our expert veterinarians and surgical team are dedicated to delivering the highest quality care to ensure the well-being of your furry friends.
Compassionate and Skilled Veterinary Professionals
At Mobile Animal Surgical Hospital, we understand that your pets are more than just animals; they are cherished members of your family. That's why our compassionate veterinary professionals are committed to providing exceptional care and ensuring your pets receive the attention they deserve.
State-of-the-Art Surgical Facilities
Our clinic is equipped with state-of-the-art surgical facilities, allowing us to perform a wide range of procedures with precision and accuracy. From routine spays and neuters to advanced orthopedic and soft tissue surgeries, our skilled surgeons utilize the latest techniques and technology to ensure the best possible outcomes for your pets.
Personalized Care Tailored to Your Pet's Needs
At Mobile Animal Surgical Hospital, we believe in providing personalized care tailored to the unique needs of each pet. Our veterinarians take the time to thoroughly assess your pet's condition and discuss treatment options with you, ensuring you have all the information you need to make informed decisions about your pet's health.
Comprehensive Surgical Services
We offer a comprehensive range of surgical services to address various medical conditions and injuries, including:
Orthopedic Surgeries
Soft Tissue Surgeries
Dental Surgeries
Tumor Removal
Emergency Surgeries
And more!
Convenient Mobile Services
At Mobile Animal Surgical Hospital, we understand that it can be challenging to bring your pets to a clinic. That's why we offer convenient mobile services, bringing our expertise right to your doorstep. Whether your pet requires surgery at your home or in our mobile surgical unit, we ensure a stress-free experience for both you and your pets.
Book an Appointment Today
Don't wait until it's too late. Schedule an appointment with Mobile Animal Surgical Hospital today and give your pets the best chance for a healthy and happy life. Our dedicated team is ready to provide the highest standard of care for your furry family members.
To make an appointment, simply fill out the form on our website, and our friendly staff will contact you to confirm the details. Alternatively, you can also reach us by phone at XXX-XXX-XXXX.
Trust Mobile Animal Surgical Hospital for all your pet's surgical needs. We are committed to delivering exceptional care and ensuring the well-being of your beloved pets.