Meet Our Team at Mobile Animal Surgical Hospital
Jun 29, 2022
Meet the Team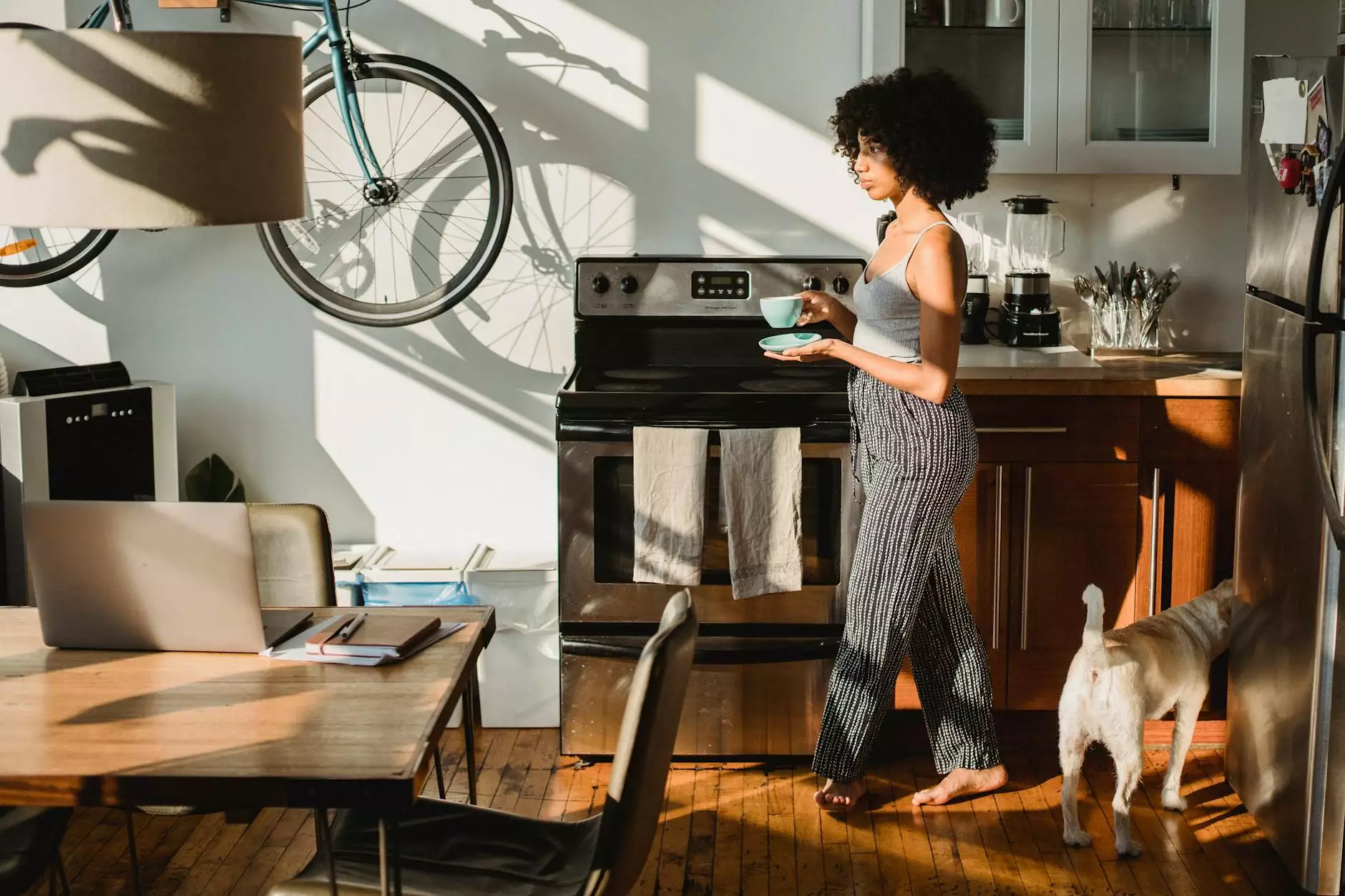 Welcome to Mobile Animal Surgical Hospital, where we have assembled a team of highly skilled and compassionate veterinarians and staff members. With our expertise in providing outstanding care for pets and animals, we are dedicated to ensuring the well-being and health of your beloved companions.
Leading the Way in Veterinary Care
At Mobile Animal Surgical Hospital, we take pride in our exceptional team of veterinary professionals who are committed to delivering the highest quality of care. Our team consists of experienced veterinarians, technicians, and support staff, all driven by a shared love and passion for animals.
Each member of our team brings their unique expertise and skills to our clinic, allowing us to provide a comprehensive range of services. From routine check-ups and vaccinations to complex surgical procedures, we have the knowledge and technology to meet all your pet's healthcare needs.
Meet Our Expert Veterinarians
Our veterinary team is led by Dr. John Smith, an esteemed veterinarian with over 20 years of experience in the field. Dr. Smith has a deep understanding of animal physiology and is skilled in diagnosing and treating a wide range of medical conditions. He is known for his compassionate approach and dedication to providing personalized care to every patient.
Joining Dr. Smith is Dr. Sarah Johnson, a renowned veterinary surgeon with a special interest in orthopedic procedures. With her advanced training and expertise, Dr. Johnson has successfully performed numerous complex surgeries, improving the quality of life for many animals. Her dedication to staying up-to-date with the latest advancements in veterinary medicine ensures that your pet receives the best care possible.
Supportive and Caring Staff
Our veterinary team is backed by a group of skilled and compassionate technicians who provide valuable support before, during, and after procedures. They work tirelessly to ensure that your pet is comfortable and well-cared for throughout their visit to our clinic.
Our friendly front desk staff, led by Nancy Davis, greets you and your pet with warmth and professionalism. They are always ready to assist you with scheduling appointments, answering your questions, and ensuring a smooth experience at Mobile Animal Surgical Hospital.
Comprehensive Services Tailored to Your Pet's Needs
Mobile Animal Surgical Hospital offers a wide range of services to cover every aspect of your pet's healthcare journey. Whether it's preventive care, emergency treatment, or specialized surgery, our team is dedicated to providing the highest level of care.
Our services include:
Comprehensive wellness exams
Vaccinations and parasite prevention
Dental cleanings and oral health care
Surgical procedures, including orthopedic and soft tissue surgery
Diagnostic imaging, including X-rays and ultrasound
Laboratory testing and analysis
Emergency and critical care
Senior pet care and geriatric medicine
Experience the Difference at Mobile Animal Surgical Hospital
When it comes to the health and well-being of your beloved pets, you deserve nothing but the best. At Mobile Animal Surgical Hospital, our dedicated team of veterinarians and staff members are here to provide exceptional care and support.
With our team's expertise, state-of-the-art facilities, and commitment to staying at the forefront of veterinary medicine, you can trust that your pet is in capable hands. We strive to create a comfortable and stress-free environment for both you and your pet, ensuring a positive veterinary experience.
Contact us today to schedule an appointment and experience the outstanding care that sets us apart.