Animal House Veterinary Clinic - Walk-In Vet Care
Oct 5, 2017
Services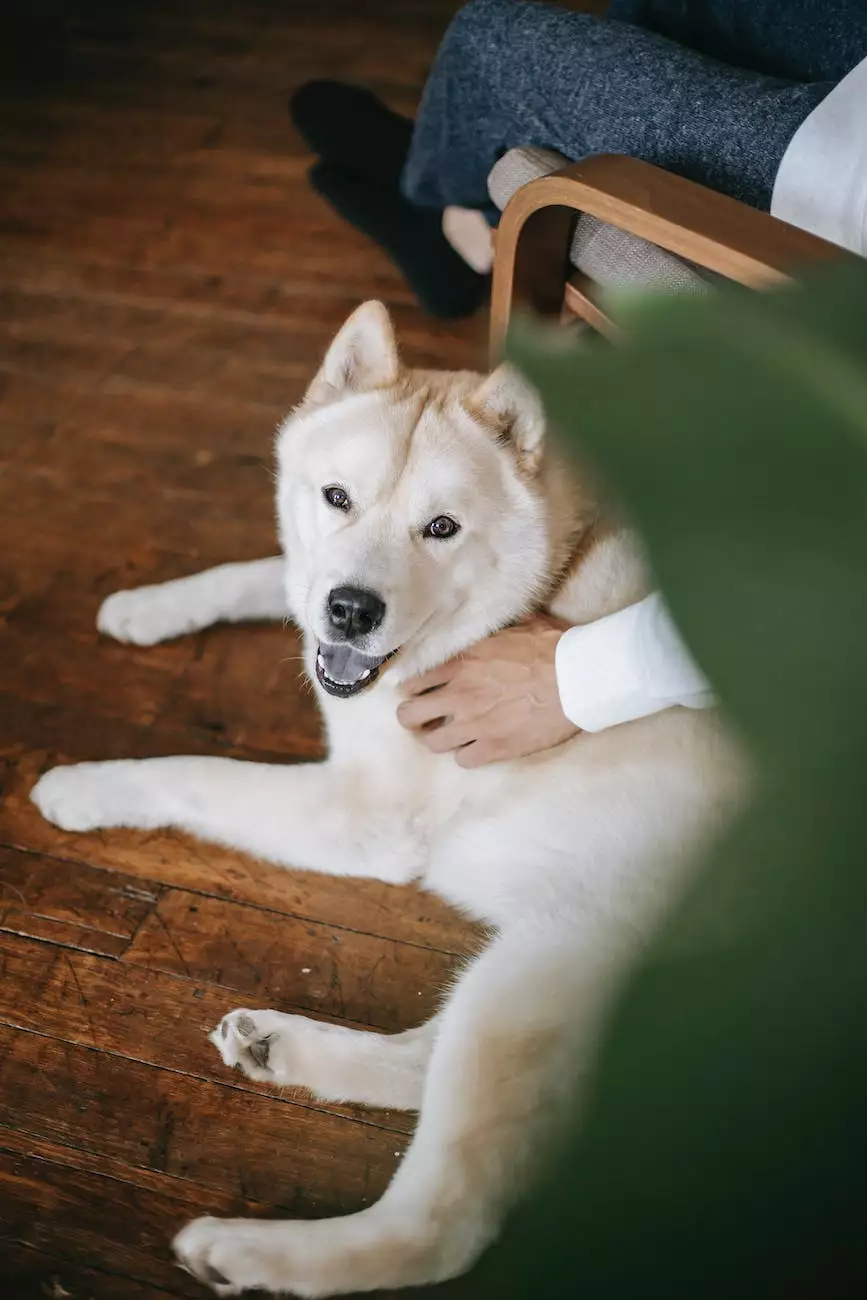 Welcome to Animal House Veterinary Clinic
At Animal House Veterinary Clinic, we understand that your pets are an important part of your family. We are dedicated to providing high-quality, walk-in veterinary care for your furry friends. Our team of experienced veterinarians and staff are passionate about animals and committed to ensuring their health and well-being.
In-House Laboratory for Accurate Diagnostics
When it comes to your pet's health, quick and accurate diagnostics are crucial. That's why we have an in-house laboratory equipped with state-of-the-art technology to perform a wide range of diagnostic tests. Our laboratory allows us to obtain results efficiently, so we can provide prompt and effective treatment for your pets.
Comprehensive Diagnostic Services
Our in-house laboratory offers a comprehensive range of diagnostic services, including:
Blood tests for general health screening and specific conditions
Urinalysis to assess kidney function and detect urinary tract infections
Fecal analysis to identify parasites and intestinal disorders
Cytology for the examination of cells and detection of abnormalities
Microbiology for bacterial and fungal identification
Radiography for detailed imaging of internal organs and structures
Benefits of Our In-House Laboratory
Having an in-house laboratory offers numerous benefits for both you and your pets:
Quick Turnaround: With our in-house laboratory, you don't have to wait for external laboratories to process your pet's samples. We can provide you with quick results, often within the same visit.
Accuracy: Our advanced laboratory equipment ensures precise and reliable test results, minimizing the risk of false positives or negatives.
Early Detection: Timely detection of diseases or health conditions is crucial for effective treatment. Our in-house laboratory allows us to identify potential issues at an early stage, increasing the chances of successful intervention.
Convenience: We understand that your time is valuable. By having an in-house laboratory, we can streamline your pet's diagnostic process, saving you trips to external facilities.
Contact Mobile Animal Surgical Hospital Today
If you're looking for walk-in vet care with the convenience of an in-house laboratory, look no further than Animal House Veterinary Clinic. Our team of dedicated professionals is here to provide exceptional care for your pets. Contact Mobile Animal Surgical Hospital today to schedule an appointment or inquire about our services. We are committed to ensuring the health and happiness of your beloved companions.