Your Sabueso Espanol - Franklin
Jul 20, 2018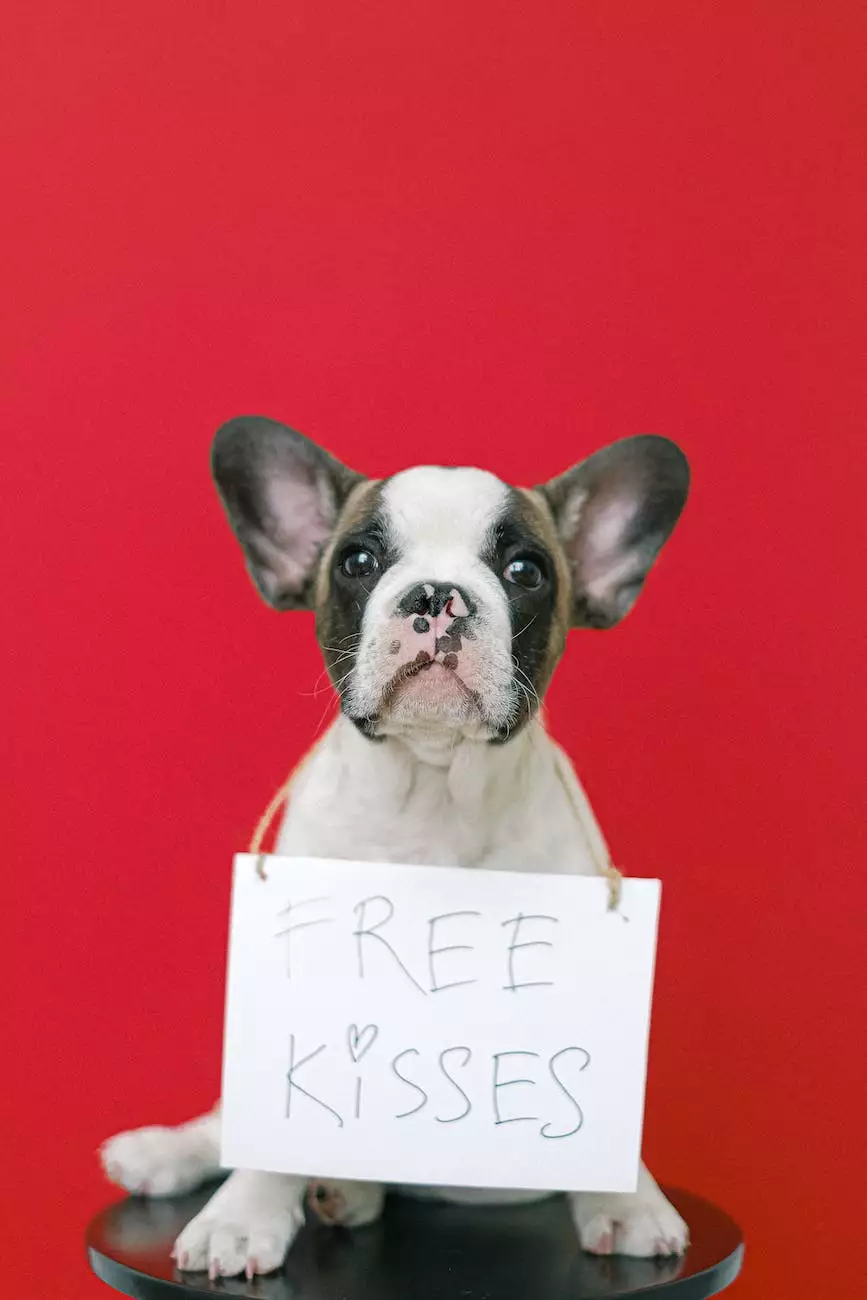 The Sabueso Espanol Breed
The Sabueso Espanol, also known as the Spanish Scenthound, is a noble breed that originates from Spain. With its rich history and incredible scenting abilities, the Sabueso Espanol has become a popular choice for hunters and dog enthusiasts around the world.
History and Origin
The Sabueso Espanol has a long lineage that can be traced back centuries. It was developed in Spain for the purpose of scenting and trailing game, making it an excellent hunting companion. This breed is believed to have descended from ancient scenthounds that were used by the Romans and the Moors.
Physical Characteristics
The Sabueso Espanol is a medium to large-sized dog with a strong and muscular build. It has a well-proportioned body, deep chest, and a broad head with a slightly domed skull. The breed has expressive, large eyes that convey intelligence and a sense of alertness.
One of the defining features of the Sabueso Espanol is its long and droopy ears, which hang close to the head. These ears contribute to its exceptional scenting abilities by helping to capture and funnel scents towards the nose.
Temperament
The Sabueso Espanol is known for its friendly and gentle nature. It is a loyal and devoted companion that forms strong bonds with its family. This breed is also highly intelligent and eager to please, making it relatively easy to train.
Due to its hunting background, the Sabueso Espanol has a strong prey drive and may chase small animals if not properly trained and socialized. It has a moderate energy level and requires regular exercise to stay happy and healthy.
Training and Care
When it comes to training, the Sabueso Espanol responds best to positive reinforcement methods. They do not respond well to harsh training techniques, so it's important to use gentle and consistent training methods.
Regular exercise is essential for the overall well-being of the Sabueso Espanol. Daily walks, playtime, and mental stimulation activities help to prevent boredom and keep them mentally and physically fit.
In terms of grooming, the breed has a short and dense coat that is easy to maintain. Regular brushing helps to remove loose hair and keep the coat healthy. Additionally, routine dental care, nail trimming, and ear cleaning are necessary to ensure good hygiene.
Health Considerations
As with any breed, the Sabueso Espanol is prone to certain health issues that potential owners should be aware of. Some common health concerns include hip dysplasia, ear infections, and skin allergies. Regular vet check-ups and a nutritious diet are important for maintaining the overall health of this breed.
Find Your Sabueso Espanol at Mobile Animal Surgical Hospital
At Mobile Animal Surgical Hospital, we understand the importance of finding the perfect companion for your family. As a trusted source for pets and animals, we provide comprehensive information and resources about the Sabueso Espanol breed.
Our team of experienced veterinarians and animal experts are dedicated to ensuring that every Sabueso Espanol finds a loving and caring home. From basic care tips to guidance on training and health, we are here to assist you in every step of your Sabueso Espanol journey.
Conclusion
The Sabueso Espanol is a remarkable breed with a rich history and exceptional qualities. Whether you are a seasoned hunter or a dog lover in search of a devoted companion, the Sabueso Espanol can be a perfect choice.
Remember, owning a Sabueso Espanol comes with responsibilities. Providing love, proper care, and a nurturing environment are vital for their well-being. If you are ready to embark on this wonderful journey with a Sabueso Espanol, Mobile Animal Surgical Hospital is here to guide you every step of the way.