Bedlington Terrier - Breed Info
Oct 26, 2020
Pet Care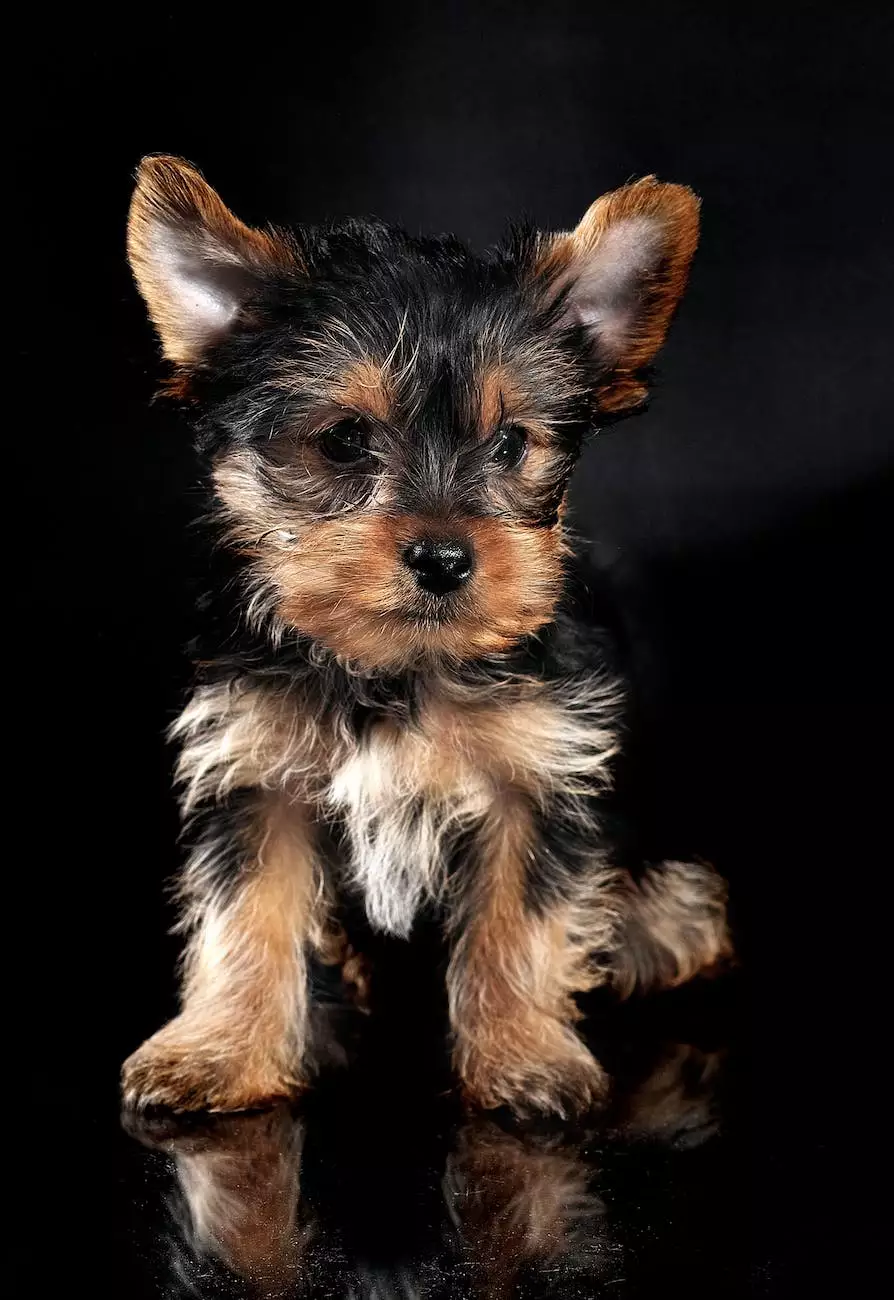 Welcome to Mobile Animal Surgical Hospital, your go-to resource for all things related to pets and animals. In this section, we will delve into the world of Bedlington Terriers - a unique and beloved breed of dogs.
Introduction to Bedlington Terriers
Bedlington Terriers are often referred to as the "gentleman" of the terrier family, known for their elegant appearance and friendly demeanor. Originally bred in England, these dogs have captured the hearts of many with their distinctive lamb-like appearance and sociable nature.
Physical Characteristics
One look at a Bedlington Terrier, and you'll notice their unique coat which resembles that of a lamb. Their fur is both soft and dense, providing a hypoallergenic quality that makes them a popular choice for individuals with allergies. These dogs typically have a graceful, arched back and a slender build, giving them a sleek and athletic appearance.
On average, Bedlington Terriers stand between 15 to 17 inches tall at the shoulder and weigh around 17 to 23 pounds. Their eyes are usually almond-shaped and filled with an expression of intelligence and curiosity. Their ears are set low and are moderately long, adding to their undeniable charm.
Temperament and Personality
Bedlington Terriers are known for their delightful, friendly, and gentle nature. They thrive on human companionship and make excellent family pets. These dogs are highly adaptable and can adjust well to various living environments, including apartments or houses with ample space for them to explore and play.
While Bedlington Terriers are generally easygoing, they possess a keen intelligence that makes training them both fun and rewarding. They respond well to positive reinforcement techniques and enjoy mental stimulation and physical exercise. These affectionate dogs also get along well with children and other pets when properly socialized from an early age.
Care and Grooming
Maintaining the unique coat of a Bedlington Terrier requires regular grooming and care. Their fur is prone to matting, so daily brushing is essential to keep it tangle-free and in optimal condition. Regular professional grooming appointments are also recommended to trim their coat, keeping it neat and stylish.
In addition to grooming, Bedlington Terriers require regular exercise to keep them physically and mentally stimulated. Daily walks, playtime in enclosed areas, and interactive toys can help meet their activity needs. These dogs enjoy being part of a family and should not be left alone for extended periods as it can lead to anxiety or destructive behaviors.
Health and Common Concerns
Bedlington Terriers are generally a healthy breed with a lifespan of around 14 to 16 years. However, like any dog breed, they are susceptible to certain health conditions. Some of the common concerns include:
Hereditary copper toxicosis
Progressive retinal atrophy (PRA)
Patellar luxation
Thyroid issues
Regular visits to a veterinarian for check-ups, vaccinations, and preventive care are necessary to ensure the overall well-being of your Bedlington Terrier. Responsible breeding practices can also help reduce the risk of certain hereditary conditions.
Conclusion
If you're looking for an elegant and affectionate companion, the Bedlington Terrier might be the perfect choice for you. Their unique appearance, delightful temperament, and low-shedding coat make them a wonderful addition to any pet-loving family. At Mobile Animal Surgical Hospital, we advocate for the well-being and care of all pets, including Bedlington Terriers. If you have any questions or need further guidance, do not hesitate to contact our experienced team of professionals.
Remember, responsible pet ownership goes beyond providing food and shelter. It includes regular veterinary care, proper training, and showering them with love and attention. With the right care and nurturing environment, your Bedlington Terrier can bring joy and companionship into your life for many years to come.