Lost/Found & Adoption | Veterinarians in Franklin
Feb 8, 2019
Pet Care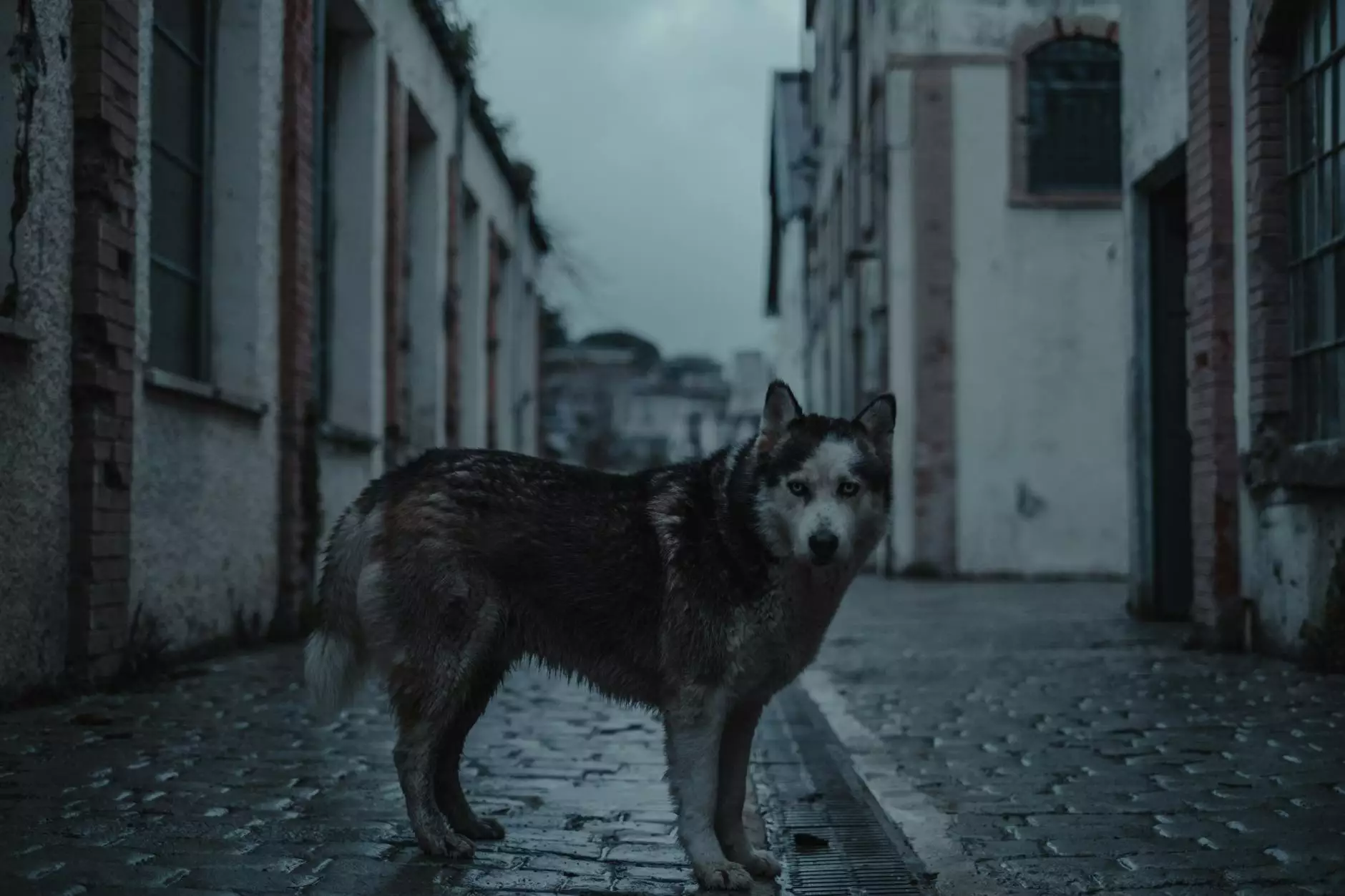 Welcome to Mobile Animal Surgical Hospital's Lost/Found & Adoption page. Here, we provide valuable information and services for anyone searching for lost pets, found animals, or considering pet adoption in Franklin and the surrounding areas.
Lost Pets
If you've lost your beloved pet, we understand that it can be a distressing and worrisome time for both you and your furry friend. Our experienced team at Mobile Animal Surgical Hospital is here to assist you in finding your lost pet and reuniting you with them.
We recommend taking the following steps when searching for a lost pet:
Notify Local Authorities: Contact your local animal shelters, veterinary clinics, and animal control offices to report your missing pet. Provide them with a detailed description and any identification tags or microchip information your pet may have.
Spread the Word: Inform your neighbors, friends, and family members about your lost pet. Utilize social media platforms to reach a wider audience and share photos and descriptions. The more people who are aware, the higher the chances of finding your pet.
Search the Area: Conduct a thorough search in your neighborhood, nearby parks, and any places your pet may usually frequent. Call out their name, shake a treat container, or use any familiar cues that may attract them.
Post Flyers: Create eye-catching flyers with clear photos and contact information. Place them in local pet stores, community bulletin boards, and high-traffic areas.
Utilize Online Resources: Several websites and online platforms are dedicated to helping reunite lost pets with their owners. Register your pet's details and regularly check for any potential matches.
Remember, it's crucial to act quickly when searching for a lost pet. Don't lose hope, as many pets are successfully reunited with their owners.
Found Animals
If you've found a lost animal in Franklin or its surrounding areas, it's essential to take appropriate measures to ensure their safety and assist in reuniting them with their rightful owners.
Here's what you can do when you find a lost animal:
Check for Identification: Carefully examine the animal for any identification tags, collars, or microchips. If present, try contacting the owner directly using the provided information.
Notify Local Authorities: Report the found animal to your local animal shelters, veterinary clinics, and animal control offices. They can assist in locating the owner based on descriptions or through their database.
Spread the Word: Share information about the found animal with local pet-related Facebook groups, community forums, and online platforms focused on reuniting lost pets.
Be Cautious: Remember that some animals may be frightened or nervous in unfamiliar environments. Approach them calmly and cautiously to avoid startling or causing harm to the animal or yourself.
Provide Temporary Care: While waiting for the owner to be located, provide the found animal with food, water, and a safe, comfortable space to stay. Avoid housing the animal with your pets, as they may have unknown health conditions or potential aggression.
By following these steps, you can increase the chances of reuniting a found animal with their worried owners and providing them a happy home once again.
Pet Adoption
If you're considering welcoming a new pet into your home, choosing to adopt is a compassionate and fulfilling option. At Mobile Animal Surgical Hospital, we strongly advocate for pet adoption and aim to connect loving families with animals in need of homes.
When adopting a pet, you are not only giving them a second chance at life but also gaining a faithful companion who will bring joy and happiness to your household. Here are a few things to consider when adopting a pet:
Type of Pet: Determine what type of pet best suits your lifestyle and preferences. Dogs, cats, rabbits, and other small animals each require different levels of care and attention.
Age: Consider whether you'd prefer a young, playful pet or an older, more relaxed companion. Puppies and kittens require extra training and patience, while older pets may already be trained and calmer.
Breed Characteristics: Research different breeds to understand their behavior, exercise needs, and potential health issues. This will help you find a pet that aligns with your expectations and lifestyle.
Visit Local Shelters: Pay a visit to your local animal shelters and rescue organizations. These facilities house a variety of animals in need of loving homes. Spend time interacting with potential pets to see if there's a connection.
Adoption Process: Each adoption facility may have specific requirements and processes. Be prepared to fill out an application, provide references, and potentially pay an adoption fee. These steps ensure the well-being of the pet and their placement in a suitable environment.
Choosing to adopt a pet is a commitment that requires time, patience, and dedication. By giving an animal a second chance, you are providing them with a loving home and a lifetime of care.
Contact Mobile Animal Surgical Hospital in Franklin for more information about lost/found pets or the pet adoption process. Our experienced team is dedicated to the well-being of all pets and animals.