About Our Team at Mobile Animal Surgical Hospital
Mar 2, 2021
Meet the Team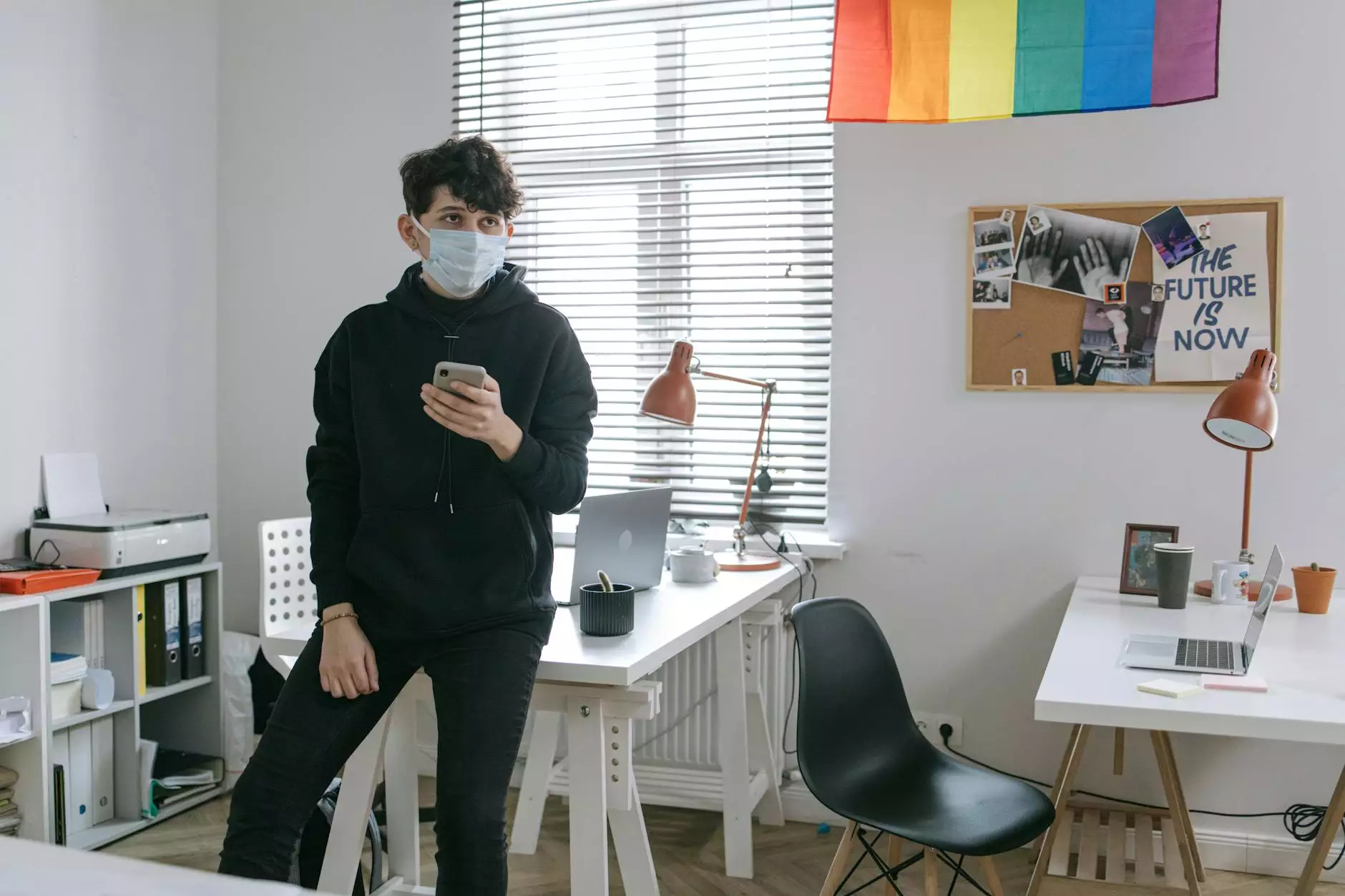 Passionate Veterinarians and Support Staff in Bartlett, TN
The Mobile Animal Surgical Hospital in Bartlett, TN, takes pride in our team of highly proficient professionals who are committed to providing exceptional care for your beloved pets. Our passion for animals drives us to deliver top-notch veterinary services and ensure the well-being of every pet that comes through our doors.
Meet Our Skilled Veterinarians
Our team comprises experienced veterinarians who are well-versed in the field of animal health. They have undergone extensive training, and their expertise covers a wide range of medical and surgical procedures.
Dr. John Smith, DVM
Dr. John Smith is a respected veterinarian with over 10 years of experience in small animal surgery. His dedication to his profession and unfaltering commitment to animal welfare have earned him a stellar reputation in the Bartlett community. Dr. Smith specializes in advanced orthopedic procedures and is known for his meticulous approach to every surgery.
Dr. Emily Johnson, DVM
Dr. Emily Johnson is a compassionate veterinarian who has a special interest in feline medicine and dentistry. With her gentle demeanor and exceptional knowledge, she ensures that your feline companions receive the best possible care. Dr. Johnson believes in preventive medicine and works closely with pet owners to create customized wellness plans for their cats.
Dr. Mark Davis, DVM
Dr. Mark Davis is a dedicated veterinarian with expertise in canine internal medicine. His vast experience and deep understanding of complex medical conditions allow him to provide accurate diagnoses and effective treatment plans. Dr. Davis's commitment to ongoing learning ensures that he stays up-to-date with the latest advancements in veterinary medicine.
Meet Our Compassionate Support Staff
Our exceptional veterinarians are supported by a team of compassionate and skilled professionals who are the backbone of our hospital. From veterinary technicians to client care representatives, our support staff plays a crucial role in delivering exceptional service and maintaining a smooth workflow.
Veterinary Technicians
Our veterinary technicians are highly trained individuals who assist our veterinarians during surgical procedures, perform laboratory tests, and provide care for hospitalized animals. They are well-versed in handling delicate medical equipment and ensuring the comfort of your pets throughout their stay at our hospital.
Client Care Representatives
Our friendly and knowledgeable client care representatives are here to assist you with any inquiries and ensure that you have a positive experience from the moment you contact us. They understand the importance of clear communication and are dedicated to providing exceptional customer service.
Exceptional Care for Your Beloved Pets
At Mobile Animal Surgical Hospital, we understand that your pets are cherished members of your family, deserving only the best care. Our team's expertise, combined with state-of-the-art facilities and advanced medical technology, allows us to deliver unparalleled veterinary services.
Whether your furry friend requires a routine check-up, a complex surgical procedure, or emergency medical attention, you can trust our dedicated team to provide compassionate care tailored to their individual needs. We are committed to developing personalized treatment plans and keeping you informed every step of the way.
Contact Mobile Animal Surgical Hospital Today
If you are looking for a highly proficient veterinary team in Bartlett, TN, that prioritizes the well-being of your pets, the Mobile Animal Surgical Hospital is here for you. Contact us today to schedule an appointment or inquire about our services.
Remember, your pets deserve exceptional care, and our team is ready to provide it.