Pet Safety | Bartlett, TN | Wolfchase Animal Hospital
Jan 6, 2020
Pet Care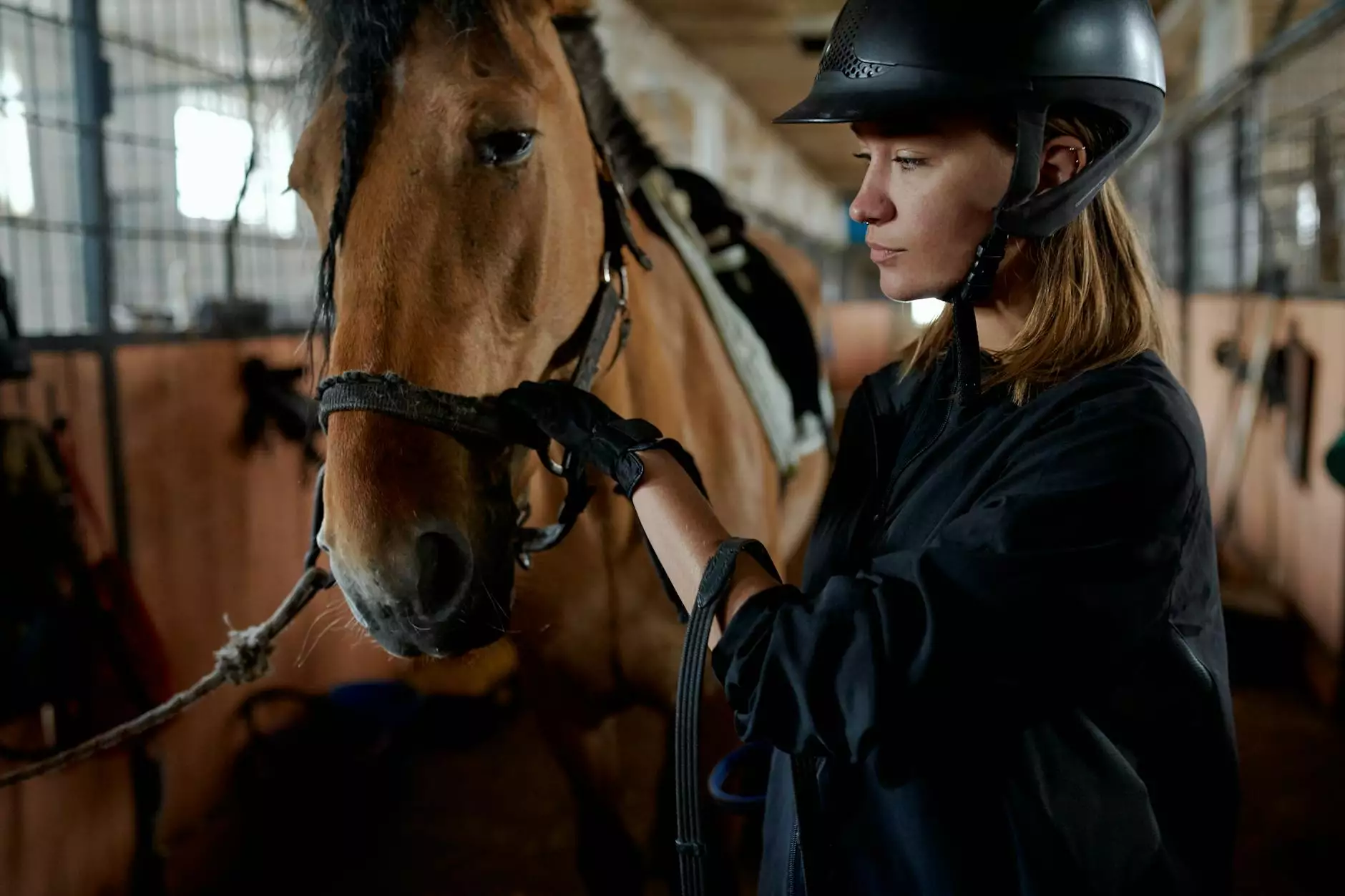 Introduction
Welcome to Mobile Animal Surgical Hospital, your trusted source for pet safety solutions in Bartlett, TN. We understand the importance of keeping your furry friends healthy and happy, which is why we offer a comprehensive range of veterinary services designed to ensure their well-being.
With our team of expert veterinarians and state-of-the-art facilities, we are dedicated to providing the highest quality care for your pets. From routine check-ups to emergency treatments, we prioritize the safety and comfort of your beloved companions.
Comprehensive Pet Safety Measures
At Mobile Animal Surgical Hospital, we believe in taking a proactive approach to pet safety. Our services cover a wide range of areas to address all aspects of your pet's well-being. Here are some key measures we take to keep your pets safe:
Vaccinations
Regular vaccinations are essential for preventing the spread of diseases among pets. Our experienced veterinarians will assess your pet's individual needs and provide the necessary vaccinations to protect them from various illnesses. We stay up-to-date with the latest vaccine protocols to ensure optimal protection for your furry friends.
Spay and Neuter
Spaying or neutering your pets not only helps control the pet population but also offers several health benefits. Our skilled surgeons perform these procedures with utmost care and precision, reducing the risk of certain cancers and behavioral issues in your pets.
Dental Care
Oral health is crucial for your pet's overall well-being. Our dental care services include professional cleanings, examinations, and treatments for dental diseases. We utilize advanced techniques and equipment to ensure your pet's teeth and gums are in optimal condition, reducing the risk of infections and other oral health problems.
Nutrition and Diet
A balanced diet plays a significant role in your pet's health and longevity. Our team of experts will provide tailored nutritional advice and recommend the best diet for your pet's specific needs. We understand the importance of proper nutrition and offer guidance on feeding schedules and portion sizes to keep your pets healthy and avoid obesity-related issues.
Parasite Prevention
Parasites can cause significant harm to your pets' health. We offer a variety of preventative measures to protect your furry friends from fleas, ticks, heartworms, and other parasites. Our veterinarians will recommend suitable medications, provide regular check-ups, and conduct necessary testing to ensure your pets remain parasite-free.
Emergency and Urgent Care
Accidents and emergencies can happen at any time, and it's crucial to have access to immediate veterinary care. At Mobile Animal Surgical Hospital, we provide prompt and effective emergency services to address urgent situations. Our skilled veterinarians are trained to handle critical cases and ensure the best possible outcome for your pets.
Why Choose Mobile Animal Surgical Hospital?
When it comes to your pet's safety, you need a trusted and reliable partner. Here's why Mobile Animal Surgical Hospital is the best choice for pet safety in Bartlett, TN:
Expert Team: Our team of experienced veterinarians and support staff are dedicated to providing the highest level of care for your pets. We stay updated with the latest advancements in veterinary medicine to ensure the best possible treatments.
State-of-the-Art Facilities: Our modern facilities are equipped with advanced diagnostic and surgical equipment, allowing us to provide comprehensive and efficient care for your pets.
Compassionate Approach: We understand the deep bond between pets and their owners, and we treat every pet with compassion, empathy, and respect. Your pet's well-being is our top priority.
Convenient Mobile Services: We bring our expertise and care to your doorstep with our mobile veterinary services. This eliminates the stress of visiting a clinic and ensures a comfortable environment for your pets.
Trusted Reputation: Mobile Animal Surgical Hospital has earned a solid reputation in Bartlett, TN, for our reliable and professional pet care services. We have a long list of satisfied clients who trust us with their pets' safety and well-being.
Contact Mobile Animal Surgical Hospital Today
Don't compromise on your pet's safety. Ensure they receive the best possible care from our dedicated team at Mobile Animal Surgical Hospital. Contact us today to schedule an appointment or discuss any concerns you may have regarding your pet's safety and well-being. Your pets' health and happiness are our priority!