Veterinarian in Corryton, TN US | Our Services
May 12, 2018
Services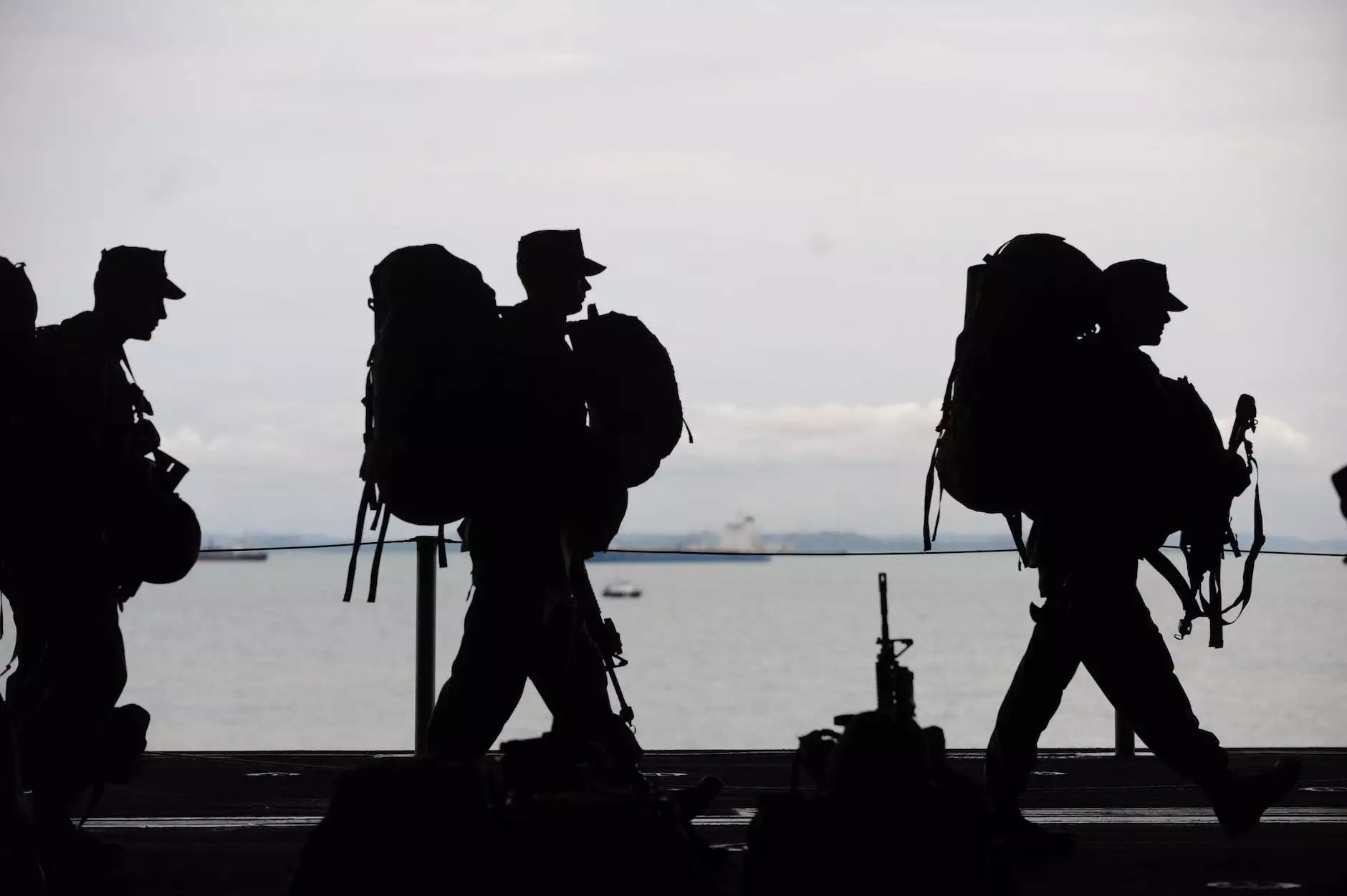 Comprehensive Pet Services by Mobile Animal Surgical Hospital
Pets and Animals - Pets
Welcome to Mobile Animal Surgical Hospital, your trusted veterinarian in Corryton, TN. With our top-quality services and experienced veterinary team, we are dedicated to providing exceptional care for your beloved pets. We understand that your pets are part of your family, and we strive to ensure their health and well-being. Our comprehensive range of services caters to the unique needs of each pet, offering preventive care, medical treatment, surgical procedures, and more.
Preventive Care
Regular preventive care is crucial in maintaining the overall health of your pets. At Mobile Animal Surgical Hospital, we offer comprehensive preventive care services tailored to your pet's specific needs. Our services include:
Wellness exams to assess your pet's overall health and detect any potential problems
Vaccinations to protect against common diseases and ensure their immune system is strong
Parasite prevention and control to safeguard your pet from fleas, ticks, heartworms, and other parasites
Dental care to maintain good oral hygiene and prevent dental diseases
Nutritional counseling to ensure a well-balanced diet for optimal health
Medical Services
Our skilled veterinarians are equipped with advanced medical knowledge and technology to provide comprehensive medical services for your pets. From routine illnesses to complex conditions, we are here to diagnose, treat, and manage various medical issues. Our medical services include:
Diagnosis and treatment of common pet illnesses
Laboratory testing and diagnostics to identify underlying health issues
X-rays and imaging to evaluate internal structures and aid in diagnosis
Pain management to ensure your pet's comfort
Chronic disease management and ongoing care
Surgical Services
Mobile Animal Surgical Hospital is proud to offer a wide range of surgical services to address the specific needs of your pets. Our team of skilled veterinary surgeons perform surgeries using state-of-the-art equipment and follow strict protocols to ensure the highest level of safety and care. Our surgical services include:
Soft tissue surgeries, such as spay/neuter, tumor removal, and wound repair
Orthopedic surgeries, including fracture repair and joint surgeries
Dental surgeries to address oral health issues
Emergency surgeries to handle critical conditions
Laparoscopic surgeries for minimally invasive procedures
Emergency Care
We understand that emergencies can occur at any time, and prompt care is essential. Mobile Animal Surgical Hospital is equipped to handle pet emergencies and provide immediate medical attention. Our emergency care services include:
24/7 availability for urgent situations
Advanced diagnostic capabilities to quickly assess the condition
Treatment for accidents, injuries, poisoning, and other critical conditions
Intensive care monitoring and support
Collaboration with leading specialists when necessary
Pet Boarding and Grooming
Aside from our medical services, we also offer pet boarding and grooming facilities to ensure your pets are well-cared for when you are away or need professional grooming services. Our facilities provide a safe and comfortable environment for your pets to stay and receive the love and attention they deserve.
Contact Mobile Animal Surgical Hospital
If you are looking for a veterinarian in Corryton, TN, trust Mobile Animal Surgical Hospital for all your pet's needs. Our dedicated team is committed to delivering exceptional veterinary care and ensuring the happiness and well-being of your beloved pets. Contact us today to schedule an appointment or learn more about our services.