Meet Our Team - Concord Veterinary Hospital
Feb 29, 2020
Meet the Team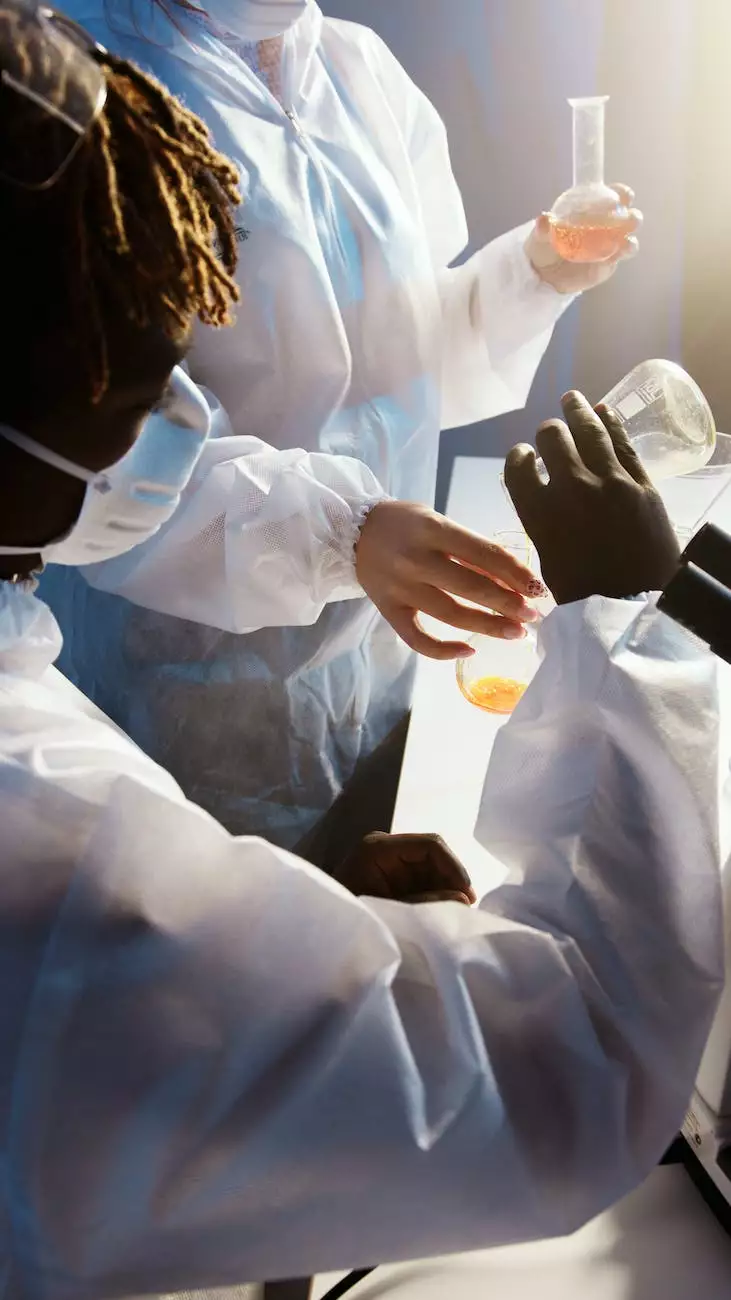 Expertise, Experience, and Compassion - The Mobile Animal Surgical Hospital Team
Welcome to the Mobile Animal Surgical Hospital, where your pets' care and well-being are our top priorities. Our team of dedicated and experienced professionals is here to provide the highest quality veterinary care in Concord and surrounding areas. With a profound passion for animals and a commitment to excellence, we aim to deliver personalized, comprehensive, and compassionate care to your beloved pets.
Meet Our Skilled Veterinary Surgeons
Our team at Mobile Animal Surgical Hospital consists of a group of highly skilled veterinary surgeons who are at the forefront of their field. With years of specialized training and experience, our surgeons possess the expertise and knowledge required to handle a wide range of surgical procedures, from routine to complex. Our commitment to staying updated with the latest advancements in veterinary medicine ensures that your pets receive the most advanced surgical care available.
Each of our veterinary surgeons specializes in different areas, including orthopedic, soft tissue, and emergency surgeries. When you entrust your pet's health to our surgical team, you can have peace of mind knowing that they are in the hands of skilled professionals who genuinely care about their well-being.
Compassionate Veterinary Nurses and Technicians
Supporting our skilled veterinary surgeons is a team of compassionate veterinary nurses and technicians. They play a crucial role in ensuring that your pets receive the highest standard of care before, during, and after surgery. Our nurses and technicians have extensive training and experience in providing nursing care, monitoring anesthesia, offering post-operative support, and most importantly, showering your pets with love and attention.
We understand that every pet is unique and that their needs may vary. That's why our dedicated team of veterinary nurses and technicians goes above and beyond to tailor their care to the individual needs of each patient. Whether it's providing comfort during recovery, administering medications, or assisting with physical therapy, our compassionate team is here to support your pet's well-being every step of the way.
Veterinary Specialists - Collaborative Care for Optimal Health
At Mobile Animal Surgical Hospital, we believe in the power of collaborative care. Our team works closely with other veterinary specialists to provide your pets with comprehensive healthcare solutions. From internal medicine specialists to radiologists, oncologists, and cardiologists, our network of expert professionals ensures that your pets receive a multi-disciplinary approach to their healthcare needs.
This integrated approach allows us to offer a wide range of specialized diagnostic tests and treatment options. By tapping into the collective knowledge and expertise of our network, we can offer accurate diagnoses, innovative treatment plans, and tailored care for your pets, ensuring that they receive the best possible outcomes.
Caring for Your Pets, Enhancing Their Lives
At Mobile Animal Surgical Hospital, we understand the deep bond between you and your pets. We are here to provide the care and support necessary to keep your pets healthy and happy throughout their lives. From preventive care to surgical interventions and ongoing wellness support, our team is dedicated to enhancing the lives and well-being of your furry family members.
We strive to create a warm and welcoming environment for both you and your pets. Our team takes the time to listen, answer your questions, and address any concerns you may have. We believe in building lasting relationships with our clients, based on trust, open communication, and a shared love for animals.
Contact Us Today for Exceptional Veterinary Care
When it comes to the health and well-being of your pets, trust the experienced team at Mobile Animal Surgical Hospital. We are committed to providing exceptional veterinary care with a personalized touch. Contact us today to schedule an appointment or to learn more about our services.
Remember, your pets deserve the very best, and that's exactly what we're here to offer. We look forward to meeting you and your furry companions!